Expect more from your compliance partner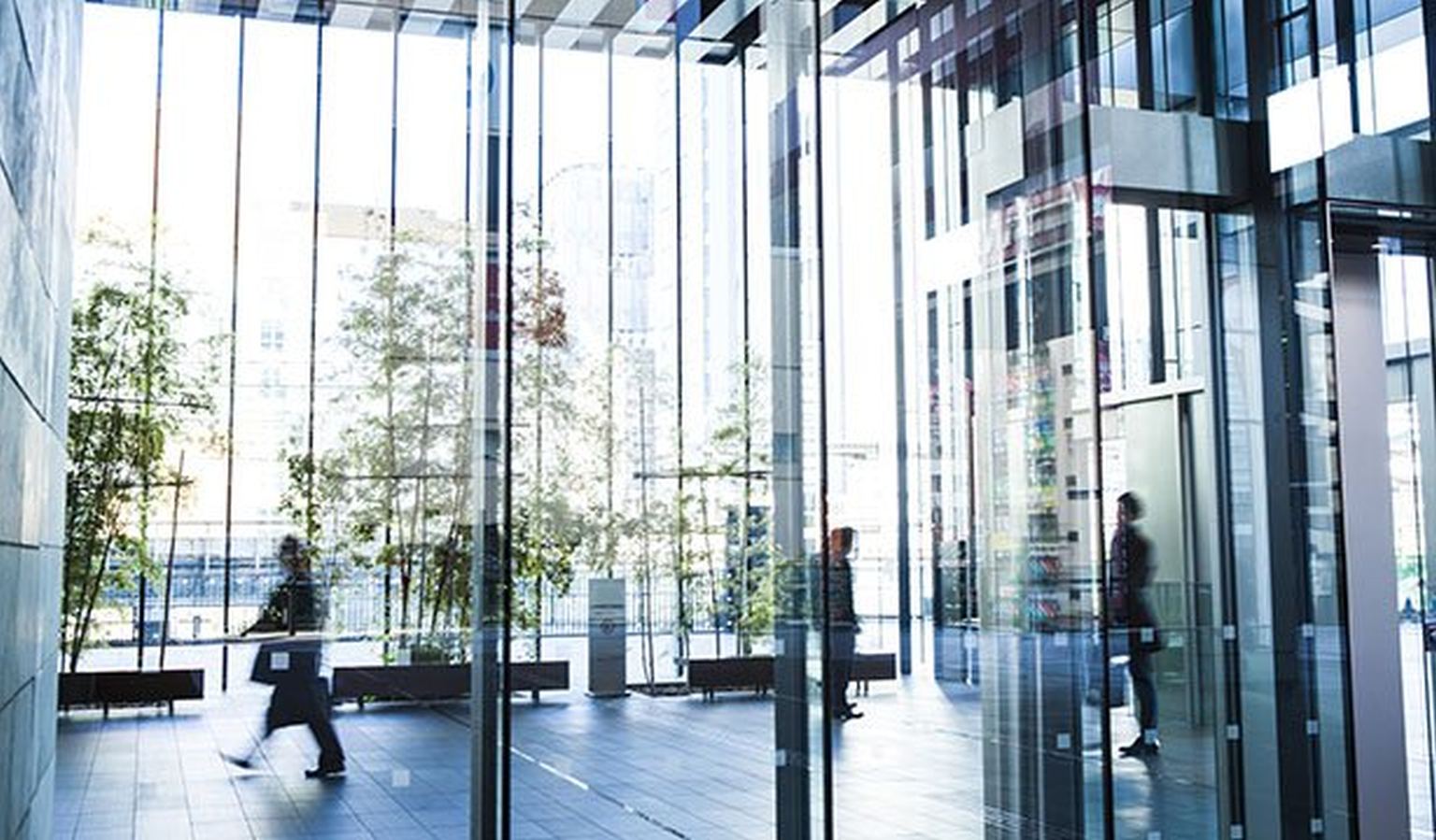 SERVICE - Since our founding in 1892, we have put our customers at the center of everything, and we hold ourselves accountable for delivering the right results.
EXPERTISE
- We help keep 1.6 million entities in compliance every year, and we work with you to help ensure your company stays compliant and in good standing.
INNOVATION - We are continuously improving and innovating to provide our customers, including 75% of Fortune 1000 companies and 70% of the National Law Journal Top 250 law firms, with best in class compliance solutions to reduce their risks and workload.
Recent CT Corporation awards
Talk to a CT Corporation Specialist.  We are here to help.