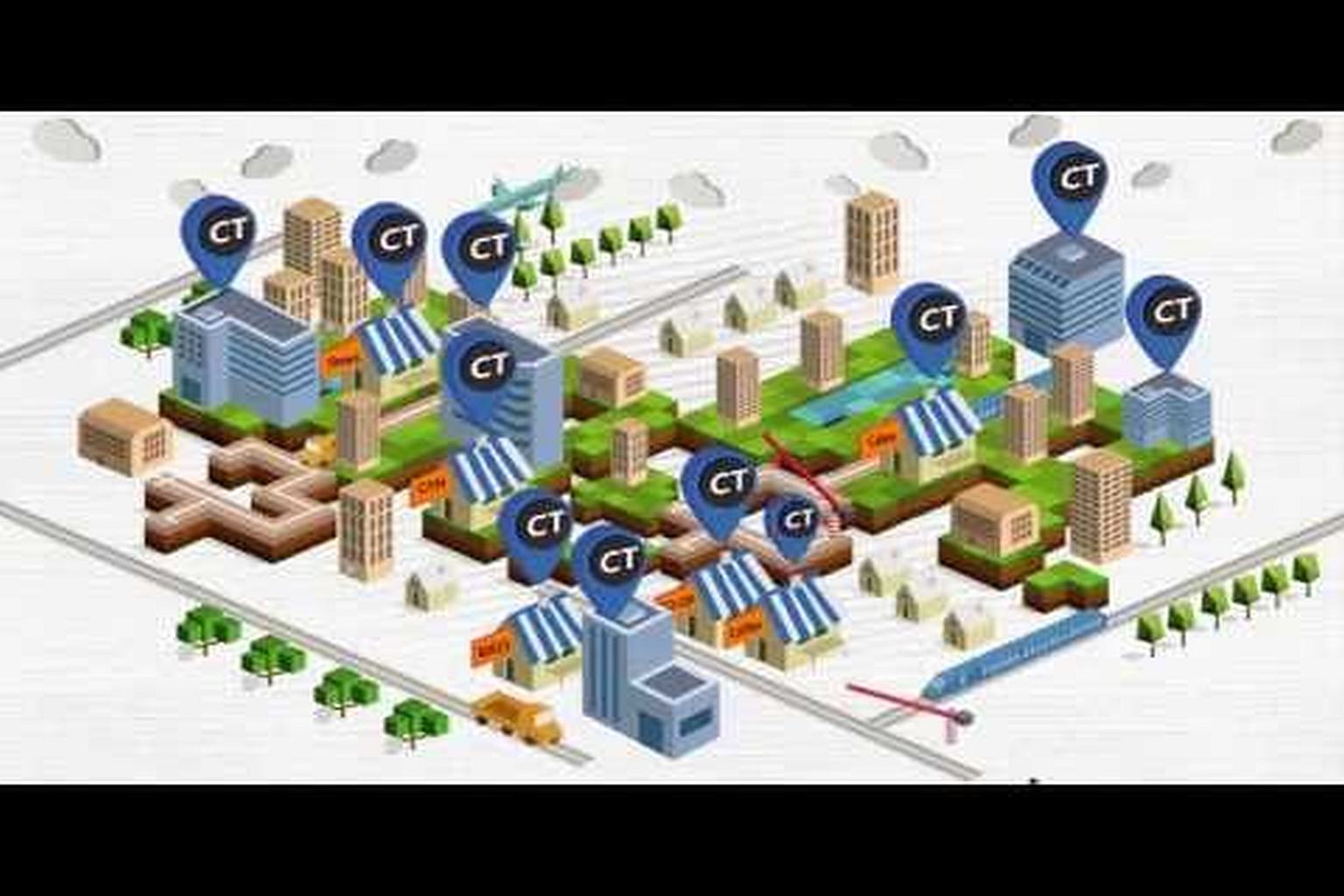 Business licenses can be challenging to identify and manage
Licensing is a big part of business for companies of all types and sizes. And it can be complex, with potential obligations at the federal, state, and local level. Proper licensing helps you avoid fines, penalties, and other consequences – so it's important to obtain the right information with the support of CT Corporation.
Frequently asked questions
Need to consult with an expert? Contact us.
Knowledgeable. Dedicated. Personable. Our people make the difference.