Finance
September 26, 2018
EuropAssistance chose CCH Tagetik to speed up their consolidation
EuropAssistance replaced HFM and chose CCH Tagetik's cloud based solution, to speed-up their consolidation and modernize their finance functions.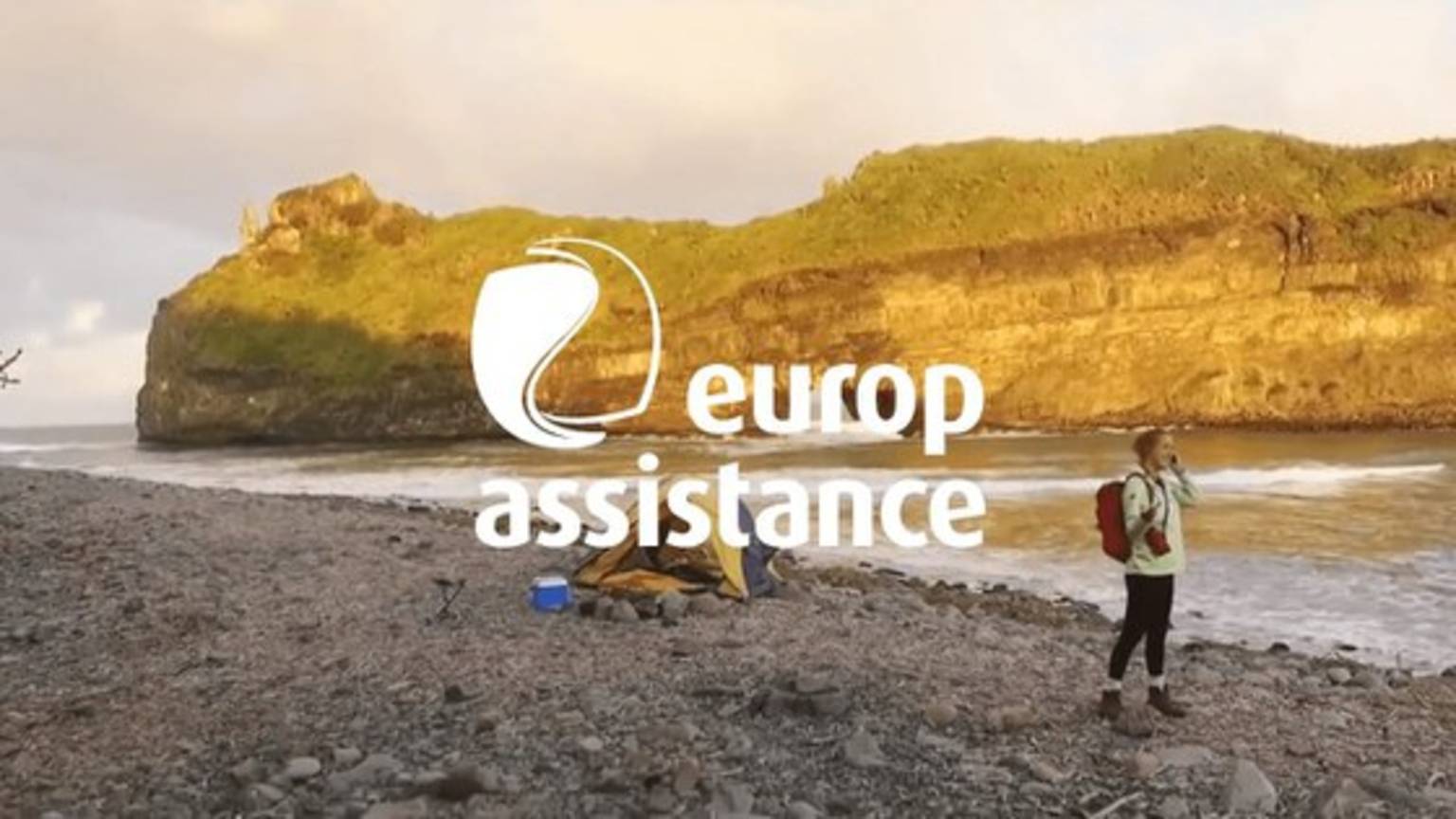 I'm Nathalie Cremades and I am in charge of the consolidation of EuropeAssistance, which is a group within Generaliand I am the consolidation manager of the group.
We were using another tool, HFM, but we decided to moveto a new tool to gain a better communication within the group and also to use the same system as the group was using.The main challenges are about the scope, because we have a lot of new entities … we're selling entities, we're buying new entities … so it's one of themain challenge, the other one is that we are within an insurance group, Generali, and there is a lot of new requirements,there is a lot of statutory and regulatory changes, so we have to adapt each quarter to the new requirements.We are using CCH Tagetik for the statutory consolidation, performing two consolidation processes, one for the Generali groupand one for our own group, EuropeAssistance.
We are using CCH Tagetik for the financial statement productionand also as a reporting tool for all the requirements for Solvency II.MeltOne helped us on the project implementation and they have been working really closely with ourteam in EuropeAssistance to build our own CCH Tagetik environment.The project was a large CCH Tagetik system implementation in the Generali group which followed a multi-phased approach.
My role was:first to ensure the correct delivery of the project and then to guarantee the compliance with the group in terms of customizing.Generali group did the choice of CCH Tagetik for all the CPM activities, so it means for consolidation, budgeting and reporting.Generali decided to have a global application at the corporate level and to let also the subsidiaries to have their own consolidation application, so it means that we have consistency between thegroup application for consolidation and the local application of the subsidiaries.
When Generali did the choice of CCH Tagetik…at the end also subsidiaries decided to go for CCH Tagetik, so we start the project with Generali France and EuropAssistance.When you implement a new tool it's a good opportunity to improve your consolidation process, so for sure the implementation of CCH Tagetikhas helped us to go faster, to deliver better quality, to comply with all the requirements from insurance.
My CFO is really happybecause we deliver on time our consolidation.
We succeeded in involving a wide range of users, key users, end users, from many different countries.CCH Tagetik in this project is a powerful, unified and modern tool that covers consolation, budgeting, forecasting and reporting activities for the EuropAssistance group.