Tag Smarter, Manage Better, File Faster. CCH Tagetik and CoreFiling together: the fastest and accurate way to file iXBRL!
Discover how you can quickly and accurately prepare your iXBRL file for ESMA with CCH Tagetik iXBRL powered by CoreFiling, and tag reports, manage taxonomy extensions, validate results and create the annual financial report in iXBRL format using the integration with CCH Tagetik Collaborative Office.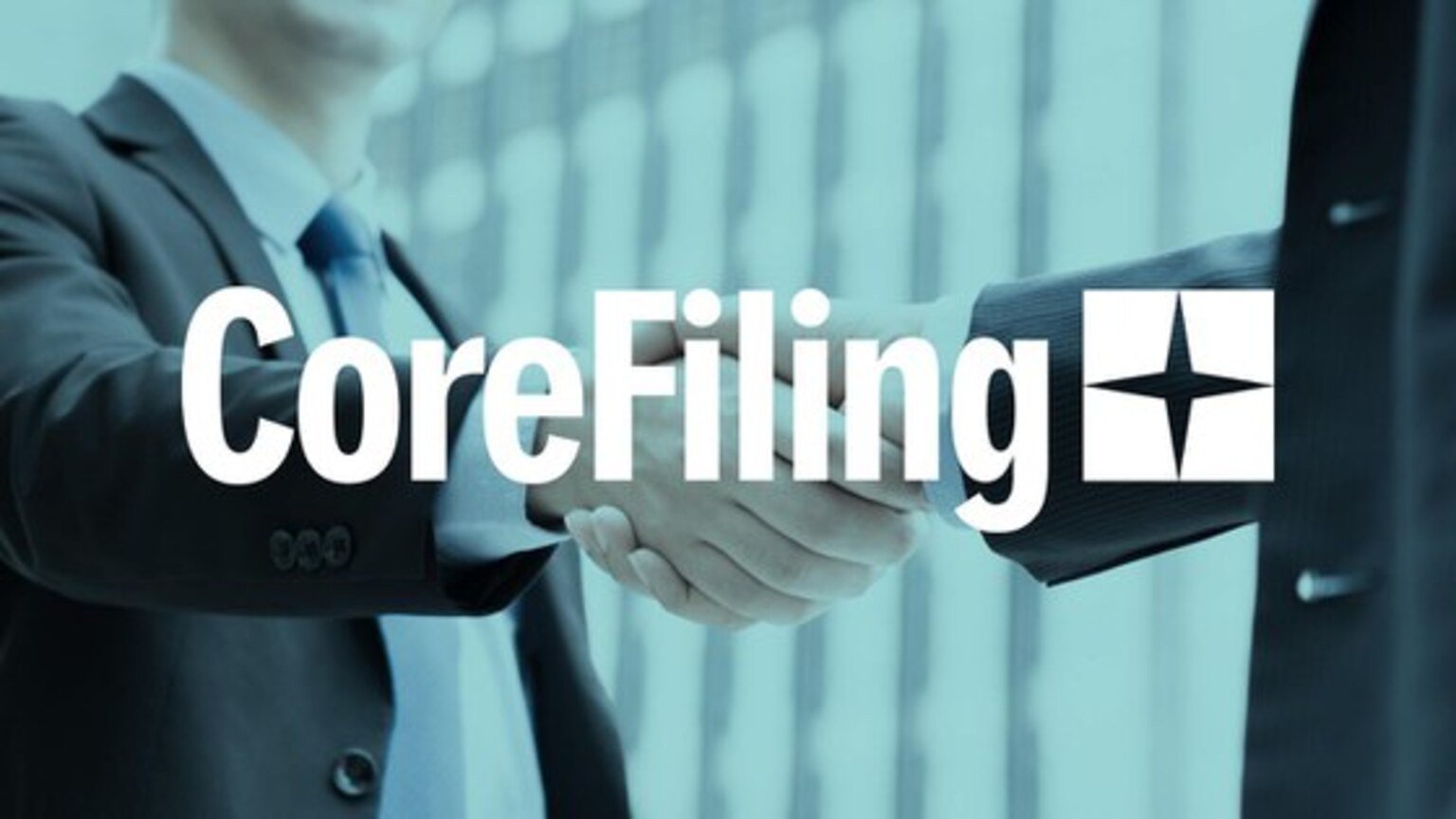 CoreFiling provides the engine that goes behind the CCH Tagetik iXBRL solution.

The engine provides machanism for the taggingthat makes your finance compliant with the new ESMA requirement.

The core of our product is the workflow with a lot of workto trying make the workflow fit in with use and expectations in the finance processes.We went with CCH Tagetik because their Collaborative Office solution gave us the best way to deliver a direct mechanism for people to do the review and the decisionsthey have to make in the simplest possible manner.

The biggest benefit from the solution has to be artificial intelligence.The artificial intelligence handles the selection of tags and makes lot quicker to tag a full set of accounts for user.

The more you tag the more accurate it becomes and the more accurateit becomes, the faster is to do the tagging.

On top of that we do roll over, so when you're finished your accounts you roll over all the tagging for next year, so you don't have to do it again, that's another big saving.What we are most proud of is that the product it's ready on time and you can use it today, that means that CFO's can run a dummy set of accounts this year using iXBRL, using a full accounting processes and they can be ready for go live next year.

The whole ESMA mandate is a huge challenge for any company that isn't prepared for it.

ESMA requires you to tag every detailof your accounts and requires you to do so in accordance with the ESMA taxonomy that is that ESMA data model.

When the company's accounts don't quite agree with the ESMA data modelthe CFO has to extend the taxonomy as it's called, this is a technical work, it's difficult, it's not for the faint-hearted.

CoreFiling spent 20 years trying to make iXBRL easy to useWe hide all difficult bits, we make it easy to make the right tagging decisions and, at the end of the day, we validate the accounts to make sure the NCA will receive that qualification.Working with CCH Tagetik to integrate our tool into their solution has been very smooth indeed, we have a very common attitude to how we approach the cloud and how the API should work and it's been a very successful project.