Experience the best user experience for CRA analysis and data management
The Wiz product offering is a leader in HMDA & CRA data management applications and is raising the standard on user experience. In our next generation of Wiz you will witness the easy - to - use interface and appreciate the straightforward workflow which reduces the complexity associated with managing HMDA & CRA data. You'll be able to deliver the compliance updates your institution depends on with more speed and ease.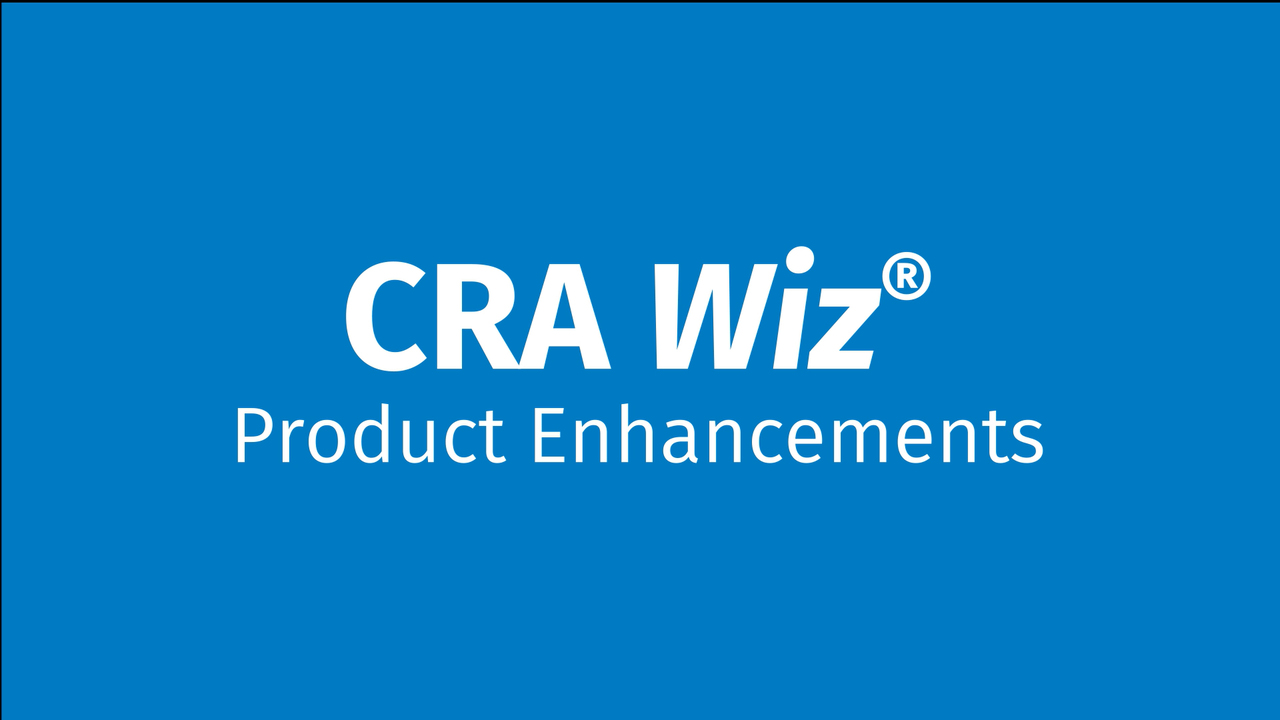 Check out a few of the enhancements you will experience in the new CRA Wiz solution.