Why OneSumX Policies and Procedures?
Every institution faces challenges in assembling, revising and distributing policy manuals. We created the Policies and Procedures solution to automate the process and provide much needed visibility and accountability. Our solution allows you to easily manage policies and procedures across multiple authors, business units and geographic locations. You'll also have an audit trail to review prior versions internally with your business leaders, and externally during regulatory examinations.
Manage your user profile
Change your username, email address or password by clicking My Profile and entering your current username and password.
Create a new password by selecting your product and clicking the "Forgot Password" link.
For account questions, write to us at

[email protected]

. Or call us at (800) 552-9410, Extension 1123657.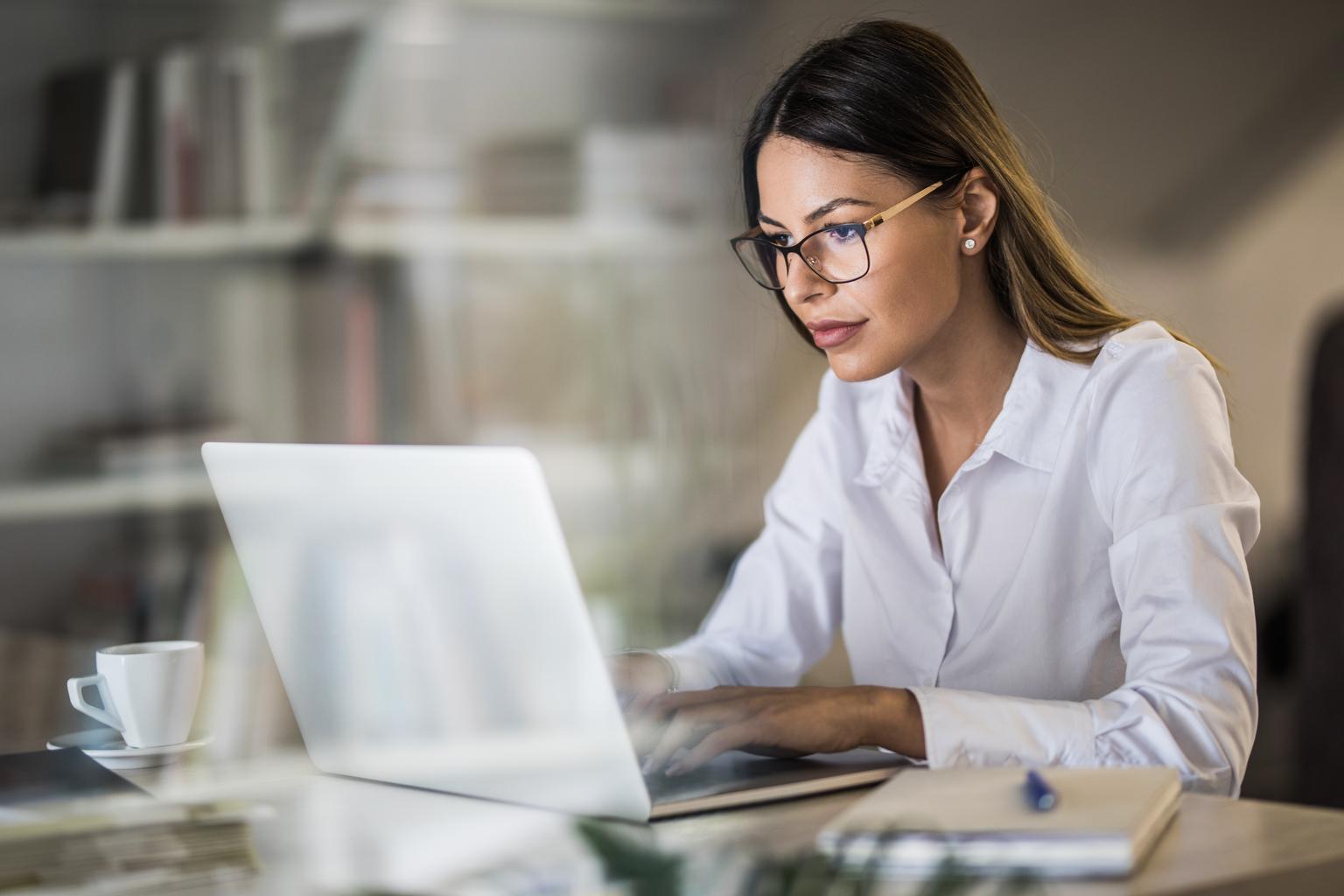 New video training library!
After logging in to your portal, be sure to check out our new video training library. It contains over 30 topics on creating/editing and product features.
With OneSumX Policies and Procedures you get the following:
Ability to create and maintain policies and written supervisory procedures manuals
Creating and editing manuals is easy with a Microsoft® Word-like online interface. The solution fosters collaboration between your compliance organization's editors and publishers until the finalized policies and procedures manuals are released to the employees.
Continuously updated content
OneSumX Policies and Procedures content is based on cited references to a variety of regulators and agencies, including FINRA, SEC, OCC, Federal Reserve, FDIC, and CFPB. Our subject matter experts keep abreast of changes and provide insightful analysis. We also have a live, expert content creation and support team reviewing our content to ensure you have the updates you need.
Links to reference materials
Policies and procedures are often enhanced with external references and supplementary materials. External links to these materials can be created easily within your manuals. The Policies and Procedures solution is integrated with the Resource Library via single sign-on authentication.
Control of audit trail
Our solution gives you the process and controls for accessing prior versions and creating reports to accurately reflect your policy changes enabling you to confidently and successfully pass regulatory examinations.
Ease of distribution
Multiple options are available for disseminating manuals throughout your financial services organization, ensuring efficient communication and employee understanding of your policies and procedures. An attestation option is available for additional tracking.
ONeSumX for Compliance Program Management
Let us know how we can help.
The OneSumX for Policies and Procedures solution is a centralized platform to help your organization proactively manage compliance policies and procedures.