Essential information and solutions for legal experts
Whether you're a legal or business professional, librarian, professor, or student, we're your single source for specialized information, practical solutions, and subject matter expertise. And we're here to help you work more efficiently to better advise your clients. You can rely on us for the latest developments and in-depth legal analysis across practice areas most relevant to you.
When you have to be right, tap into our deep expertise, legal research tools, and workplace solutions for essential insights and strategic applications, tailored to your needs.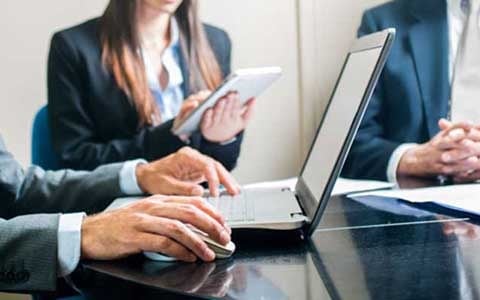 RBsource/RBsourceFilings
Learn more about our comprehensive SEC research and workflow tool that intelligently integrates the key content you need to boost productivity and ensure better legal practice.
Learn More
Administrative law is an incredibly dynamic area, constantly evolving in ways both theoretical and practical, with implications for virtually every area of legal practice and modern life.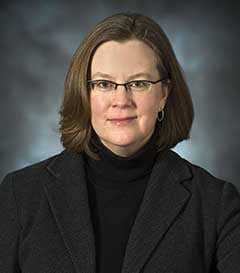 Lawyer mobility is a fascinating area of law where partnership and fiduciary duty norms collide with lawyer professional responsibility and the superior rights of clients. I have enjoyed developing expertise in the legal and, most important, practical, implications of that overlap.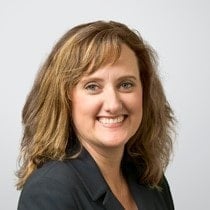 The law of law firms and lawyer mobility has become increasing complex over the last several years. Lawyers should educate themselves to avoid the pitfalls that may arise as they change firms.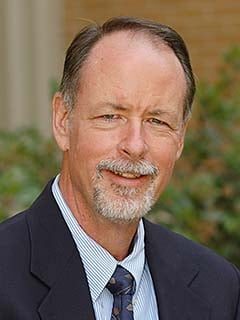 Closing opinions are a fixture of many financial transactions, both US and cross border. They expose the lawyers who give them to enormous potential liability, and law firms have instituted a range of procedures to assure the opinions they give are correct and are prepared with the requisite care.
Need help finding the right solution?
HAVE QUESTIONS? Contact us and we'll put you in touch with one of our solutions specialists. Call us at 1-800-638-8437