Trusted resources that keep up with the pace of change
In today's world the words healthcare and complexity have become nearly interchangeable. Medical organizations face an increasingly broad array of challenges ranging from liability concerns to compliance requirements. Anything mishandled can have serious consequences to both reputation and bottom line. That's why so many legal, compliance, and reimbursement professionals in the healthcare field depend on our accurate expertise and analysis, the depth and breadth of our primary source content, and the sophistication and ease-of-use of our management tools.
When you have to be right, our expertise, objectivity, and industry-leading workflow solutions can help you ensure operational excellence.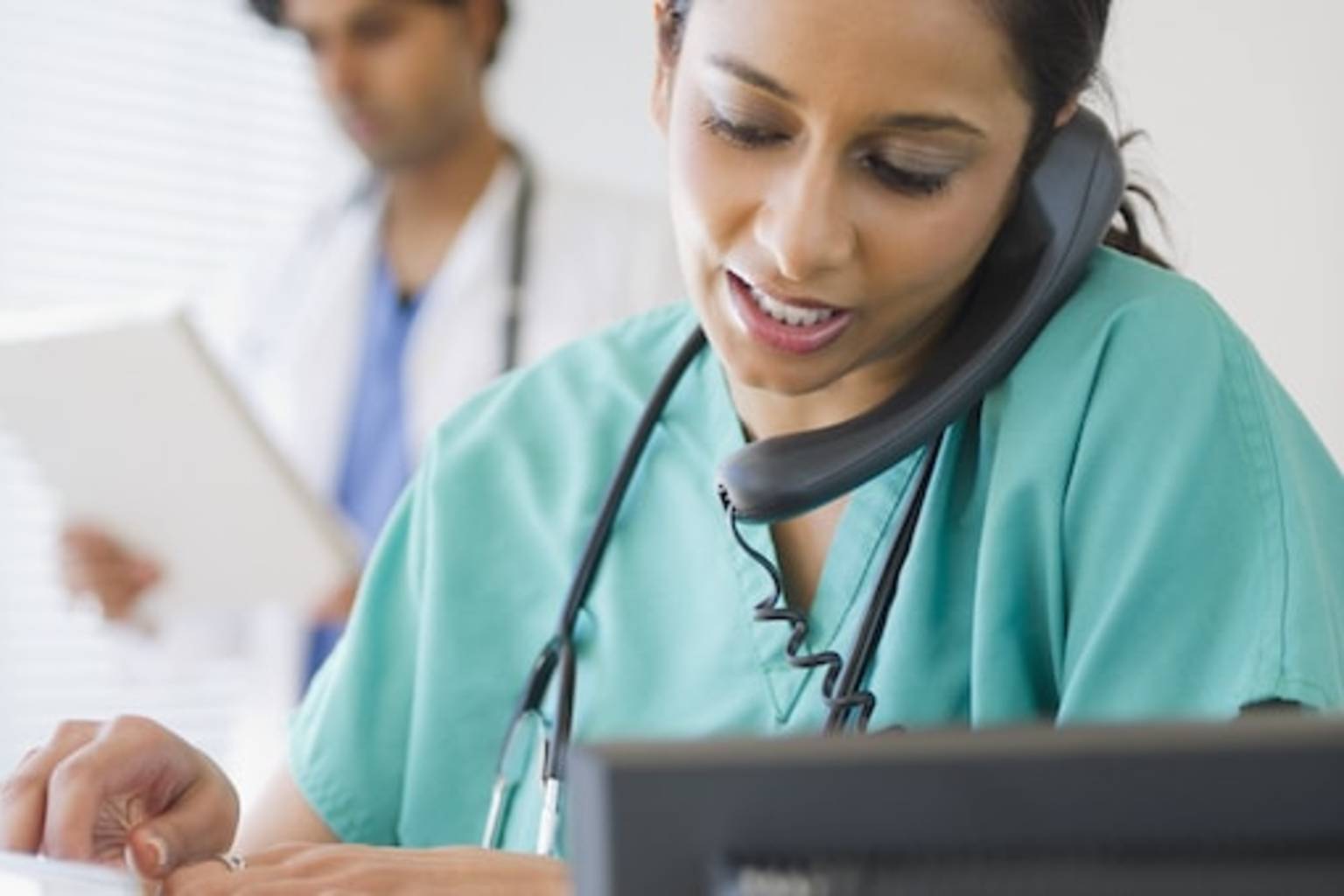 MediRegs
The information you need to make critical regulatory, reimbursement, coding, and compliance decisions.
Learn More
Meet Our Healthcare Experts
Our network of leading authors and specialists offer deep domain expertise across many areas of law to help you proceed with confidence.
In today's environment, privacy and security compliance must be treated as a front burner issue. Starting my legal career at HHS/OCR provided me with a unique perspective on HIPAA enforcement, especially in the breach space. Today, that perspective allows me to provide clients with practical advice on complex privacy and security issues.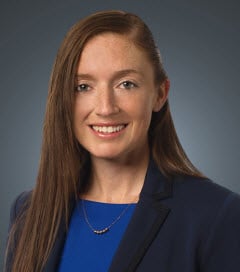 Need help finding the right solution?
HAVE QUESTIONS? Contact us and we'll put you in touch with one of our solutions specialists. Call us at 1-800-638-8437