Clear and accurate IP valuations
With our IP due diligence services, we'll help you understand the intellectual property assets of an acquisition target so you can accurately derive valuations during M&A deals.
Trademark searches and filings:
Describes the trademarked phrasing and design-listing any encumbrances that may impact its viability as pledged collateral.
Copyright searches and filings:
Verifies ownership and registration of copyright titles and alerts you to any recorded documents that might affect them.
Patent searches and filings:
Uncovers or confirms the ownership of patented inventions and any security agreements that may encumber them.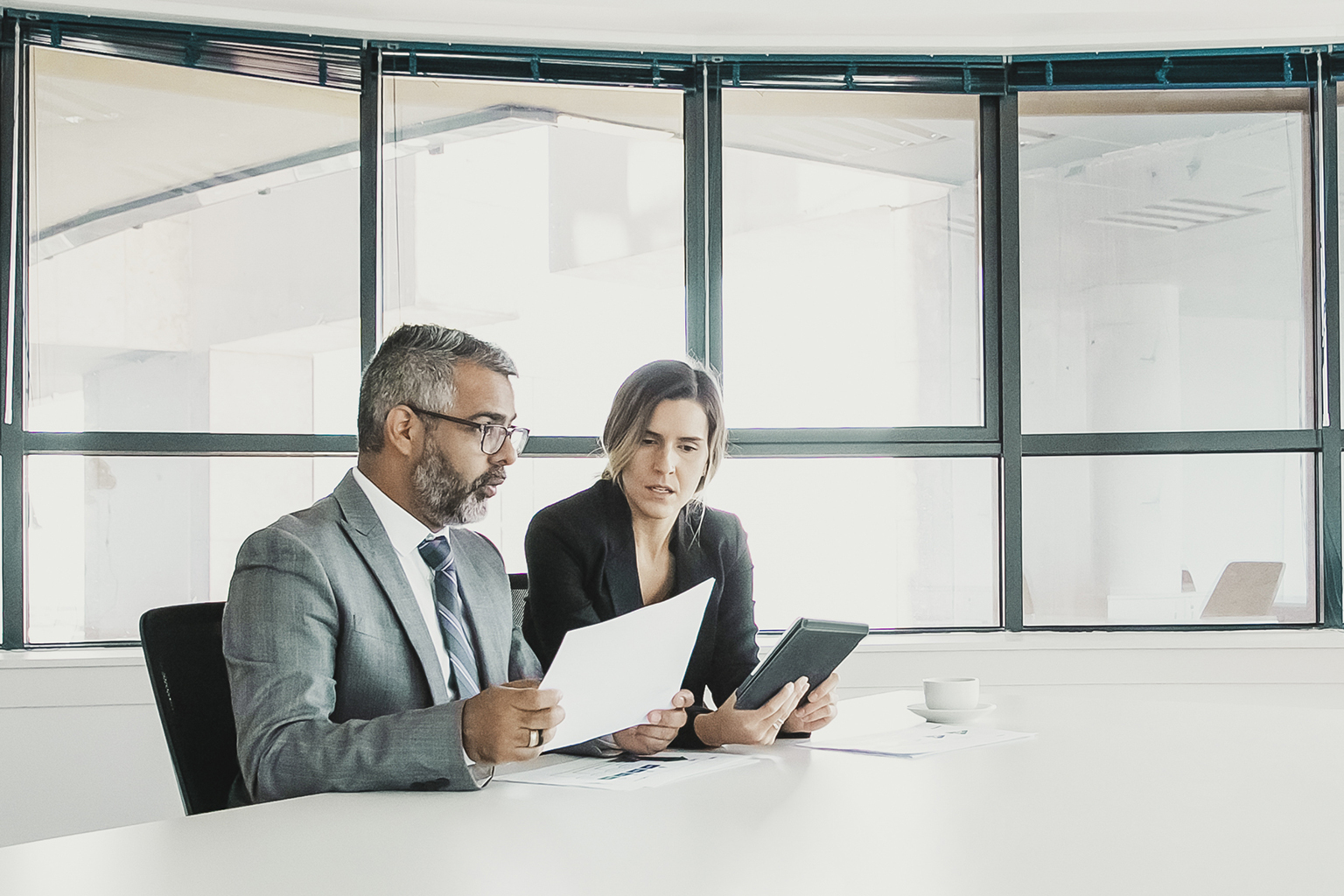 Rely on our due diligence for your deal
Reduce risk, control cost, and simplify due diligence for your next deal. CT Corporation can customize due diligence services to meet the needs of your next transaction.
Our due diligence professionals have in-depth experience and knowledge to ensure your deal proceeds smoothly.
Need to consult with an expert? Contact CT Corporation.
Knowledgeable. Dedicated. Personable. Our people make the difference.