Resources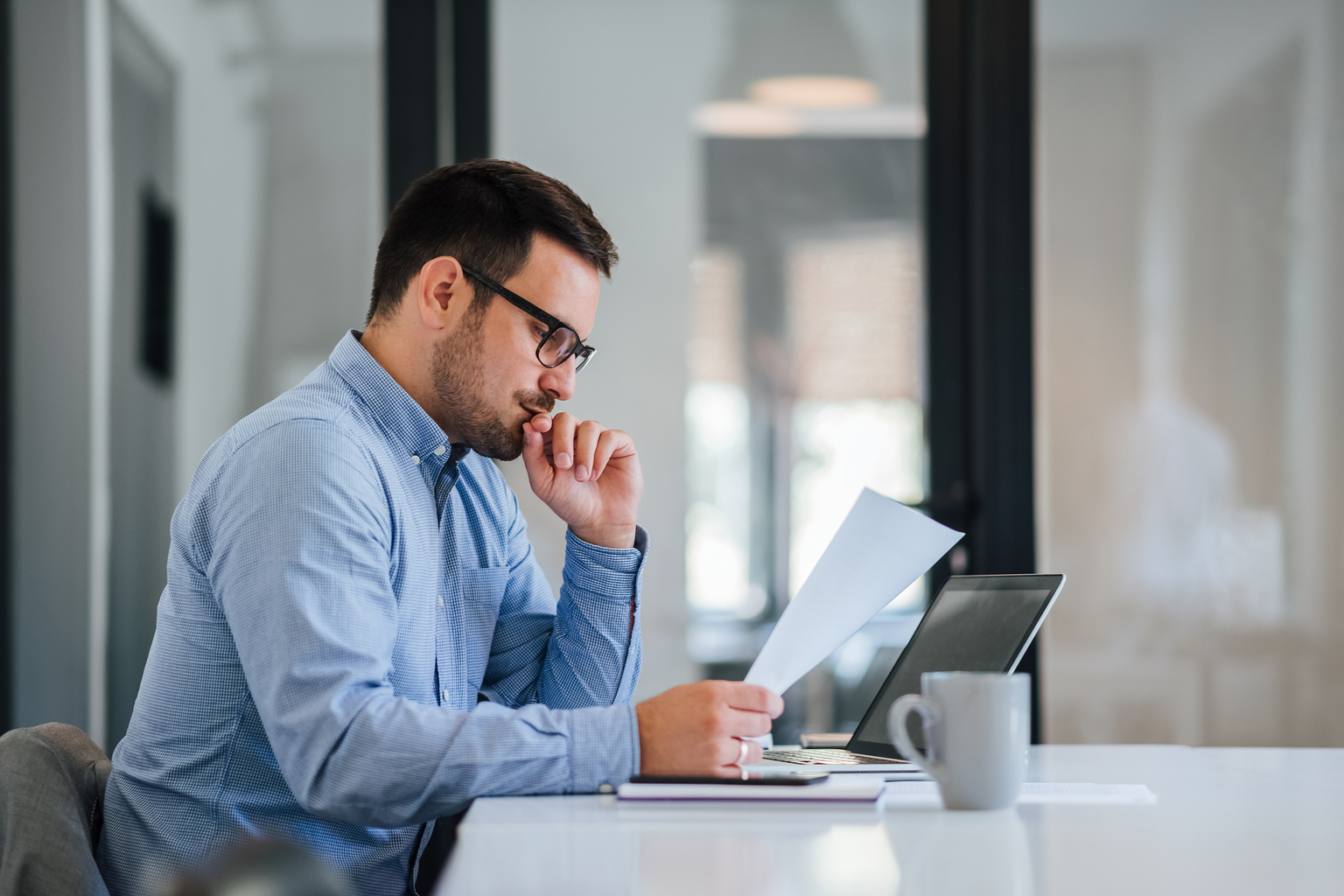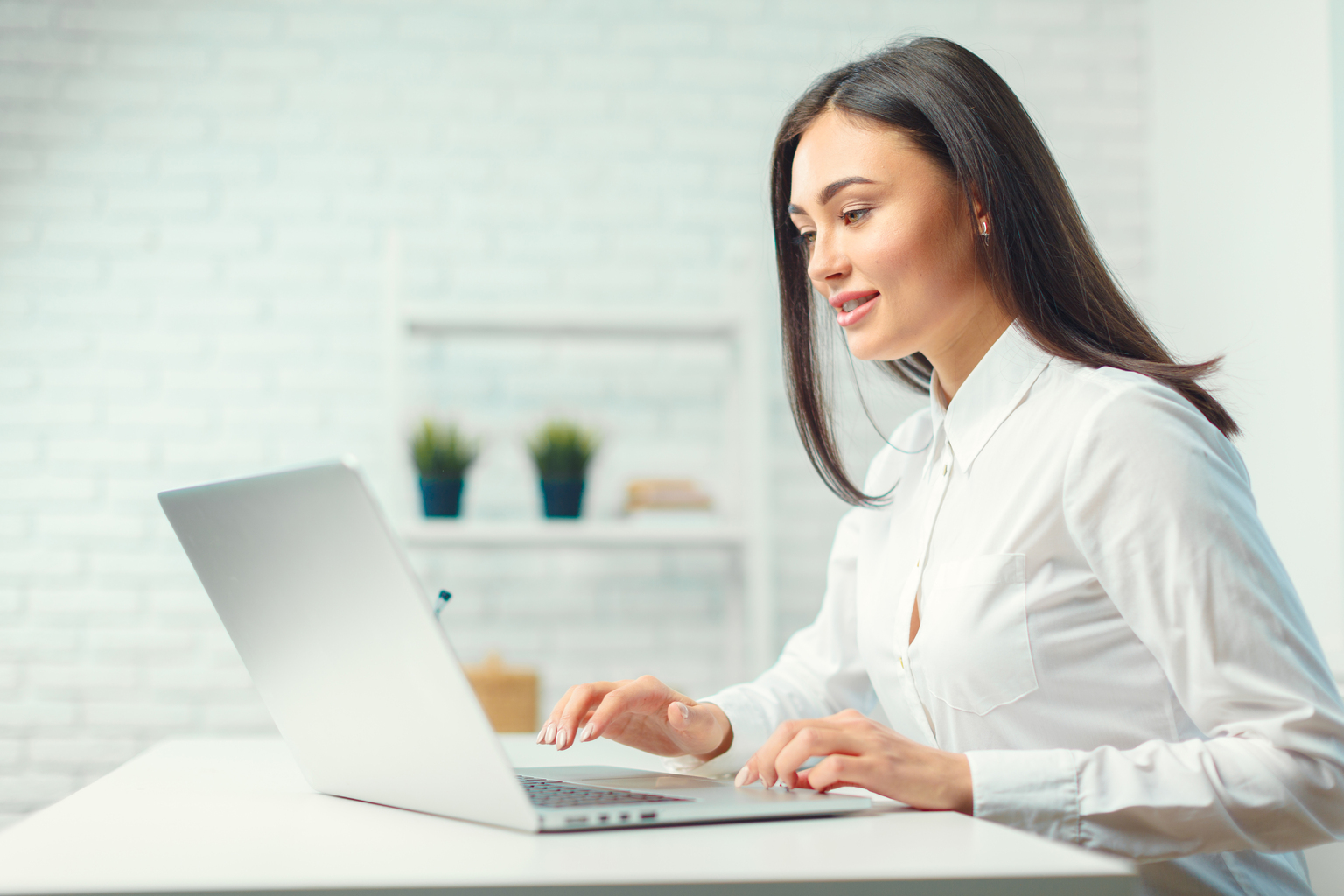 Commonly asked questions
How does CT Corporation track multiple licenses in different jurisdictions?

CT Corporation understands the complexity of licensing, keeping track of renewals and maintaining corporate compliance in multiple jurisdictions. With our secure web-based Client License Information Center,

CLiC

, you can quickly access all your license information in one central location and be alerted to license renewals before they expire. CLiC also allows you to run reports, view application status and see all your renewal dates and associated fees.

How can CT Corporation help manage the renewals of all my business licenses?

Our

Client License Information Center

, CLiC, will notify your CT account manager, renewals team and the contact that you designate within your organization of all upcoming renewals well in advance. Clients can manage the fulfillment process for their renewal filings through CLiC and designate specific members of their organization to receive status updates. With our full-service outsourcing option, renewal filings are automatically fulfilled by our dedicated renewals team. This experienced group ensures application accuracy and follows up with the filing authority to streamline the renewal process. Clients can track the filing process and will receive confirmation notifications from CLiC.

How does CT Corporation protect my company's sensitive data?

We take client confidentiality seriously. The physical and virtual security of our servers is extreme. No client information is stored at our headquarters and each employee is bound by a Confidentiality Agreement and subject to our Information Sensitivity Policy regarding Third Party Confidential Information. We will never sell or share your information with any third party beyond what is required by the licensing jurisdictions.
Need to consult with an expert? Contact us.
Knowledgeable. Dedicated. Personable. Our people make the difference.