Simplify insurance compliance with CCH Tagetik IFRS 17 software solution
Accelerate IFRS 17 compliance with a solution that's equally as quick to implement as it is to use. Building from our Solvency II experience, CCH Tagetik IFRS 17 is a pre-configured starter kit that provides you with all the functionality to comply with IFRS 17's requirements – including general, premium allocation, and variable fee model – while seamlessly integrating with your existing actuarial, finance, and risk systems.
CCH Tagetik IFRS 17 simplifies compliance with a powerful data engine and reporting hub. You get a data repository, calculation modelling, reporting and disclosures in one easy-to-use solution. Since we built our solution for finance, you can easily adapt to the evolving standard as it changes, without coding. Get the transparency you need and make complex compliance easy with CCH Tagetik.
3 reasons why CCH Tagetik IFRS 17 let's you focus on your business
Read what our customers have to say
As the winner of the Best Financial Management Solution in the 2018 SIIA Business Technology CODiE Awards, we are thrilled to accept this honor and continually receive recognition for our innovative solutions. This accolade reflects our deep commitment to developing solutions that deliver significant benefits to our customers by simplifying workflows, increasing productivity and saving valuable time.
The solution we found with CCH Tagetik was very impressive. I would say that for me was very important, not only the IT capabilities, but also the good knowledge that CCH Tagetik had on regulatory and all the Solvency II issues.
First, the standard is still evolving. We wanted a solution that was configurable, relatively easy to use and flexible. Second, we wanted a product-focused company with knowledge of the insurance industry, which CCH Tagetik has because of their experience with Solvency II. Finally, we were impressed by the level of commitment demonstrated by the team.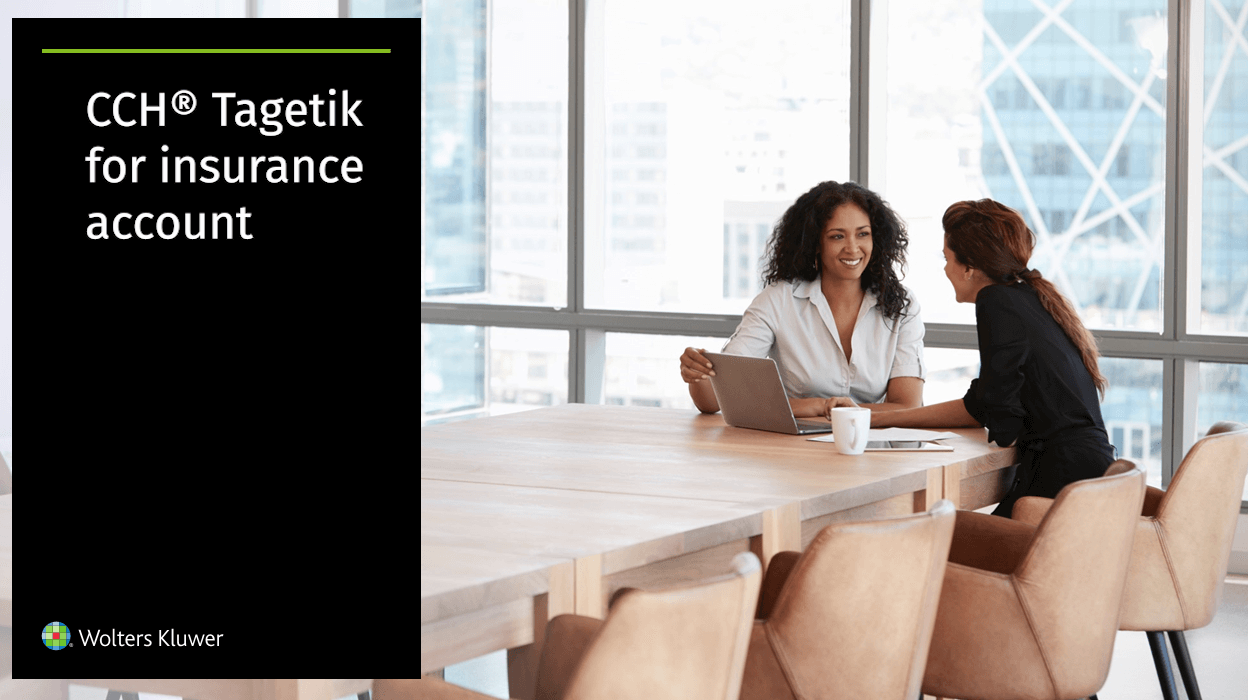 IFRS 17 demo
General accounting model, premium allocation, variable fee – prepare, normalize, and centralize contract data using the best approach for your organization. CCH Tagetik simplifies compliance with a solution that will evolve with standard.
Simplify compliance with an end-to-end solution
Single data repository for drill-down and analysis
Comprehensive reports and interactive dashboards
Automatic compliant journals and disclosures
Boost efficiency with workflow and audit trail
Key benefits
A simple, non-disruptive approach to IFRS 17 compliance implemented by insurance experts. CCH Tagetik centralizes contractual data by seamlessly integrating to any source including general ledgers and actuarial systems.
Comply quickly with pre-packaged solution
Flexible solution adaptable to standards
Reduce IT needs with a finance-owned solution
End-to-end integrated process mitigates risk
Align all stakeholders with trusted reports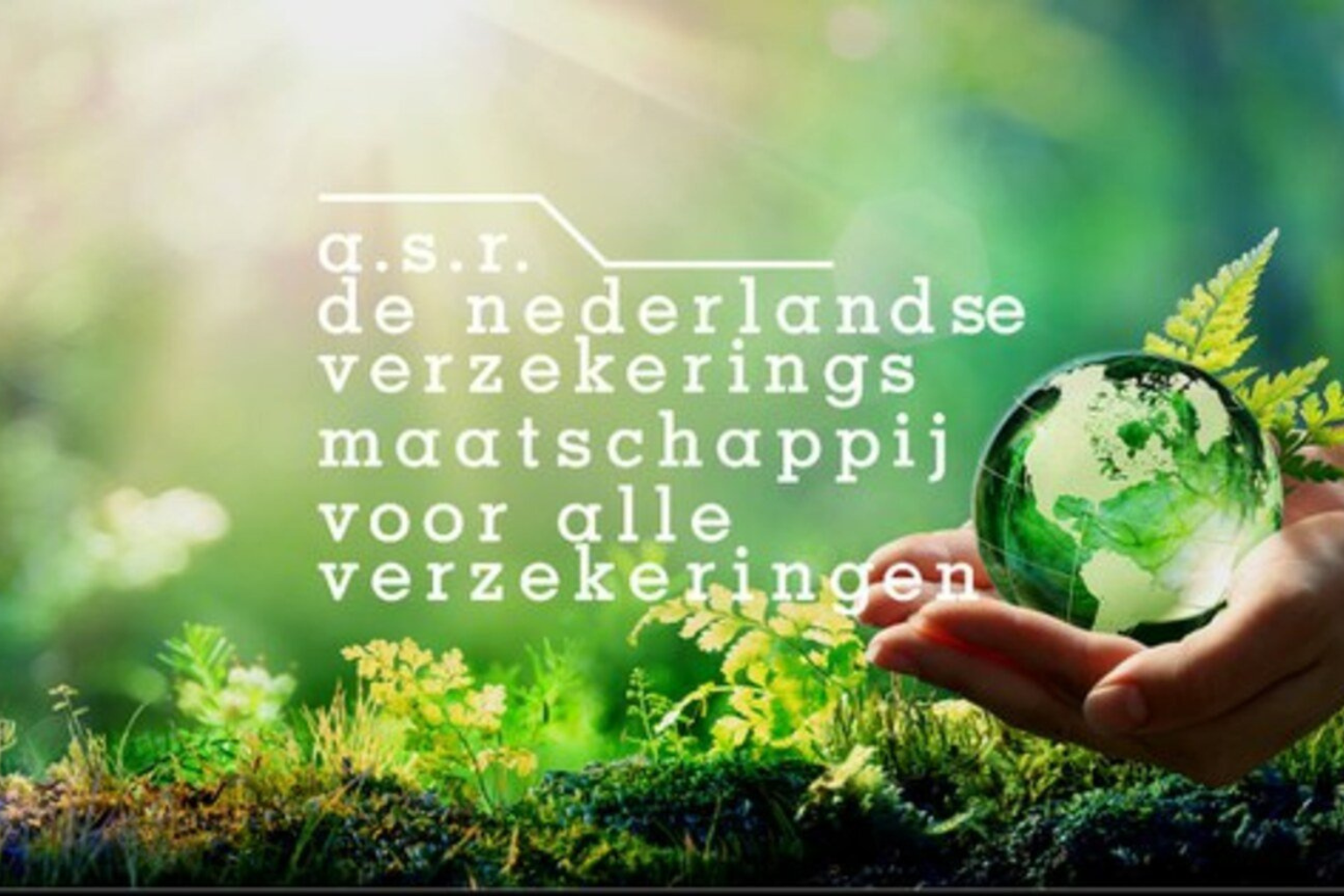 Happy Customers
CCH Tagetik's Insurance Contracts: IFRS 17 is trusted by leading companies across all industries.
Explore related solutions