Quick consolidation: How Sealord speeds up their consolidation process
Sealord speeds up their financial close, while keeping pace with evolving accounting standards.
Sealord is the second largest seafood company in New Zealand with global operations with over 60 markets so their group entities are based in multiple countries.
They all operate in different foreign currencies and transact in multiple currencies throughout the year.
Sealord has some very tight reporting deadlines, which means that they need to be able to pull together consolidated results accurately and quickly as possible without compromising on quality.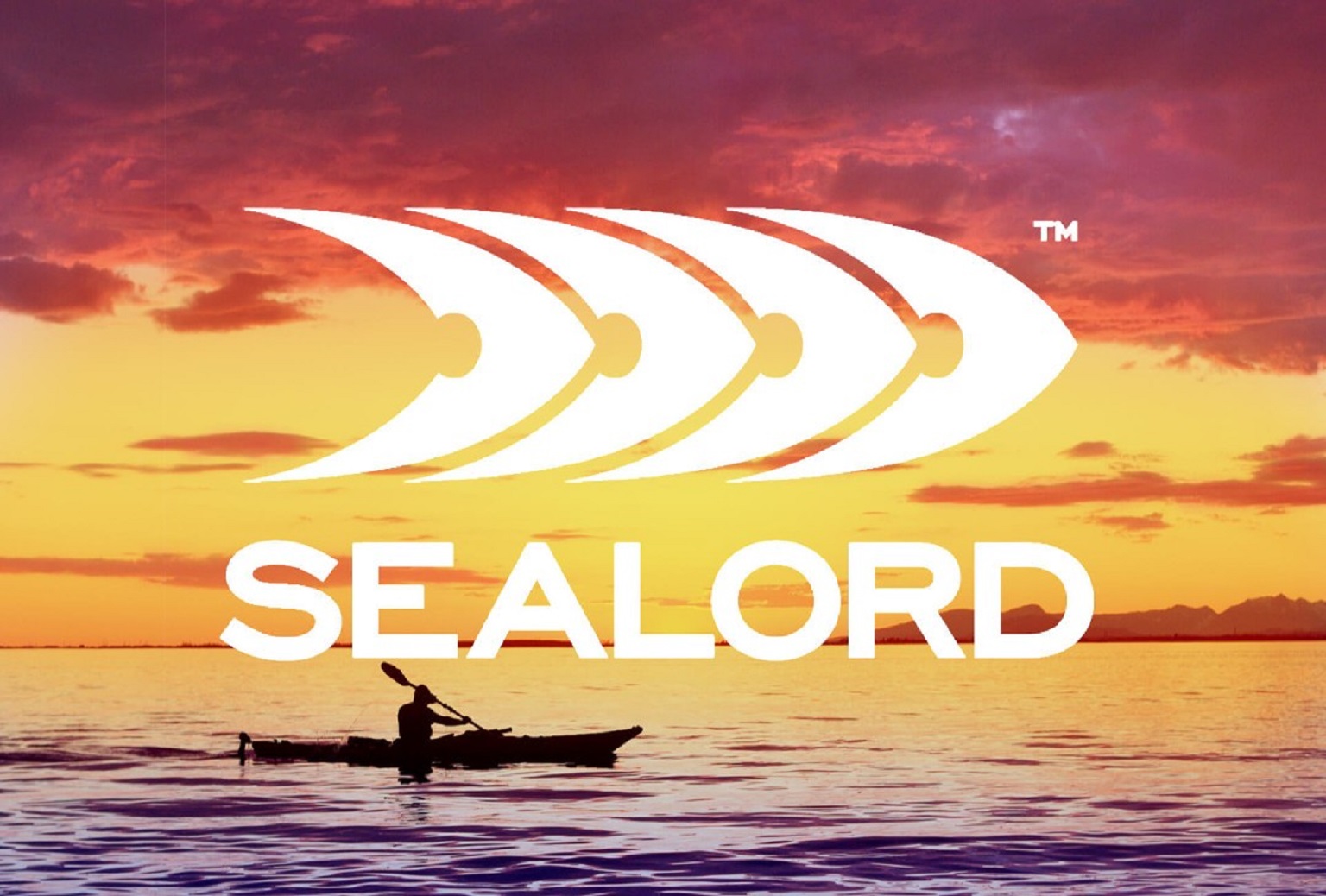 How CCH Tagetik helps Selord in fastening their consolidation and reducing risk
Sealord was pulling together their financials manually in Excel spreadsheet.
Pulling together the results via Excel means that there were a number of inherent risks.
One was that there could be user errors and that formula errors could exist in the spreadsheets, which made finding and tracking variances quite time-consuming.
In addition pulling together results could take around about 8 working days, which wasn't quick enough for their standards.
With CCH Tagetik Sealord group's consolidated results are now able to be provided by workday three, which is savings of about five days. That means that staff can now use their time to better analyze the numbers and spend more time adding value by working on other projects within the business.
Why Sealord selected CCH Tagetik for their consolidation process
Sealord needed a financial system that would enable to handle multiple foreign currencies and multiple charts of accounts. They needed a system that was well supported and kept up-to-date with the changes in the reporting environment, along with the ability to track any changes and audit any journals, etc.
Now they are able to show that they had a robust system to pull together their consolidated results.
Would Sealord recommand CCH Tagetik?
CCH Tagetik is a great choice to any company that's looking to provide consolidated results that have the complexities of multiple foreign currencies and require a system that is well supported and kept up-to-date with the latest developments.
Indeed CCH Tagetik is continuously looking to improve the product and provides ongoing support. Consultants go above and beyond whenever Sealord needs them to come back on a query or an issue.
Financial Close & Consolidation
Manage your financial close and consolidation with CCH Tagetik's software from local close to group consolidation to regulatory reporting and disclosure.

Solution
CCH® Tagetik
Financial Close & Consolidation
With CCH Tagetik Financial Close and Consolidation Software, we manage the complexity so you can accelerate the close.