Coty has finally reached their quest to be able to develop true Customer Profitability Analysis, with CCH Tagetik!
Learn why Coty chose CCH Tagetik's modern finance platform to deliver their budgeting & planning, providing an in depth review of their current processes and opening minds for continuous improvement.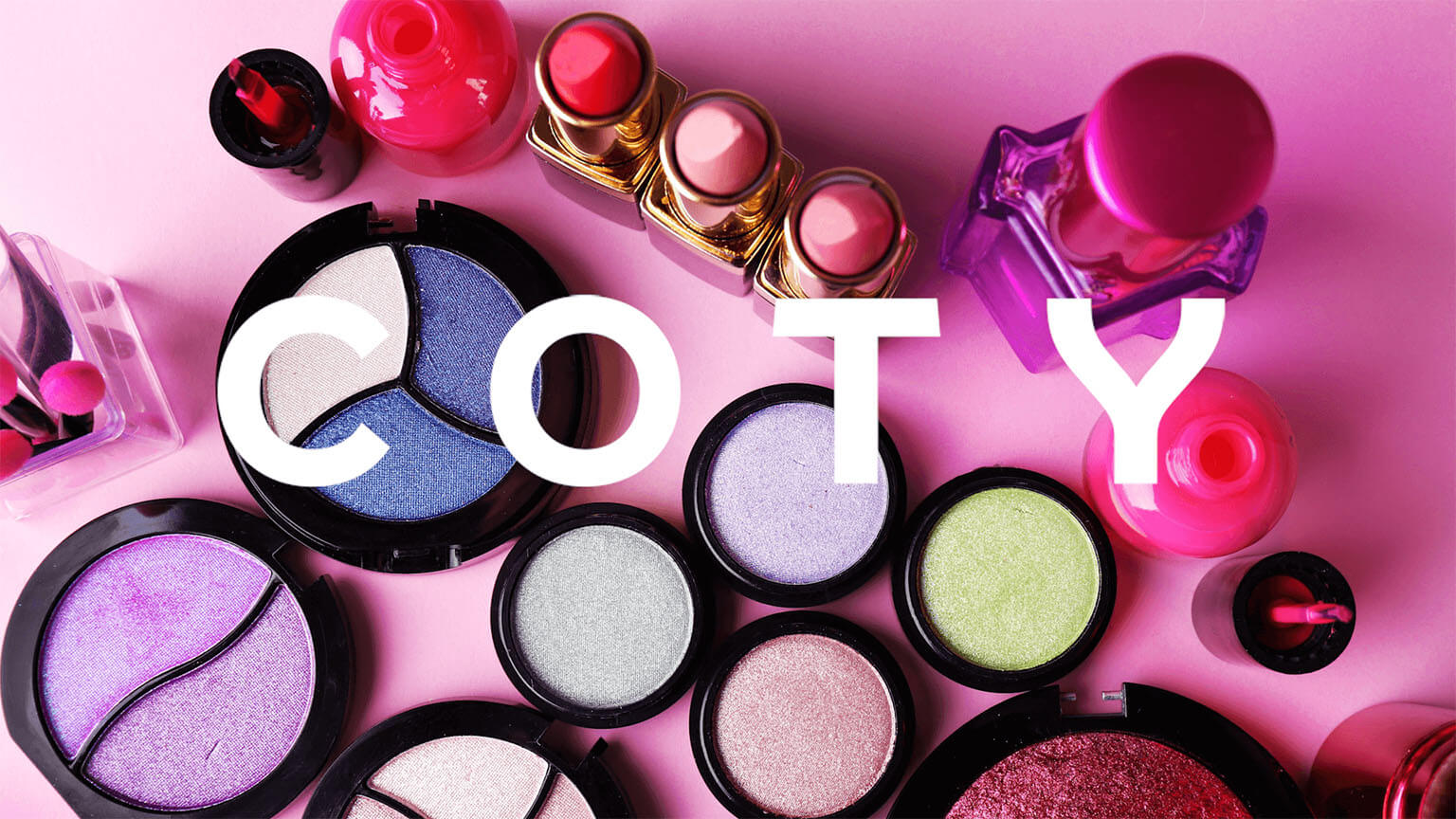 It's a very competitive market with a lot of fightfor market share, it's really important to be visible in the marketplace, otherwise it would effect the sales.It depends on how the consumer views your product and weather you can make a disruptive positive impactin their everyday life, for them to notice you, pick you up and put you in their shopping basket!Coty had a transition phase whereby we had a merger of seismic proportions: we had the beauty arm of P&G joining with Coty beautyto create the third largest beauty company in the world.So along with the merger, as well as having the normal issues, with the mergers of two different cultures, two different systems, two different processes ….

we also were faced with the fact that we were losing some of ourtraditional reporting tools, so we used to use EssBase and that was no longer being supported because it couldn't support the size of the business any longer,it was quite a rigid platform, we also have two versions of SAP, which was quite difficult to deal with at a time.So instead of relying on systems, we built Excel.

It was an interesting journey, obviously with Excel there's lots of data issues, user issues…My CFO was very convinced that this wasn't the way forward and we were convinced that then it must be, in this day and age a simpler way of doing thingso we were looking for a platform to take care of our budgeting and planning needs.

We particularly liked the look and feel of the productand also the high configurability of the product as well, the fact that we didn't need to have any IT input which can oftenslow down any changes that you need done, the finance world is changing, we need to be agile, we need to be quick about decisions and also our business changes quite a lot,so we also need to be able to reconfigure any tools that we use, any analytical tools, very quickly, so the fact that the back office appeared user friendly,it's highly configurable and there's no need for IT, the fact that we can store data in the cloud as well as that is accessible from anywhere had made CCH Tagetik stand out from the rest.The holy grail for us is to be able to reportaccurately and timely customer profitabilityby product line level.So the data that goes into that is quite granular and in order to have good useful information out of it we need to ensure that the input into the system is as accurate as can be.We can see benefits the fact that we budget at quite a granular level, we built up our budget bottom upand we plan at SKU level in some areas, so for us the ability to build all types of hierarchies is proving wondersand the ability also to recreate our processes at a granular level in CCH Tagetik has been amazing.We can now alter the picture, alter the data and the consolidation for us as a finance function,using so many different Excel spreadsheets and processes, the consolidation used to take days,way too long in order to be agile and effective in the world that we live in… The instantaneous consolidation for us is the most beneficial.Also it's given finance the ownership of the data, we don't have to rely on IT for any fixes, we don't have to rely on changes to any structures, we can implement anything that we see fit and ending that anything that we have been asked of immediately and that is truly beneficial to the way we work.So the implementation for us is a local solution and we are keento get going so that we can showcase what we've learned from CCH Tagetik, what we've gained, to other divisions in our business.So definitely thumbs up, I would recommend CCH Tagetik to others.
Solution
CCH® Tagetik
Budgeting, Planning and Forecasting
Enter the next evolution in planning with CCH Tagetik Budgeting, Planning, and Forecasting software.