The importance of cash flow planning in times of uncertainty
If ever there were a time to re-forecast plans, it's now. Our current experience of an unforeseen crisis impacting business performances globally underlines the need to be ready to react and predict future changes. Read this blog to discover how CCH Tagetik can help!
Read Now
How explainable machine learning can help you get actionable predictions for your business
How can machine learning help you identify growth opportunities? Which are the biggest perceived challenges of machine learning adoption? Read this blog to learn more!
Read Now
Canada ratifies MLI
On August 29, 2019, Canada deposited its instrument of ratification with the Depositary of the Multilateral Instrument ("MLI"). Essentially, the MLI will override Canada's bilateral tax treaties in certain respects.
Read Now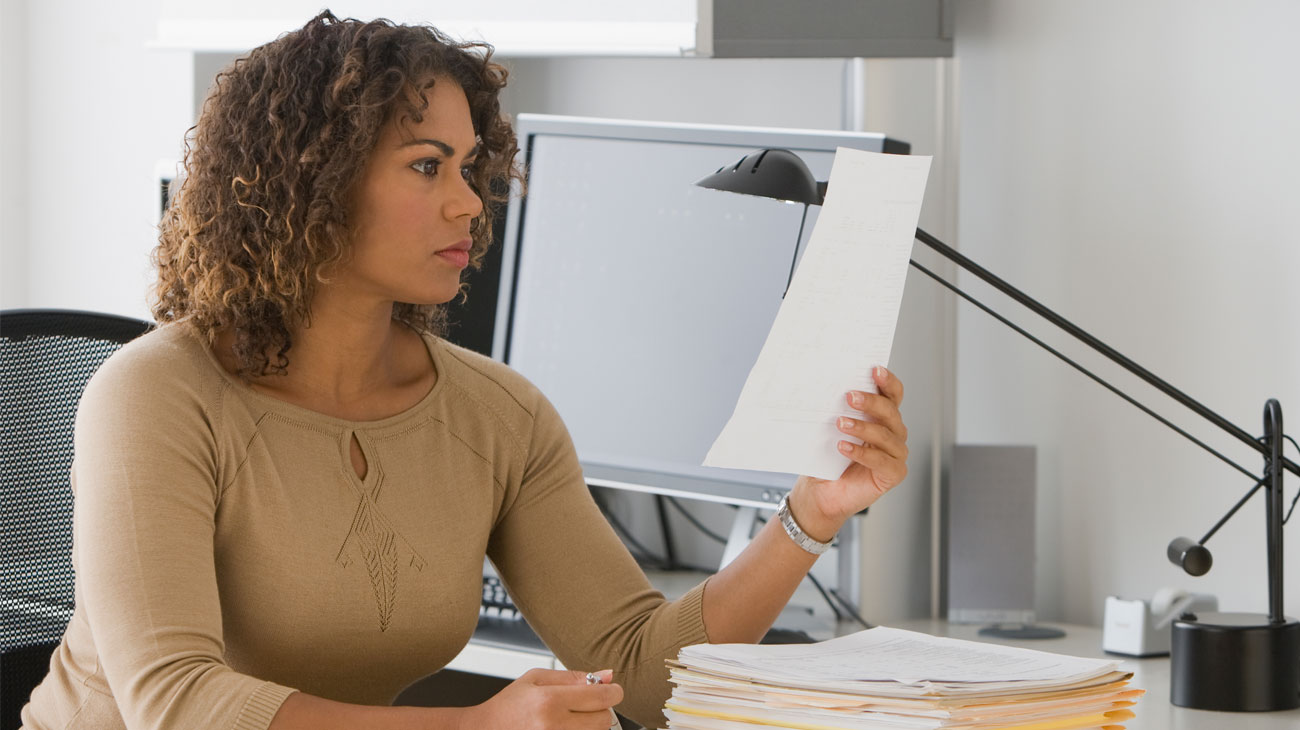 Government publishes draft income tax legislation
On July 30, 2019, the government released draft income tax legislation with explanatory notes for consultation. Comments should be submitted by October 7, 2019. All of the proposed amendments relate to measures announced in the 2019 Federal Budget.
Read Now