With the help of online tools, [our employees can] be productive in the virtual world
In a recent interview with Stefan Duran on behalf of Dutch management magazine Management Scope, Wolters Kluwer Chief HR Officer Maryjo Charbonnier, discussed how she is handling the current coronavirus crisis from a workforce management perspective.
Read Now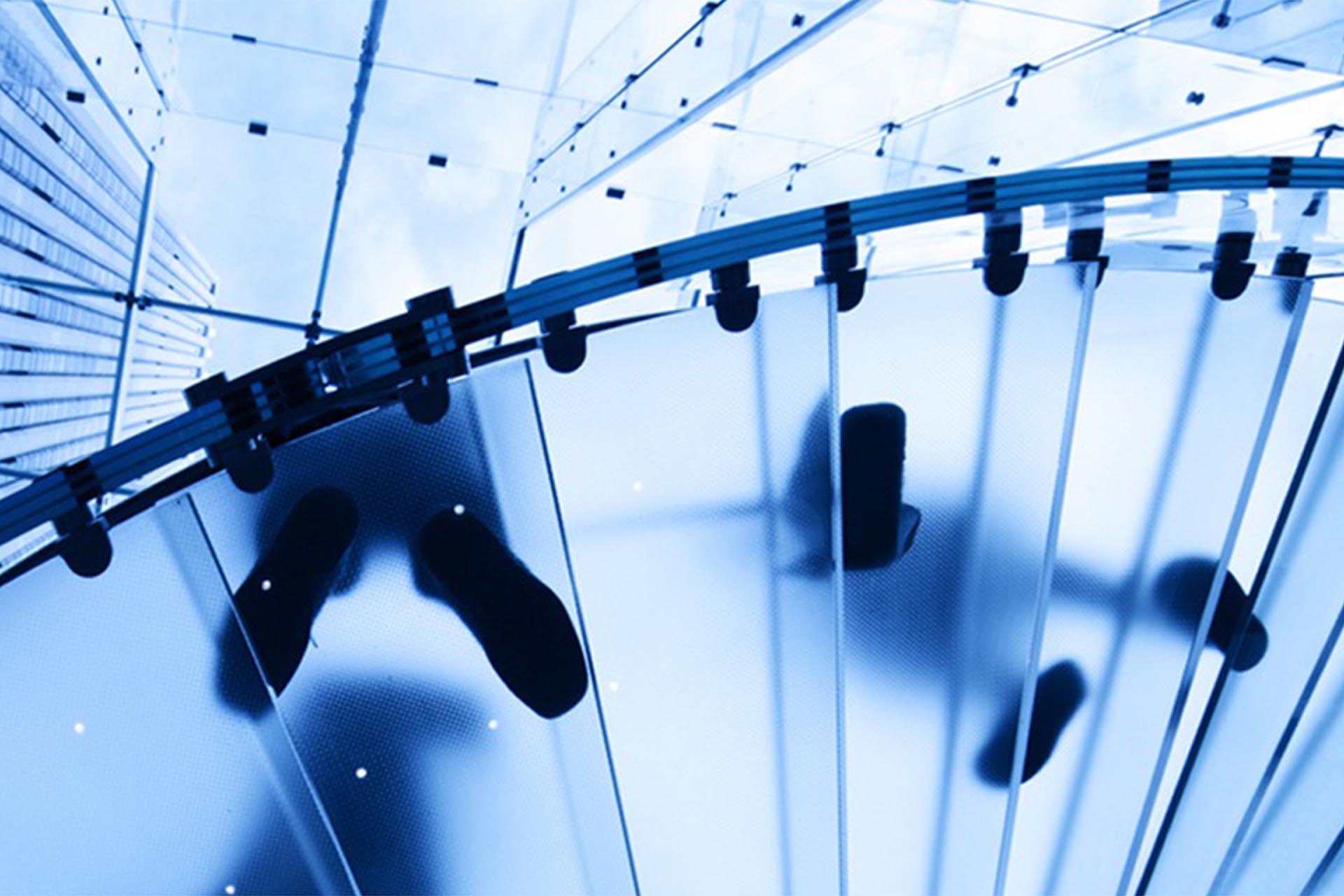 Credit Risk Management Under Basel IV and Beyond
Basel IV has changed the way banks need to deal with the impact of credit risk on their finance, risk and regulatory compliance functions.


Read Now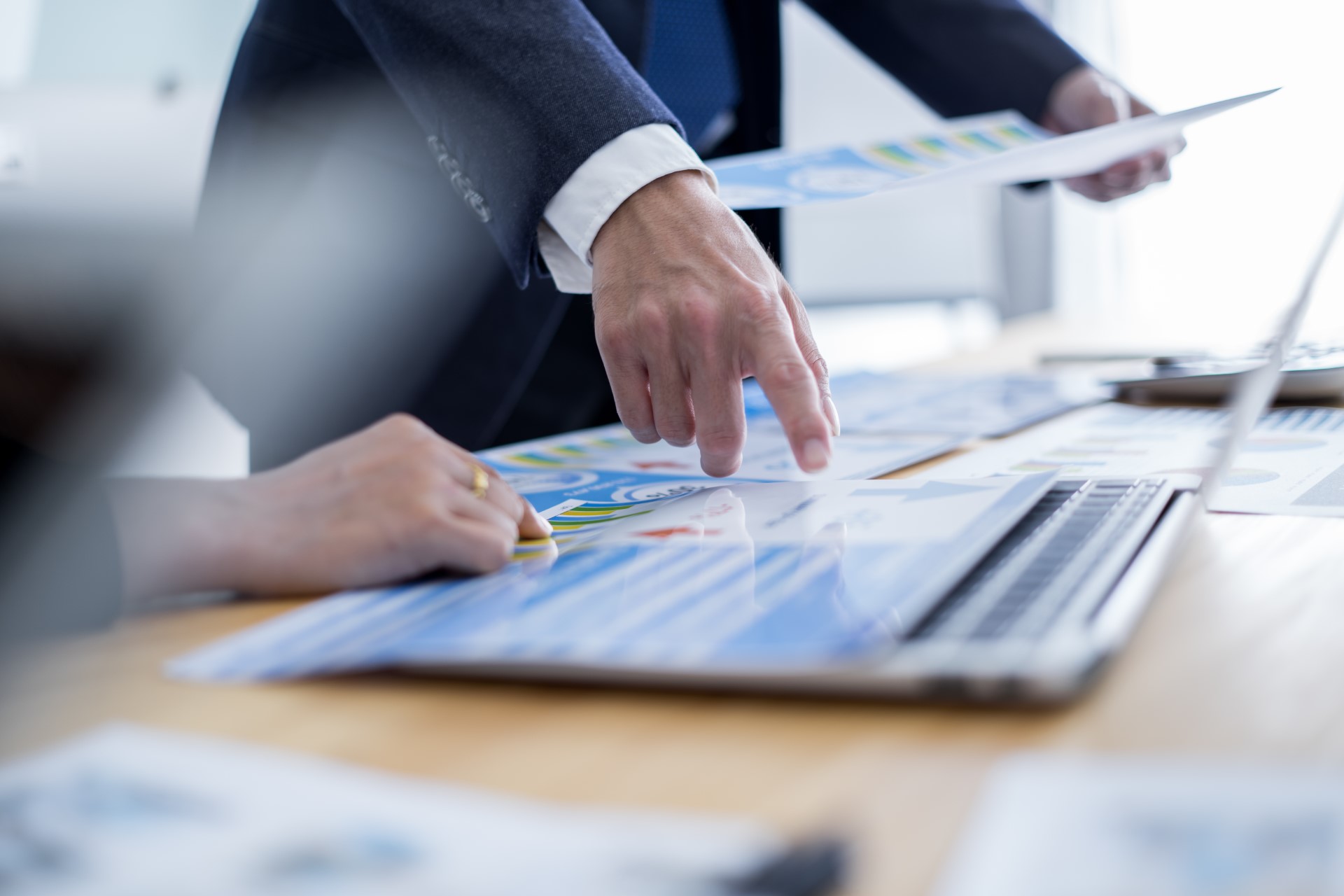 Emerging Risks in Financial Services Audit
Financial Services is a complex and ever-evolving industry. In this report, we outline some emerging risks that can spring up and catch organizations off guard.
Read Now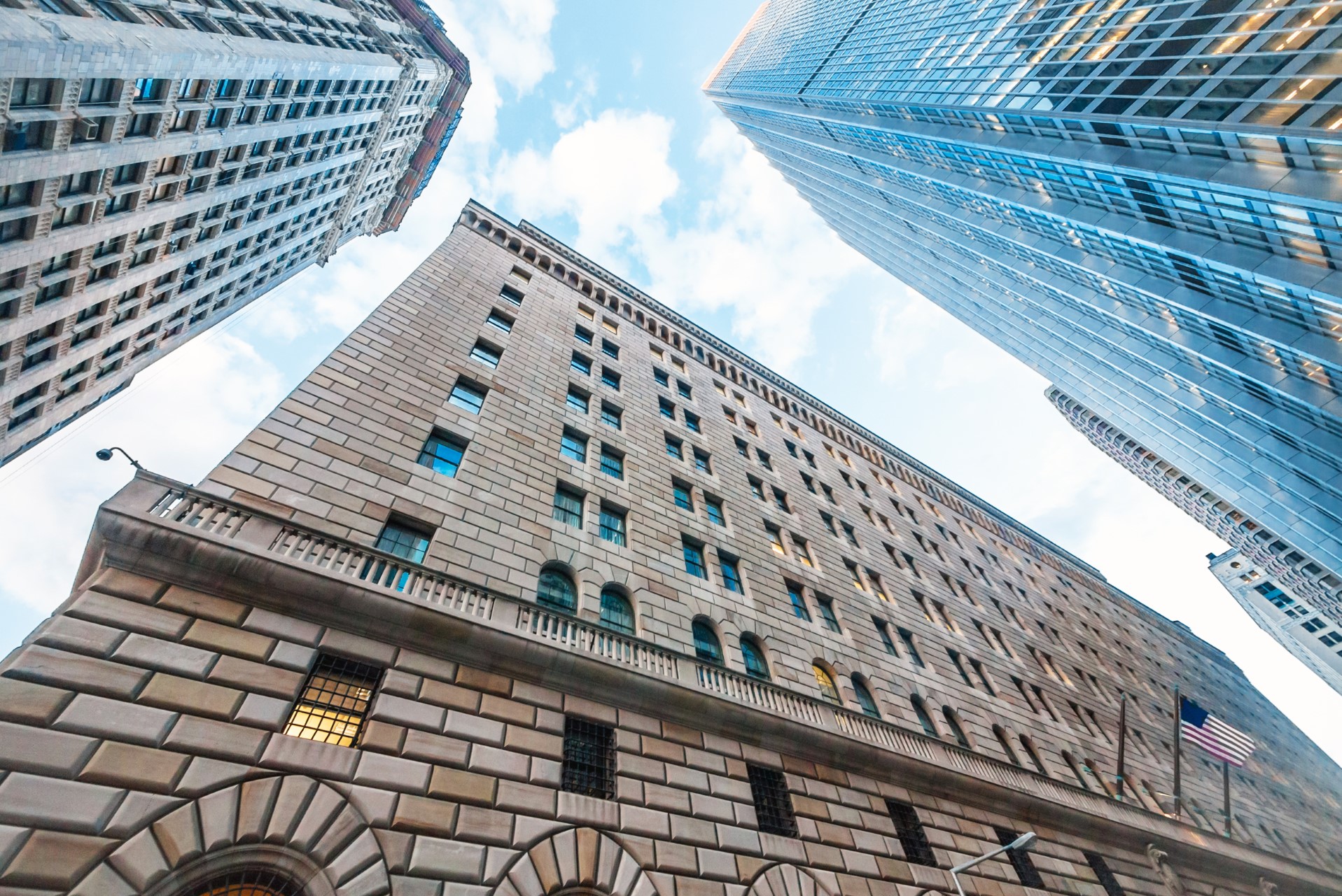 Fair and Responsible Banking in the Midst of Chaos
As a compliance officer, I have always recognized that change is constant, and I accept that fact sometimes grudgingly.


Read Now