3 สิ่งที่ควรทำทันทีเพื่อเพิ่มประสิทธิภาพของการทำงานตามแนวคิดแบบอไจล์
ในปัจจุบันที่ธุรกิจดำเนินไปอย่างเร่งรีบ สภาพความเสี่ยงมีการเปลี่ยนแปลงอยู่ตลอดเวลา ความเสี่ยงด้านกลยุทธ์และด้านปฏิบัติการค่อยๆ ปรับเปลี่ยนไปจากแรงผลักดันไม่ว่าจะเป็นจากปัจจัยภายนอกหรือปัจจัยภายใน (หรือทั้งสองปัจจัย)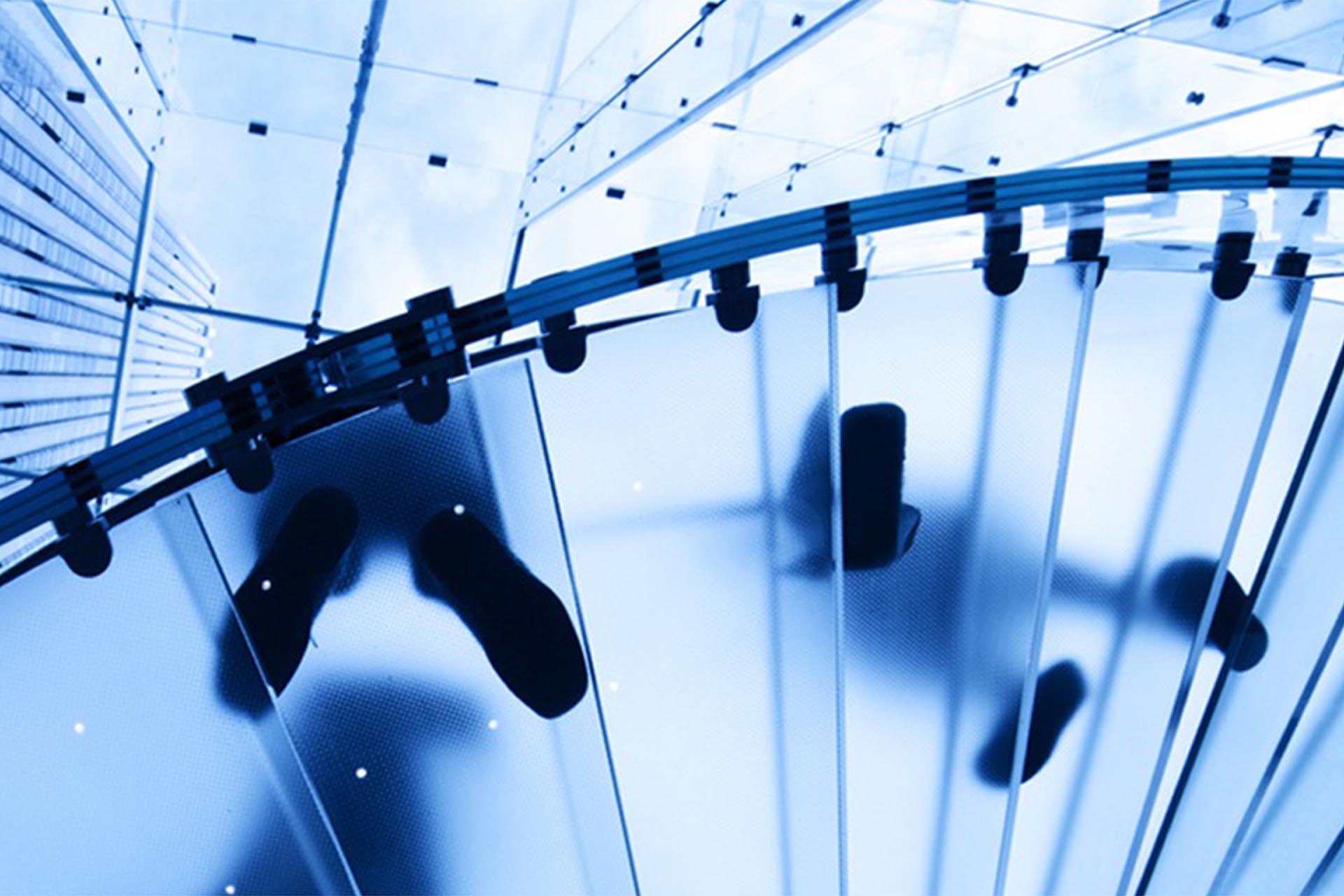 Credit Risk Management Under Basel IV and Beyond
Basel IV has changed the way banks need to deal with the impact of credit risk on their finance, risk and regulatory compliance functions.


Read Now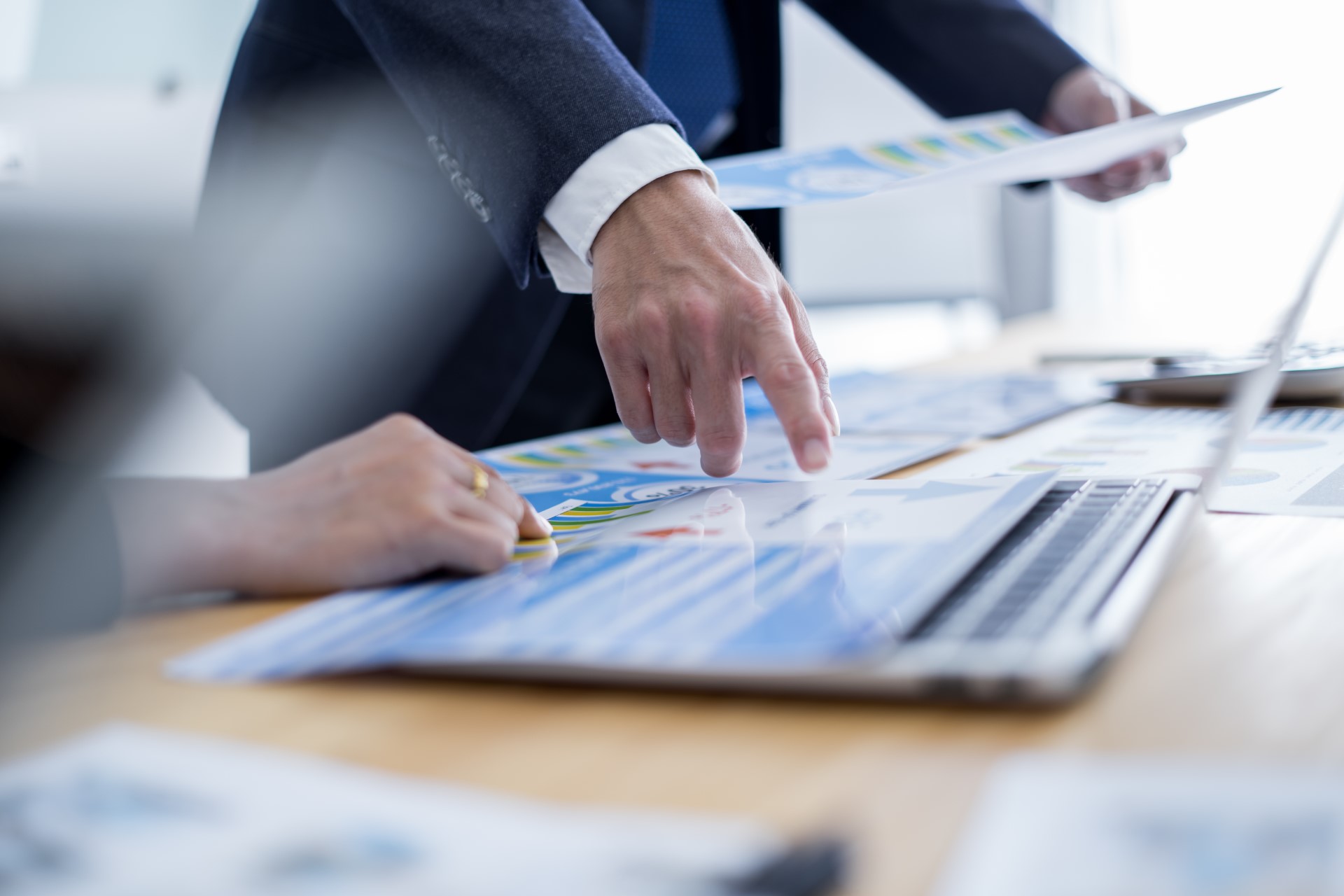 Emerging Risks in Financial Services Audit
Financial Services is a complex and ever-evolving industry. In this report, we outline some emerging risks that can spring up and catch organizations off guard.
Read Now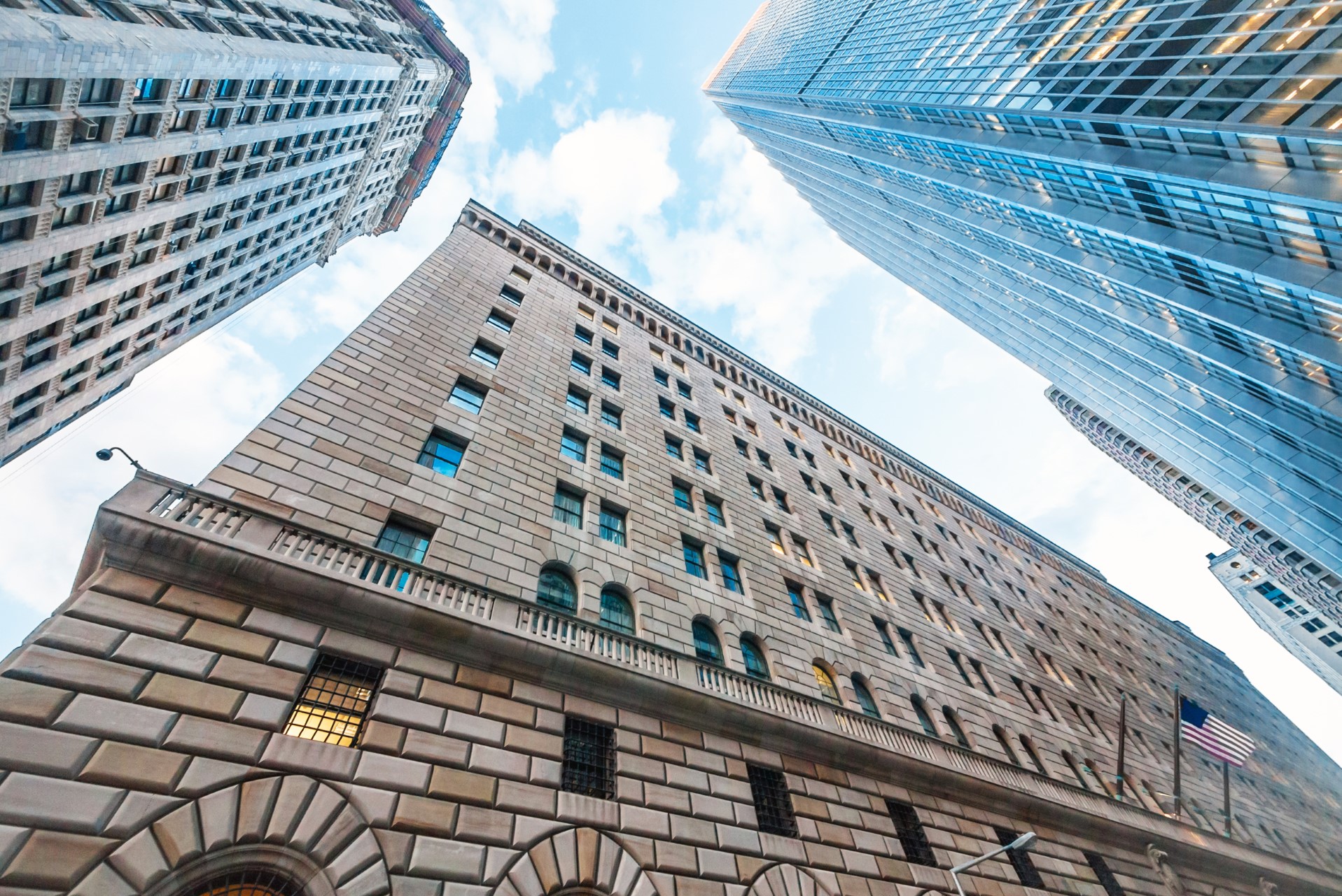 Fair and Responsible Banking in the Midst of Chaos
As a compliance officer, I have always recognized that change is constant, and I accept that fact sometimes grudgingly.


Read Now