The importance of cash flow planning in times of uncertainty
If ever there were a time to re-forecast plans, it's now. Our current experience of an unforeseen crisis impacting business performances globally underlines the need to be ready to react and predict future changes. Read this blog to discover how CCH Tagetik can help!
Read Now
Building a future-fit practice: Don't be a practice couch potato
Digitalisation is disrupting the status quo with automated tools taking on compliance work that was, until now, the mainstay of many practices. Practices will need to consider expanding their services to remain profitable and relevant. In short, they will need to consider how they will become future-fit.
Read Now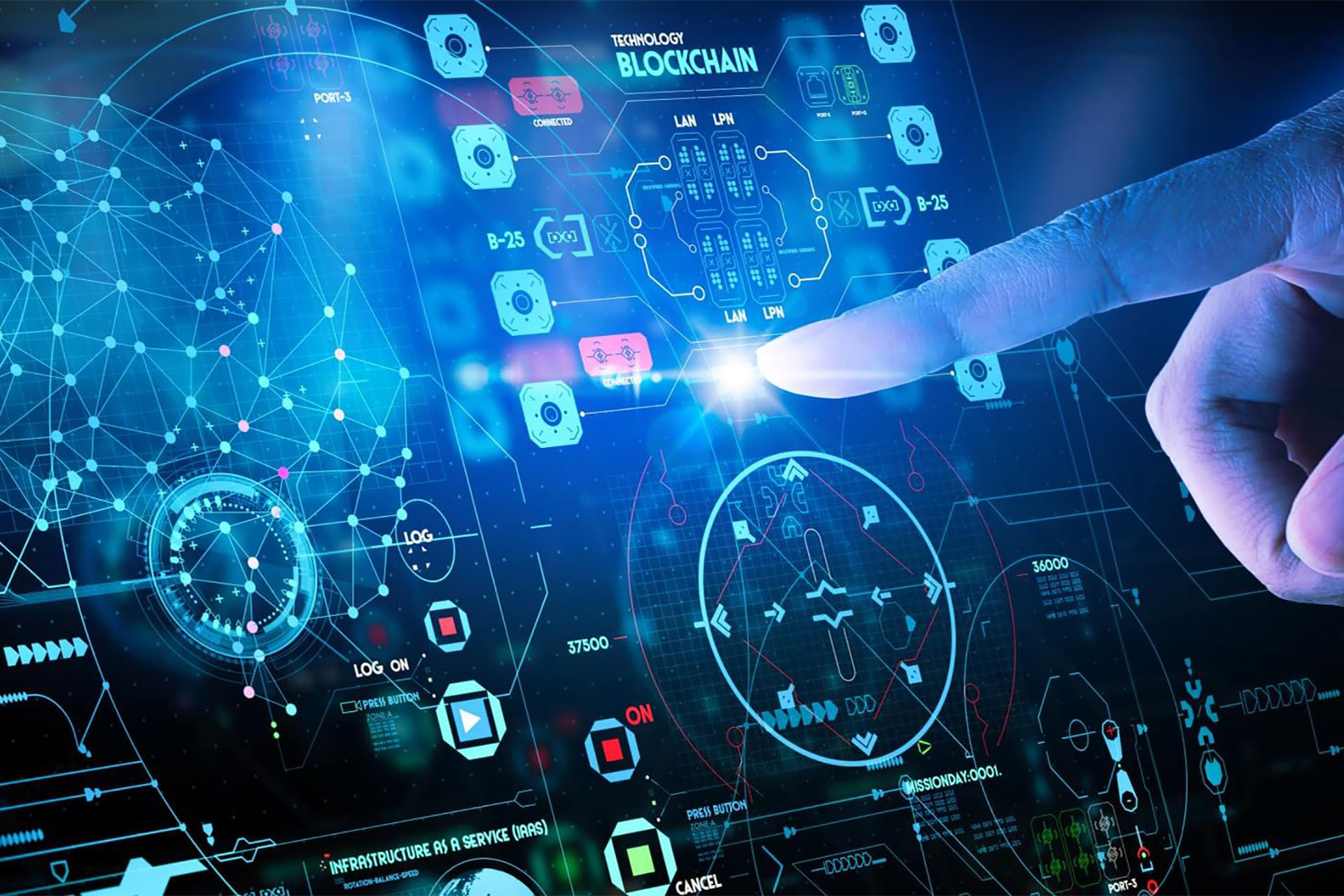 How explainable machine learning can help you get actionable predictions for your business
How can machine learning help you identify growth opportunities? Which are the biggest perceived challenges of machine learning adoption? Read this blog to learn more!

Read Now
Webinar: How to use CCH OneClick for secure online collaboration and communication with your clients
These are challenging times for your practice, your employees and your clients. Face-to-face meetings are not possible right now, email may not be the best way to send sensitive information, and even the traditional post could pose challenges if letters can no longer be delivered to the practice address. Online file transfer, messaging and collaboration may be the answer and CCH OneClick has tools to help you with all of these functions.
Read Now