Deep Domain Expertise
Our in-house innovation labs and our central technology organization employ advanced technologies to extract actionable insights from data. We work with our teams of industry experts to integrate these insights into seamless digital experiences for our customers for specific areas of interest.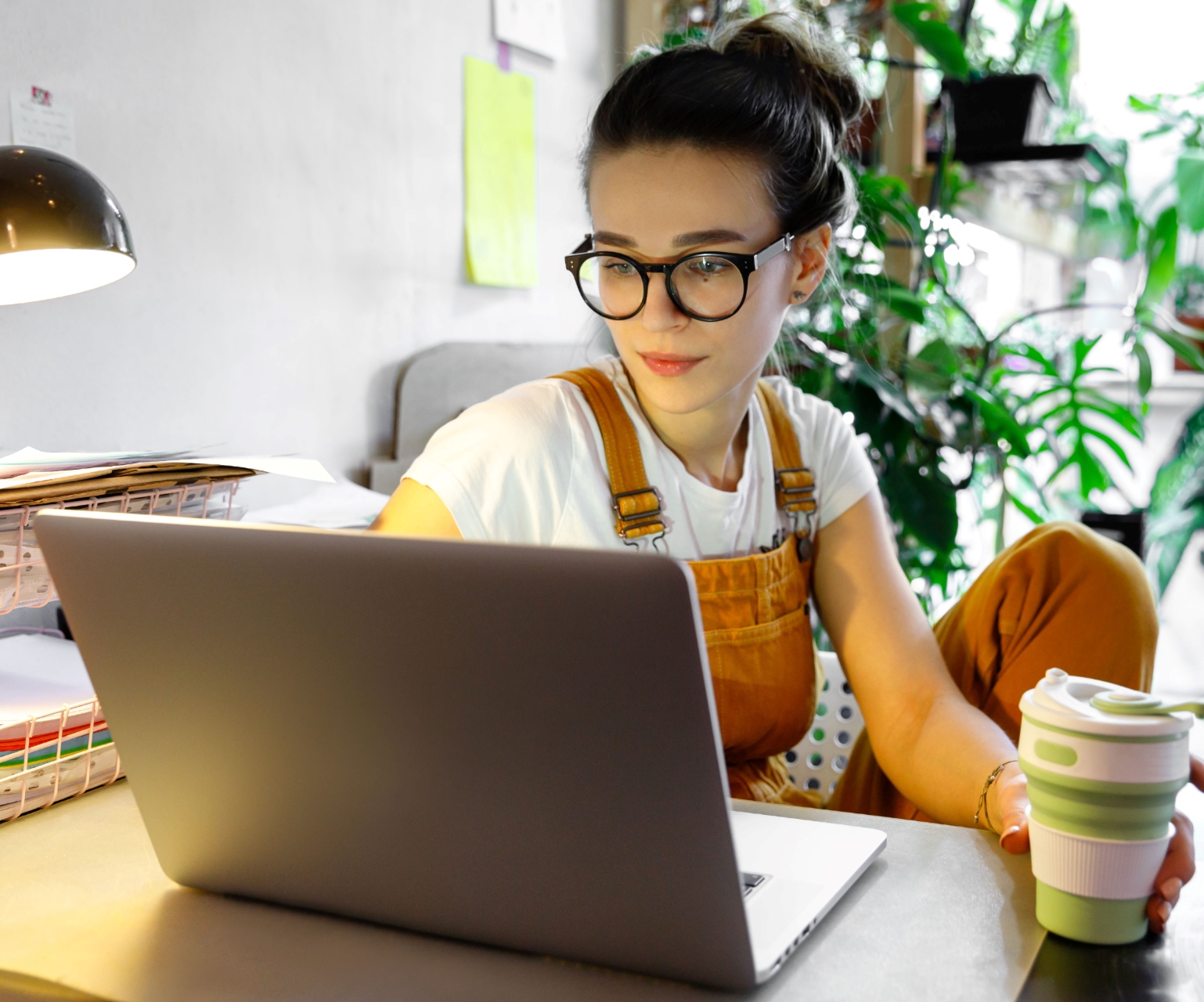 Smooth transition: In 16 days, 94% our workforce was working from home
As a global provider of digital solutions, Wolters Kluwer embraces a collaborative culture. Safeguarding the health and safety of our employees and following the guidance from governments and health experts in response to the pandemic, our enterprise went virtual in March 2020.
Read Now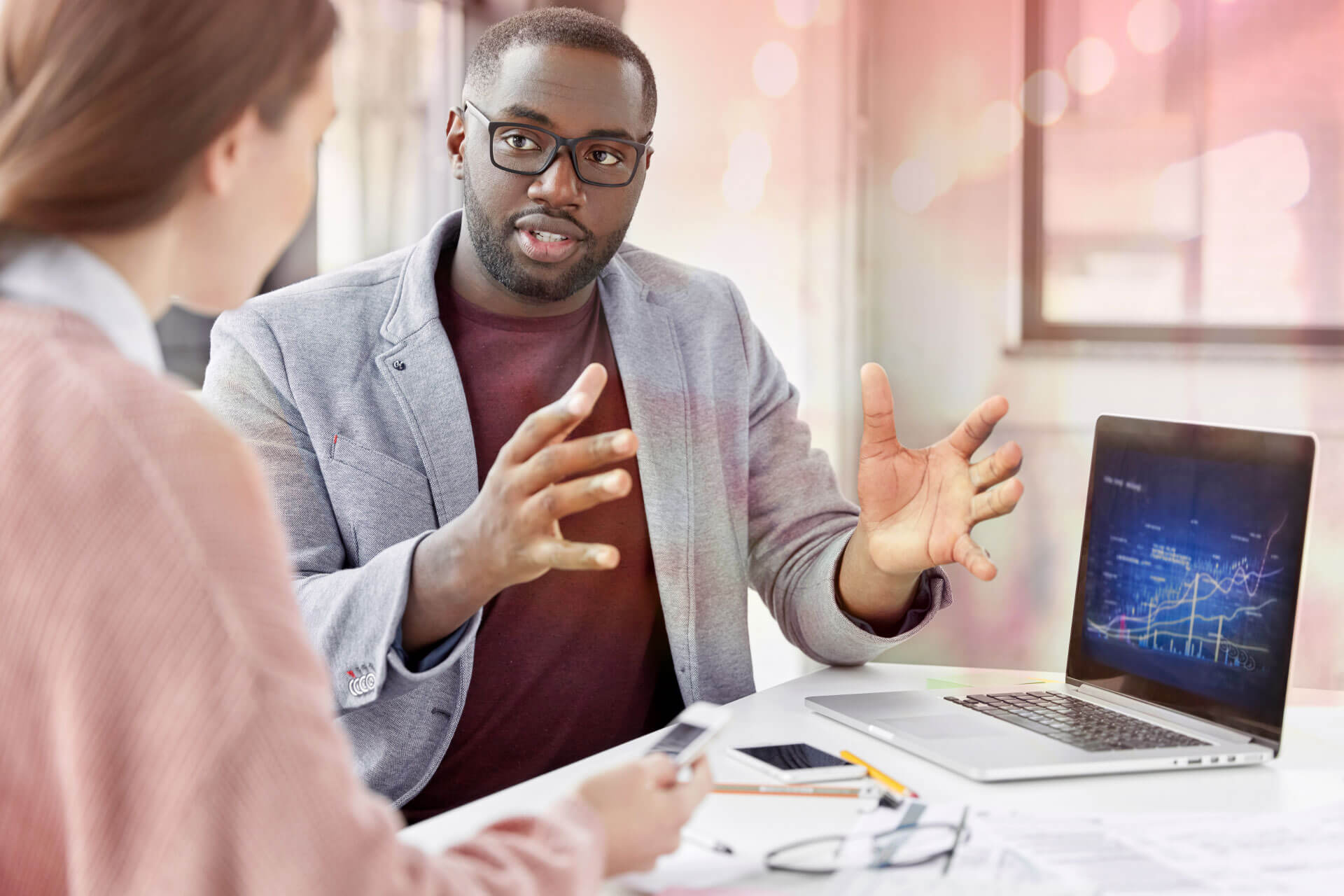 Accounting firm business intelligence – 4 unexpected benefits
Firms are drowning in data. There's data on profitability and productivity, client satisfaction and marketing effectiveness—and even more data on how those things tie together. If properly leveraged, that data can provide key insights into how, when, and why to evolve your firm.
Read Now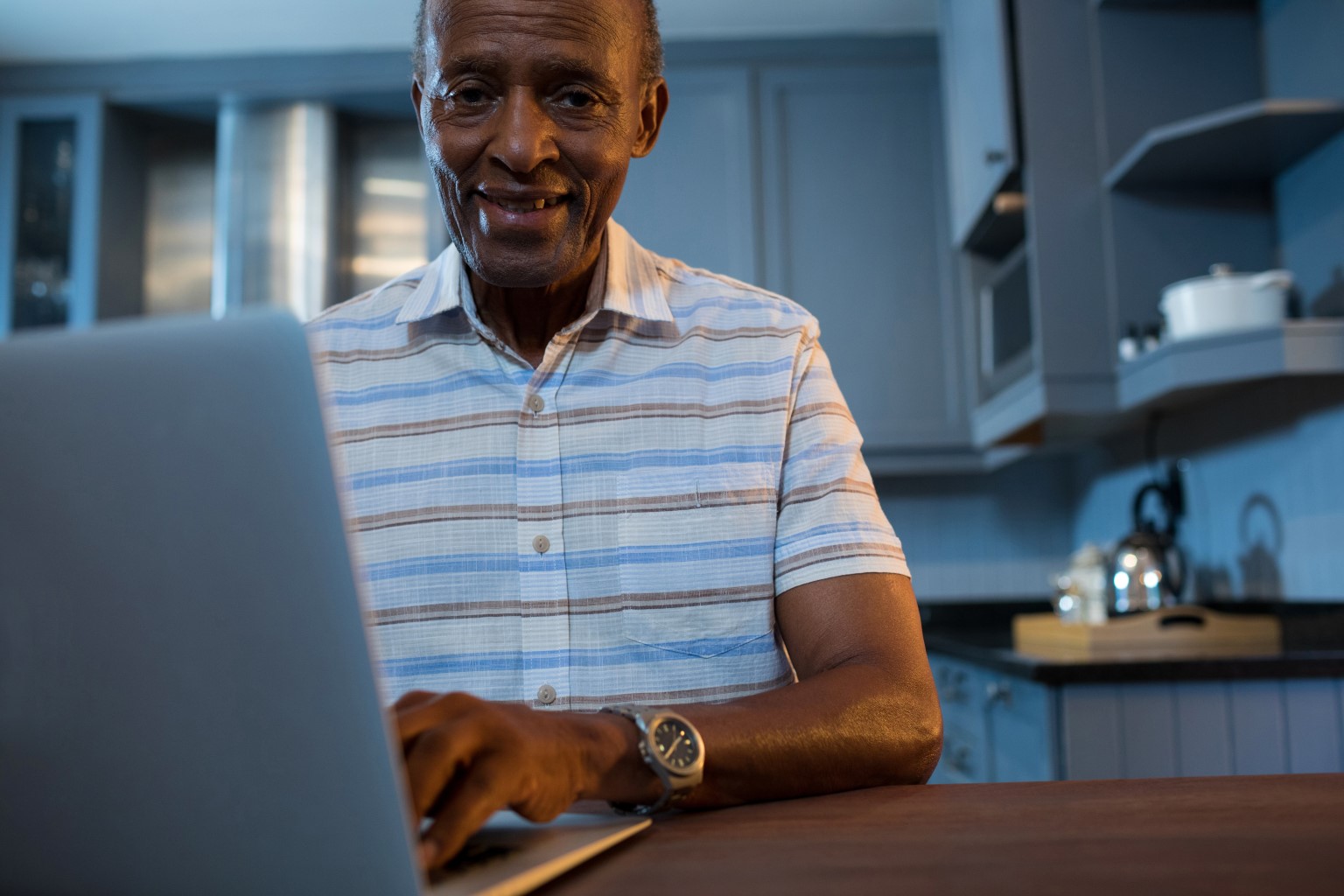 7 best practices to enhance patient-centered care
7 best practices that structure or expand virtual care models to enhance patient-centered care and thereby improve the patient experience, quality and health outcomes.
Read Now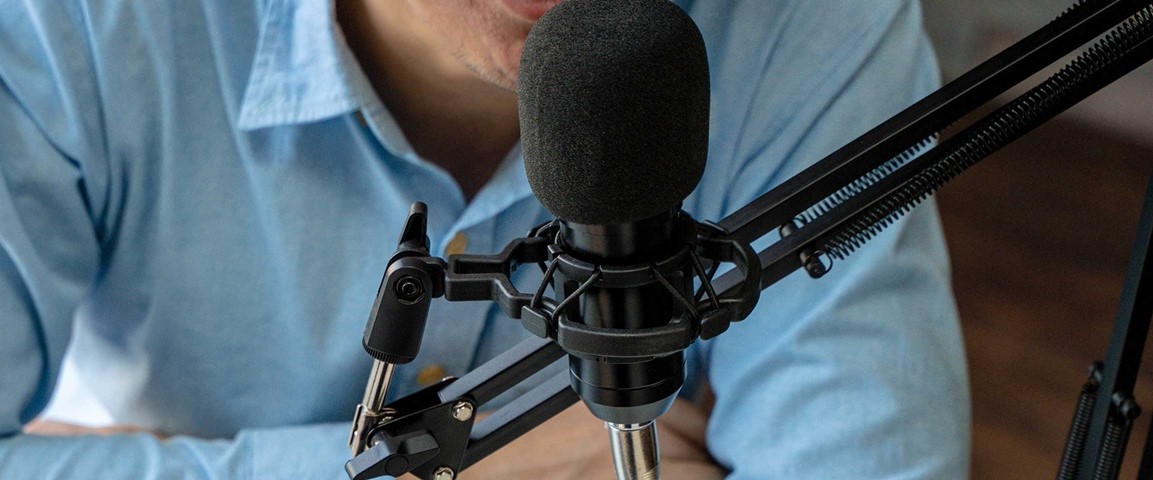 Handling hazardous drugs: How the 2020 NIOSH update may impact your practice
The NIOSH list was created in 2004 with an intent to prevent occupational exposure to hazardous drugs in healthcare workers. Since its inception, it has been revised to keep up to date with drug development and evolution, and it is undergoing its most recent update in 2020.
Read Now