Deep Domain Expertise
Our in-house innovation labs and our central technology organization employ advanced technologies to extract actionable insights from data. We work with our teams of industry experts to integrate these insights into seamless digital experiences for our customers for specific areas of interest.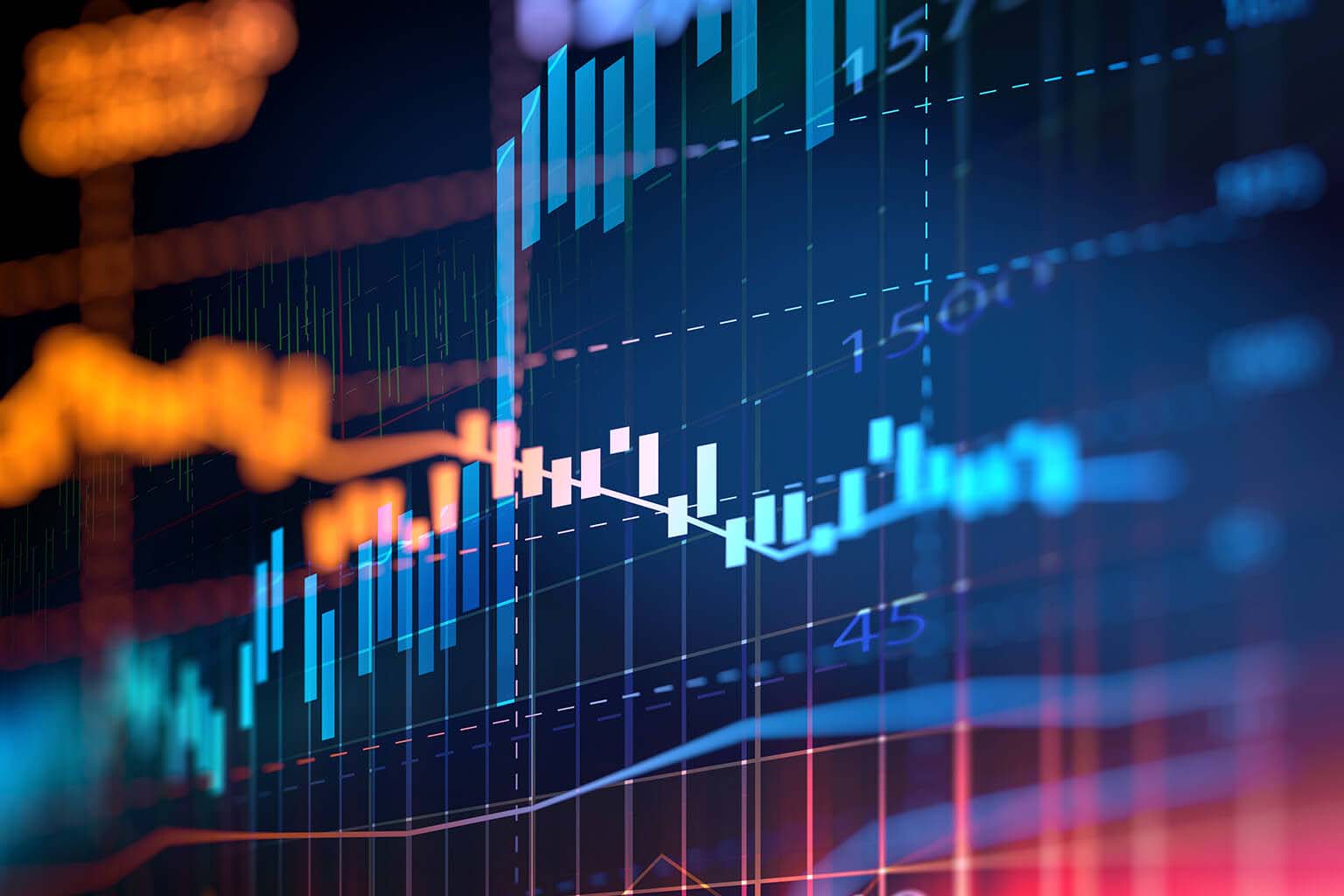 Conversations with Industry Leaders – The Evolving CFO Mandate
Join this conversation with industry finance leaders on the top tech trends, acceleration and upskilling of digital workforce, and strategies for addressing today's imperatives.
Read Now