Hear how UpToDate positively impacts care, costs, physician satisfaction, and more.
See how research studies demonstrate the broad impact of UpToDate on care
When care gets complex, clinicians find answers in UpToDate
Read the stories of clinicians who found the insights they needed for rare and complex clinical cases.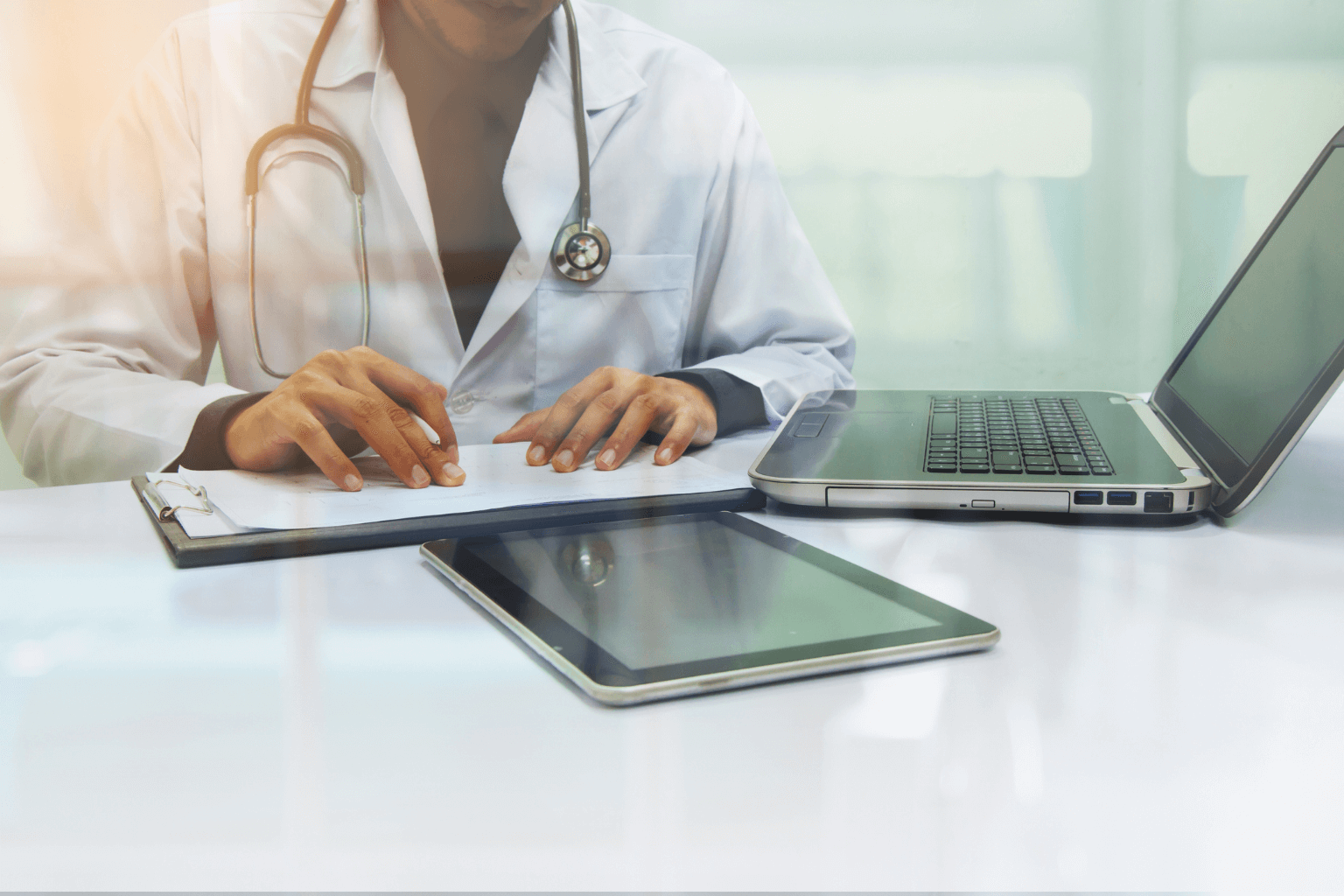 Pediatric resident diagnoses very rare case of neonatal diabetes mellitus
UpToDate helped Dr. Satoshi Hayano reach the correct diagnosis of an exceedingly rare disease at first consultation.
Read More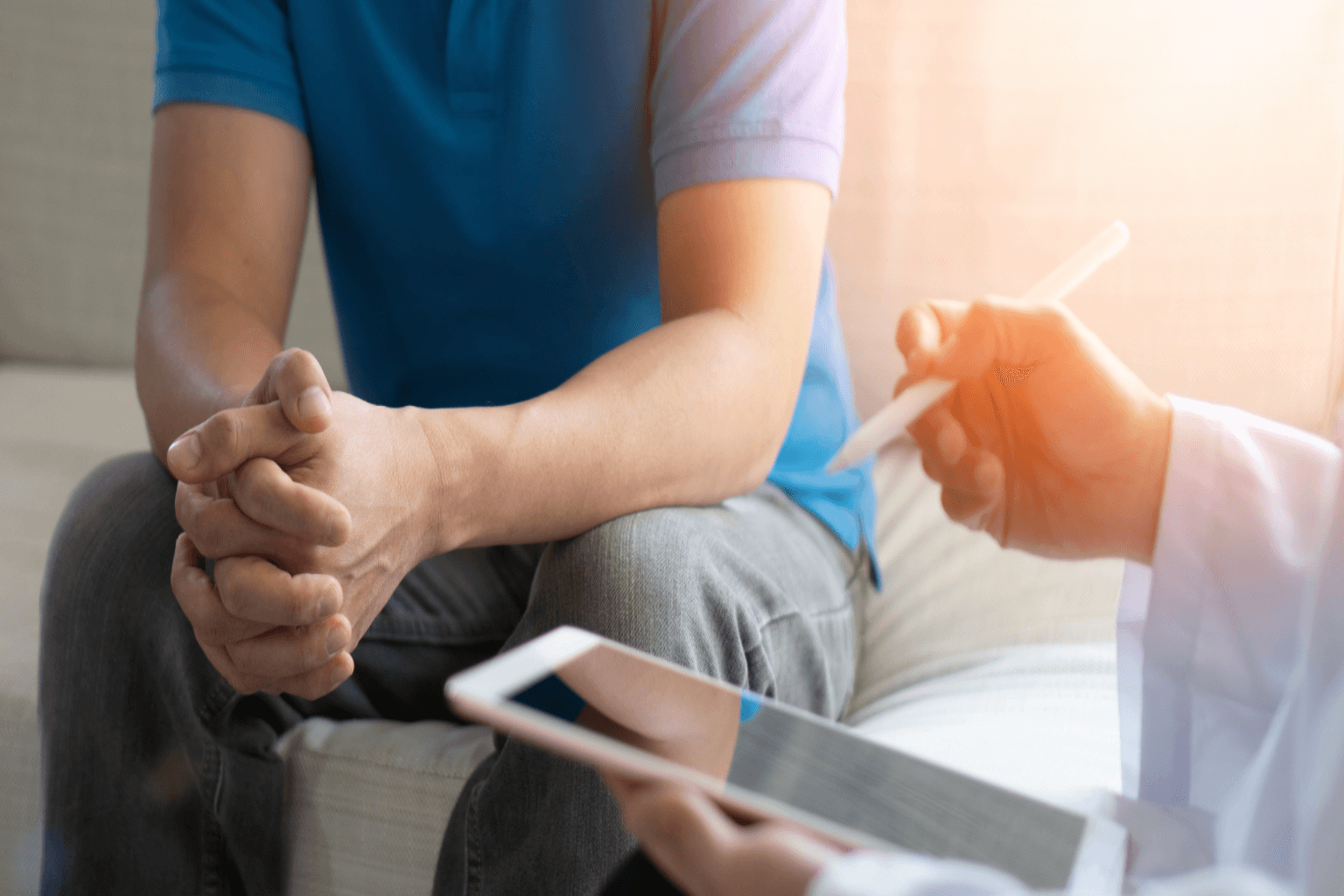 A specialist corrects misdiagnosis of sarcoidosis to HLH and lymphoma
In this profile, Dr. John Clark, internist/pulmonologist at Alaska Regional Hospital and Providence Alaska Medical Center, discusses how UpToDate helped quickly educate him on a disease he had not previously encountered with a potentially life-saving result for his patient.
Read More
Clinicians prefer UpToDate-powered EHRs
See how organizations deliver greater impact with UpToDate access in electronic health records.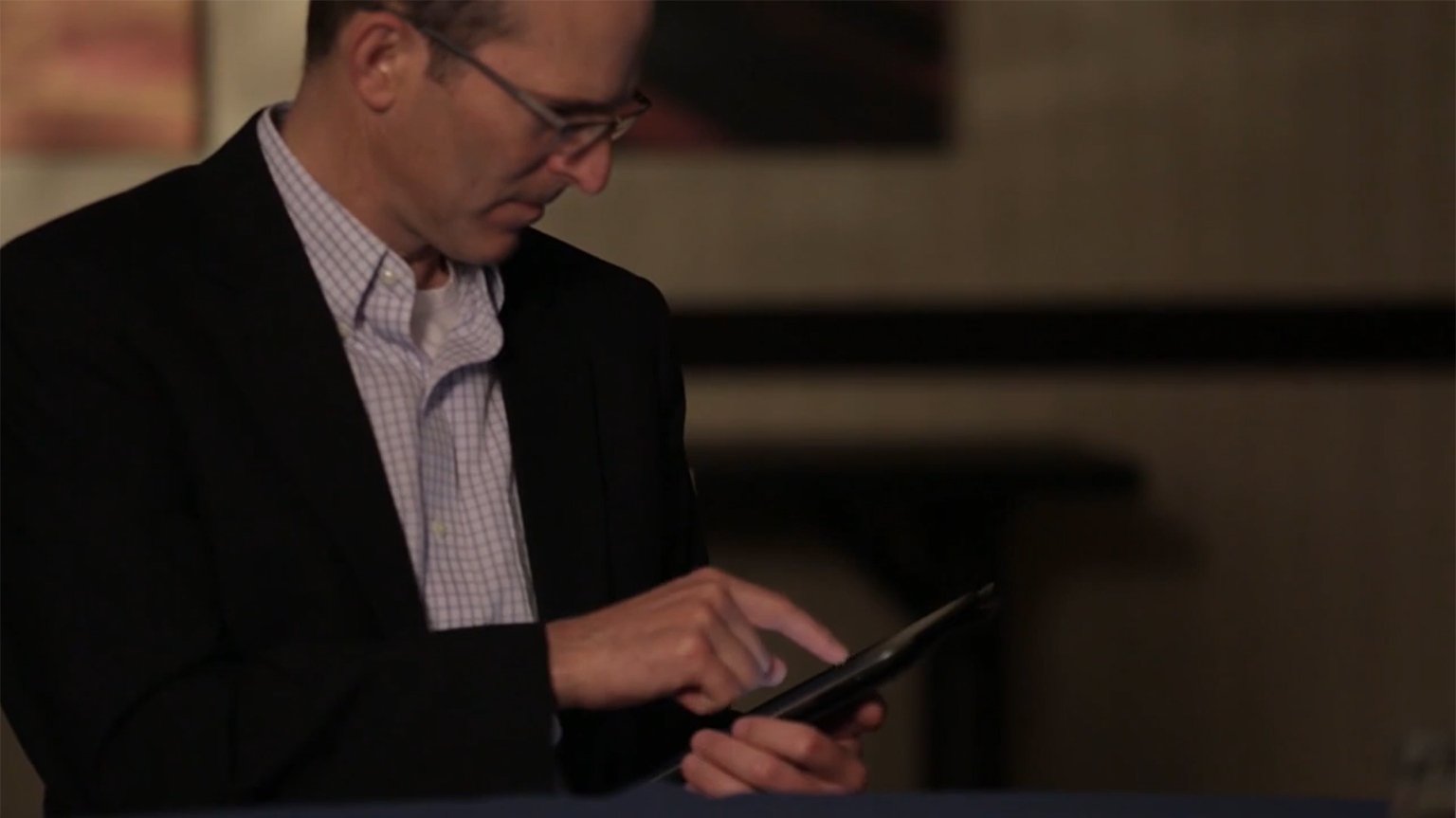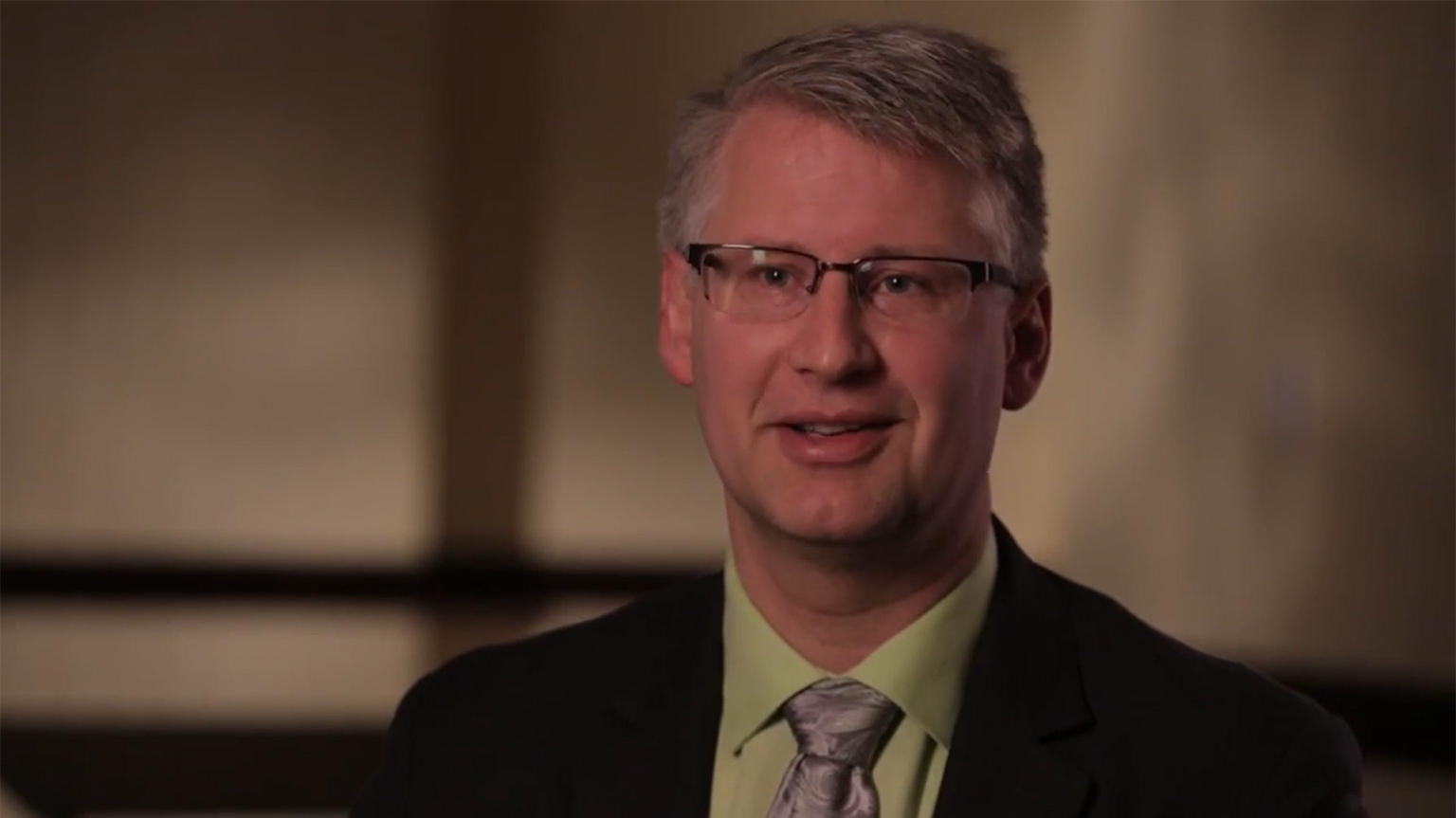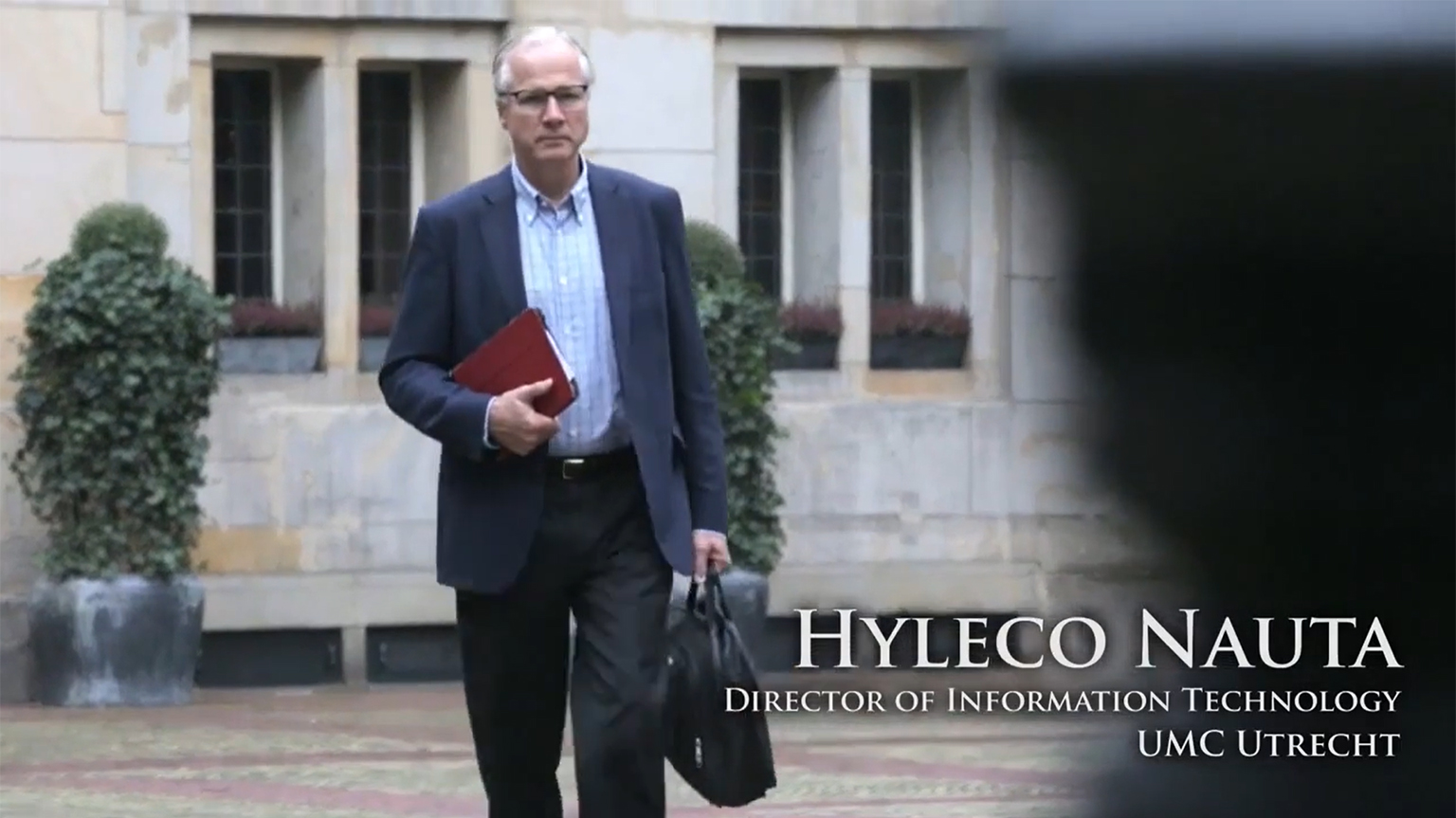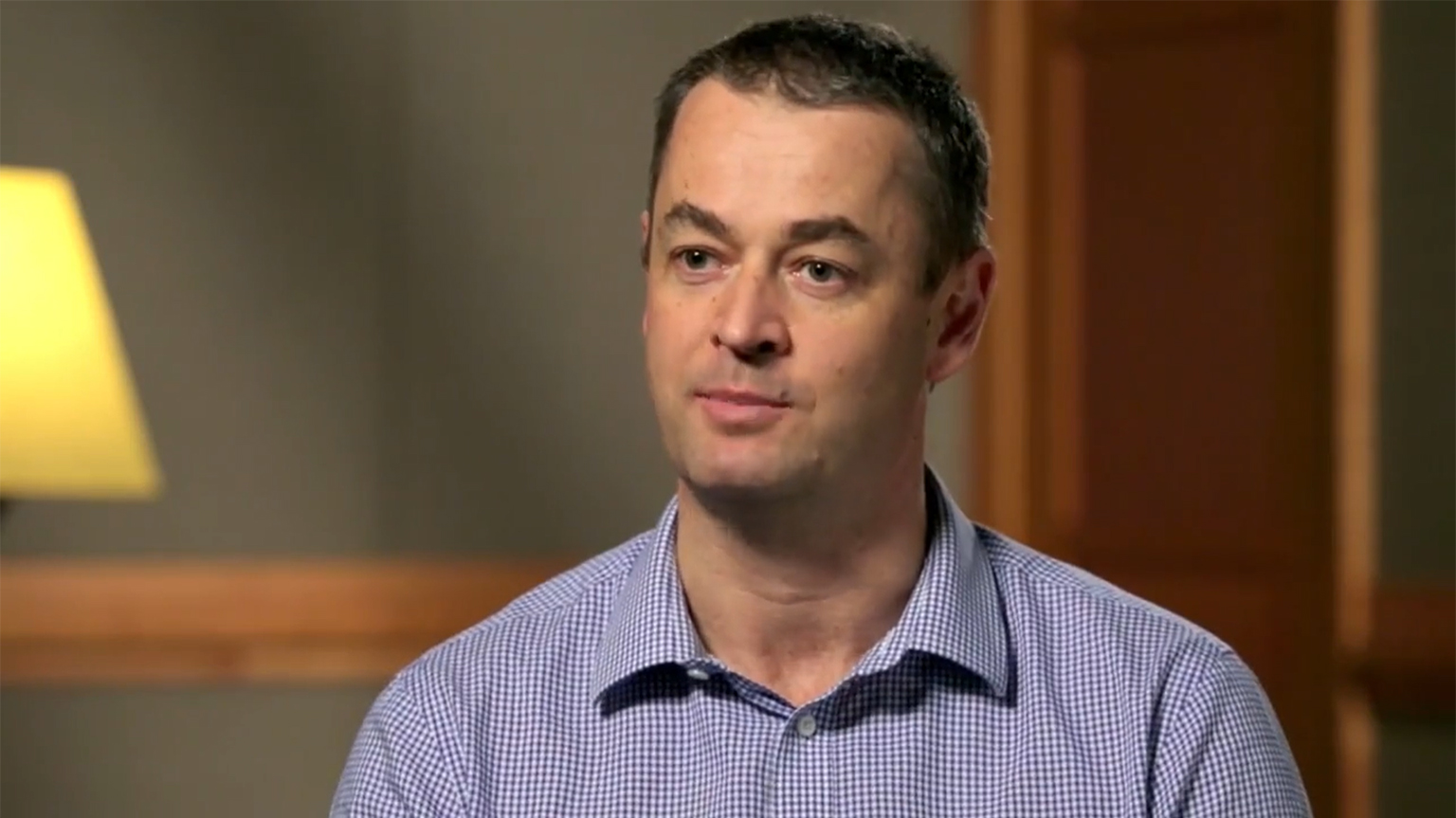 Shaping the clinicians of tomorrow
Universities and students count on UpToDate to prepare them for careers in medicine and learn how evidence is applied to patient care
decisions.