UpToDate® Plays a Vital Role at Nagasaki University Hospital in Training the Country's Next Generation of Top Medical Professionals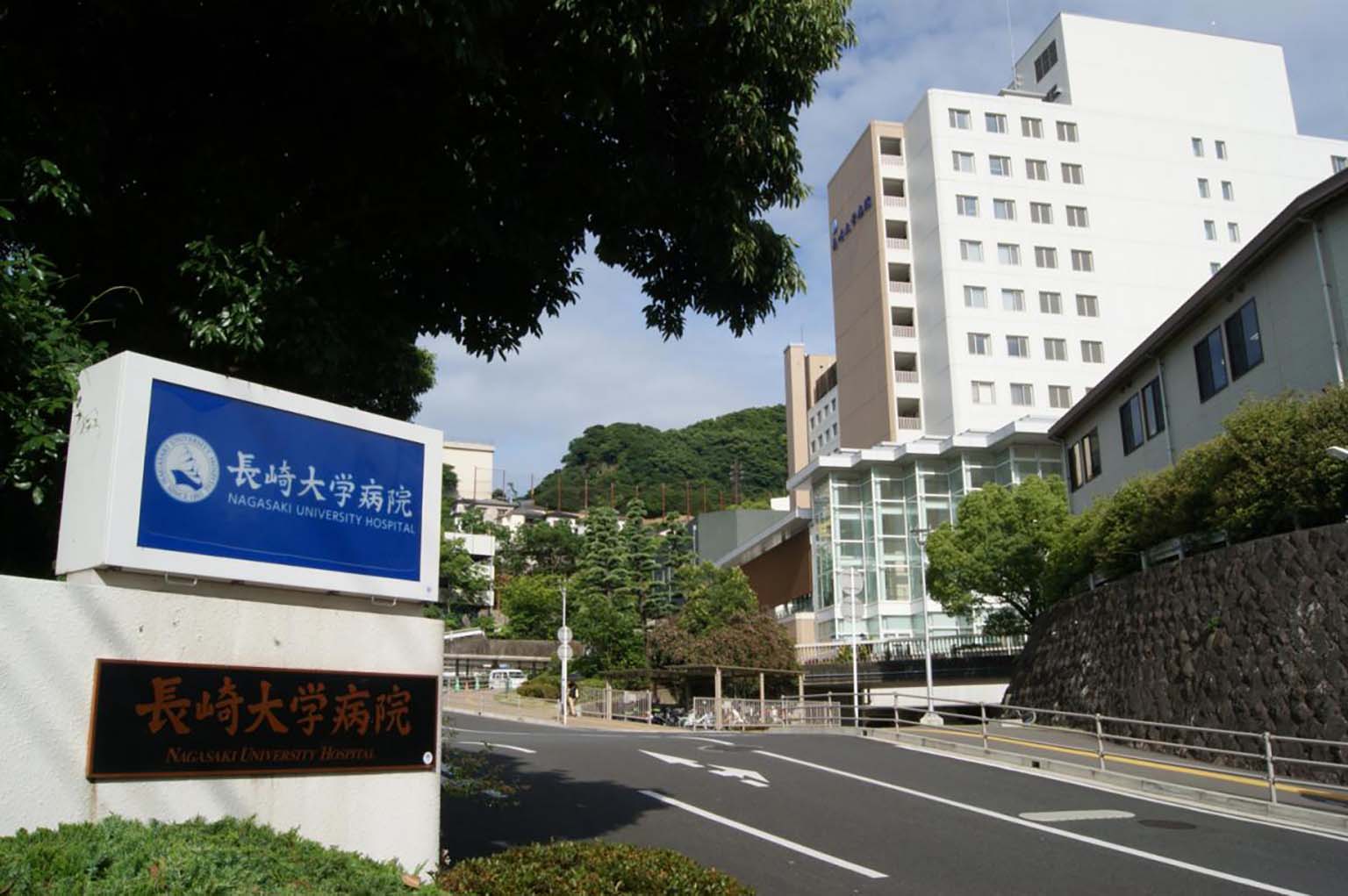 Nagasaki University Hospital strives to provide the highest standard of medical care and is considered to be one of Japan's top centers for the treatment of cancer and infectious diseases. The 862-bed hospital has a long and distinguished history, having been established in 1861 as Nagasaki Yojosho. In 1923, it was renamed Nagasaki University Hospital and currently has more than 1,500 employees.
The facility is ISO 9001-certified, demonstrating a high degree of commitment to quality practices in all areas of operations and care.
The hospital, which is affiliated with the Nagasaki University School of Medicine, has an excellent reputation for developing skilled medical professionals not only for the Nagasaki Prefecture, but for all of Japan.
A valued resource for learning and practicing evidence-based medicine
Nagasaki University Hospital adopted UpToDate in 2009 to solidify its commitment to practicing evidence-based medicine in clinical decision-making, according to Dr. Hisayuki Hamada, Director of Medical Education Development Center at the hospital. Dr. Hamada studied in Canada as part of his postgraduate medical education, where he learned about the importance of an evidence-based approach in diagnosing and treating patients.
"Nagasaki University Hospital is very committed to training the next generation of medical professionals using the latest solutions," said Dr. Hamada. "We have featured UpToDate in lectures and workshops to help train our medical students and residents in practicing evidence-based medicine. UpToDate has a very good reputation with our students, who find it to be an invaluable tool in helping them to make diagnoses in complex cases and to formulate effective treatment plans. The resource plays an important role in our clinical education."