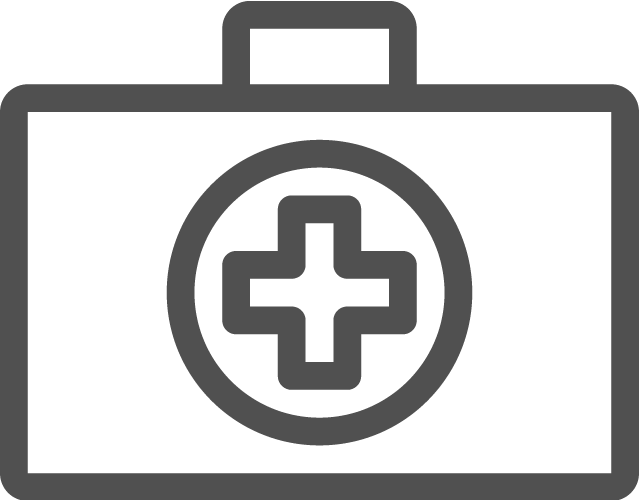 Assess healthcare compliance
Monitor systems and assess healthcare compliance, e.g: NTA 8009:2011.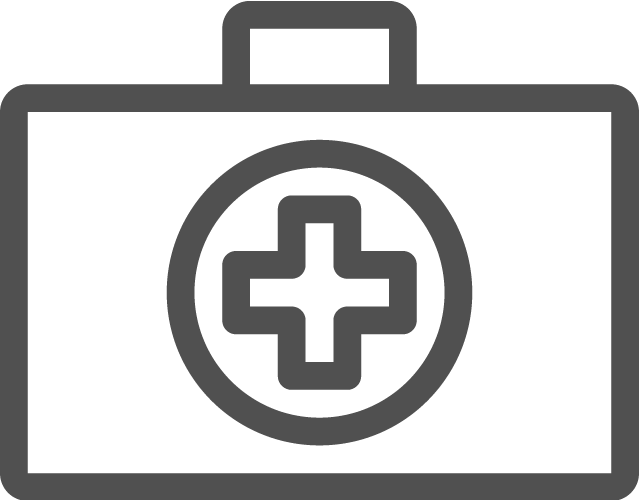 Complement HFMEA
Complement Healthcare Failure Mode and Effect Analysis to gain deeper understanding of risks.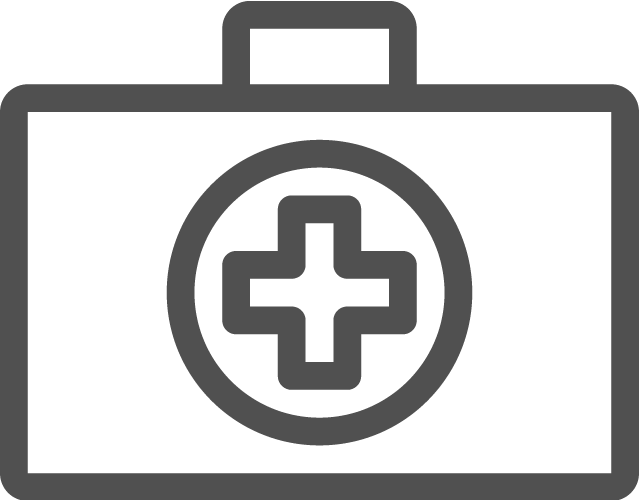 Proactive risk assessment
Prospective risk inventory: identify and analyze risks up front.
Some of our healthcare clients
Barrier based risk management in healthcare
It is not sufficient to merely identify risks when it comes to healthcare. Risks need to be analyzed and appropriate safety measures need to be identified and monitored.
The bowtie methodology complements risk identification methods like HFMEA studies and provides a deeper understanding of your risk. Some questions that need to be answered are:
Do we have enough (or too many) safety measures?
Can we focus more on hardware or systems, instead of procedures?
Do we know who is accountable for our safety measures?
Are the safety measures as adequate and reliable as we thought they would be?
An increasing number of health care organizations are using the bowtie methodology for analyzing, monitoring and communicating their risks.
Case studies
Learn how other clients used our software products to improve safety across the organization.
Some of our customer success stories
Confronted with the results of the analysis everybody realized that the incident could as well have happened to themselves.

Developing the bowtie gave us all a deepening insight into the most important risks involved with using the lift within the Medisch Spectrum Twente.

Events
Looking for an event or training designed for the healthcare industry? Check out one of our events below or the complete Event Calender.
Blogs
Would you like to learn more? Take a look at our latest blog posts to read about various risk management topics specific to your industry.
Learn more about our products, customers and methodologies