Need more control over your commercial loan process?


Free eBook
Commercial Lending continues to grow, giving many opportunities for financial institutions. Are you positioned to take advantage of this growth - make sure you are ready. Download our "The Current State of Commercial Lending" eBook.
Now you can bring order to the chaos with CASH Workflow


By removing manual steps you can close more loans quicker - with less risk of error.
New insight will allow you to better manage the process and allocate resources
Immediate and proactive adjustments to your workflow are now possible
Having the right data at your fingertips, rather than in multiple sources, will reduce process drag
Top Four Reasons Customers Love CASH Workflow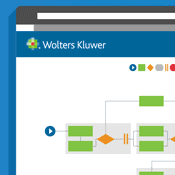 Drag and Drop Feature
Customizable configuration tool to create the workflow process
Alerting
Automates delivery of activity alerts to users
Dashboard
Centralized digital platform for organizing and monitoring the origination workflow
99% Mobile
Accessible from a variety of device types, from smartphones to laptops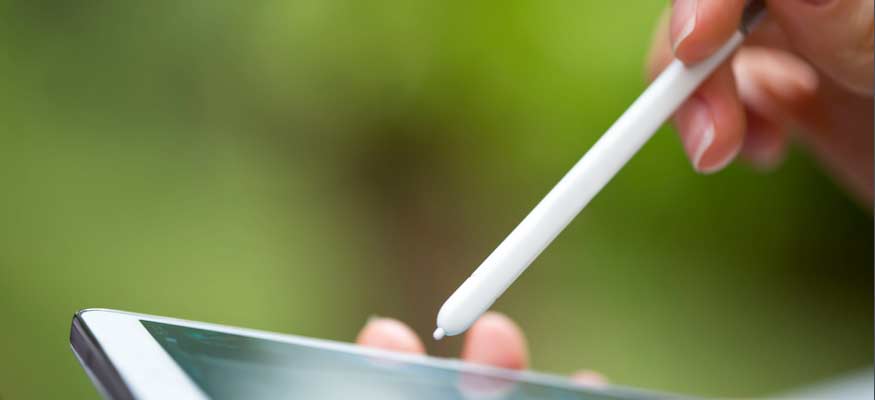 "Our commercial lending process had become complex with a mix of software and manual processes, and sometimes leading to missed steps," said Teresa Freborg, Director, Member Business Services, Northwest Community Credit Union. "Workflow has given us the ability to formalize our process, find improvements and time savings, and avoid critical errors."