Why Wolters Kluwer Cash Suite™
CASH Suite™ is the award–winning financial analysis and credit risk management software solutions preferred by lending professionals.
It enables commercial lenders to accelerate new business development and client retention efforts by: increasing efficiencies in data analysis, workflow process and robust data integration; accelerating credit memo preparation, covenant tracking and in depth reporting; improving profitability in pricing practices, risk - rating and underwriting.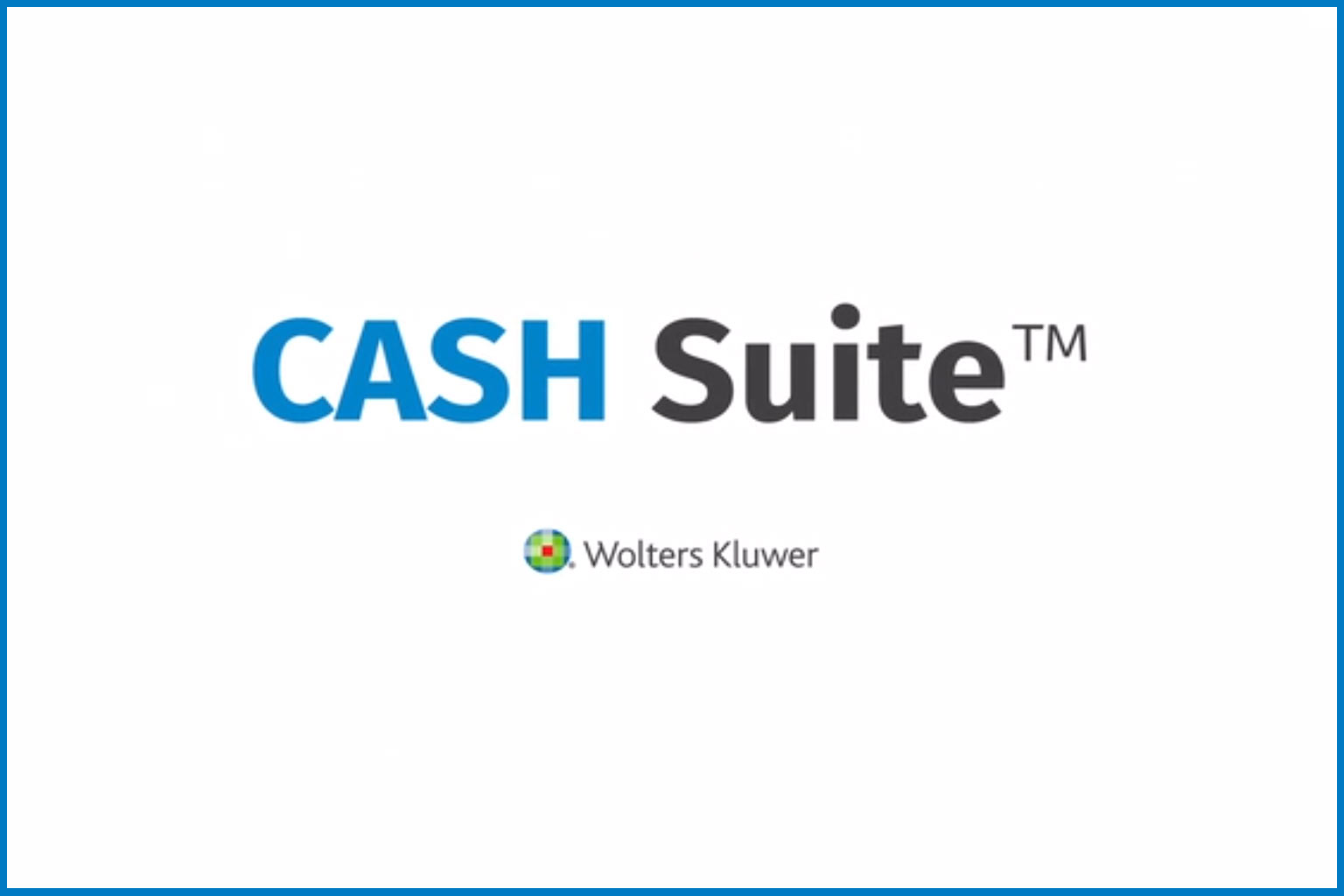 Sharpen your operating expertise with Cash Suite

CASH Bridge™
Core systems integration to facilitate effective commercial life-cycle relationship and portfolio management.

CASH Opportunity™
CRM for all commercial sales and service activities; supports planning, pipeline tracking, and reporting.

CASH Insight™
Financial analysis of commercial relationships at individual borrower and guarantor levels.

CASH Tax Importer™
Leverage optical character recognition (OCR) technology to extract and import information from tax returns.
CASH CRE™
Commercial real-estate stress testing and loan to value positions.
CASH Reward™
Loan grading and risk scoring across the commercial portfolio.

CASH Profit™
Consistent commercial loan pricing to meet return on asset/equity goals at the transaction and relationship levels.

CASH OnTrack™
Proactively manage ticklers and financial reporting covenants at the borrower and portfolio levels to reduce loan loss.

CASH Borrower Portal™
Simplify the process of requesting and receiving tax
returns and other documents from your commercial clients.
CASH Doc™
Automated credit memos and reports compliant with Microsoft Office.

CASH Globalview™
Comprehensive loan portfolio management, including rolled-up data and analysis across CASH Suite solutions.