Why Wolters Kluwer CASH Suite
CASH Suite is the award–winning financial analysis and credit risk management software solutions preferred by lending professionals.
It enables commercial lenders to accelerate new business development and client retention efforts by: increasing efficiencies in data analysis, workflow process and robust data integration; accelerating credit memo preparation, covenant tracking and in depth reporting; improving profitability in pricing practices, risk - rating and underwriting.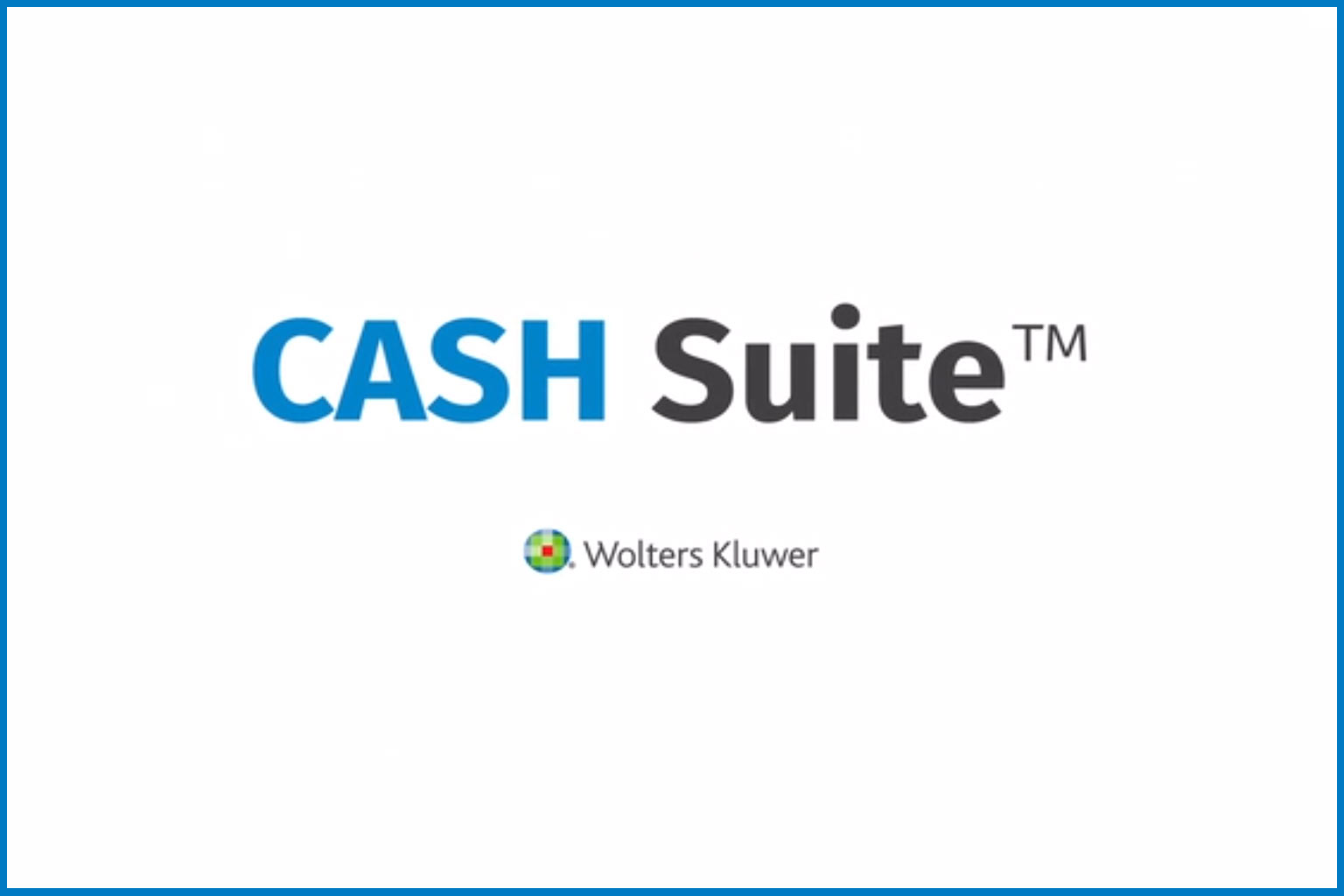 Sharpen your operating expertise with CASH Suite
Integrate the below into all of the above CASH Solution sets to enhance the modules and increase efficiencies and accuracy while reducing operational risk and improving profitability.

Simplify the process of requesting and receiving tax
returns and other documents from your commercial clients.