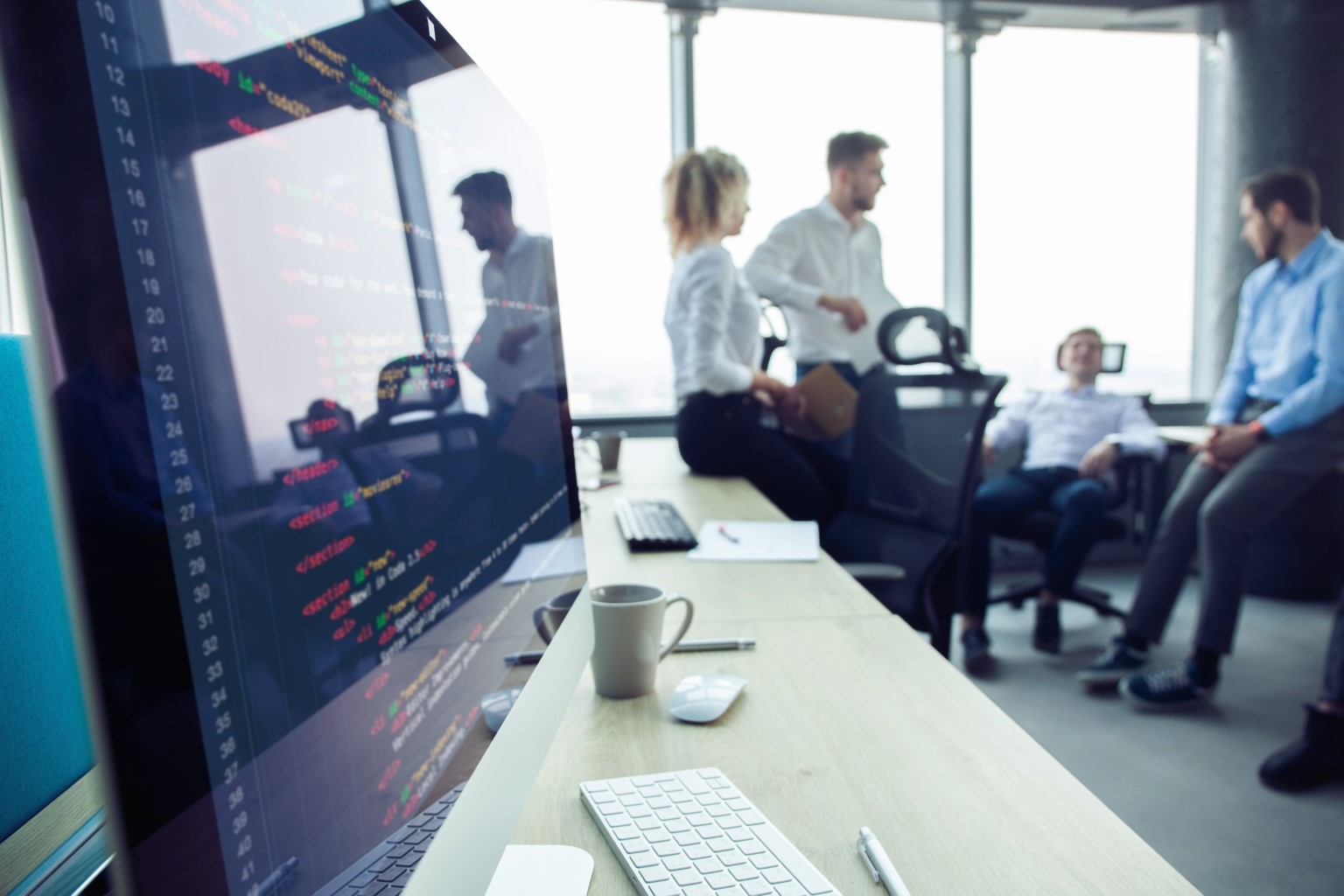 Whitepaper: A better approach to spend management
Going beyond e-billing to improve efficiencies
Your role as a legal operations professional has changed dramatically over the past few years. You're being asked to drive value and better business outcomes for your department and to think more strategically. And, the pressure to manage costs has never been greater.
How can you address these challenges? By thinking beyond traditional methods of managing spend into an entirely reimagined direction – an approach we call total spend management.
Total spend management leverages the power of core e-billing tools with advanced technologies and services, like artificial intelligence and machine learning, to turn your legal ops department into a true business driver for your organization.
This whitepaper takes a closer look at the benefits you can achieve with total spend management, including:
Up to 10 percent savings on legal spend
Up to 20 percent improvement in billing guideline compliance
Increased efficiency, including the ability to free up attorneys' time for more value-added work
Solutions
Total spend management
Our innovative approach leverages AI and legal experts to give you complete visibility, supercharged cost management, and better analytics for smarter decisions.