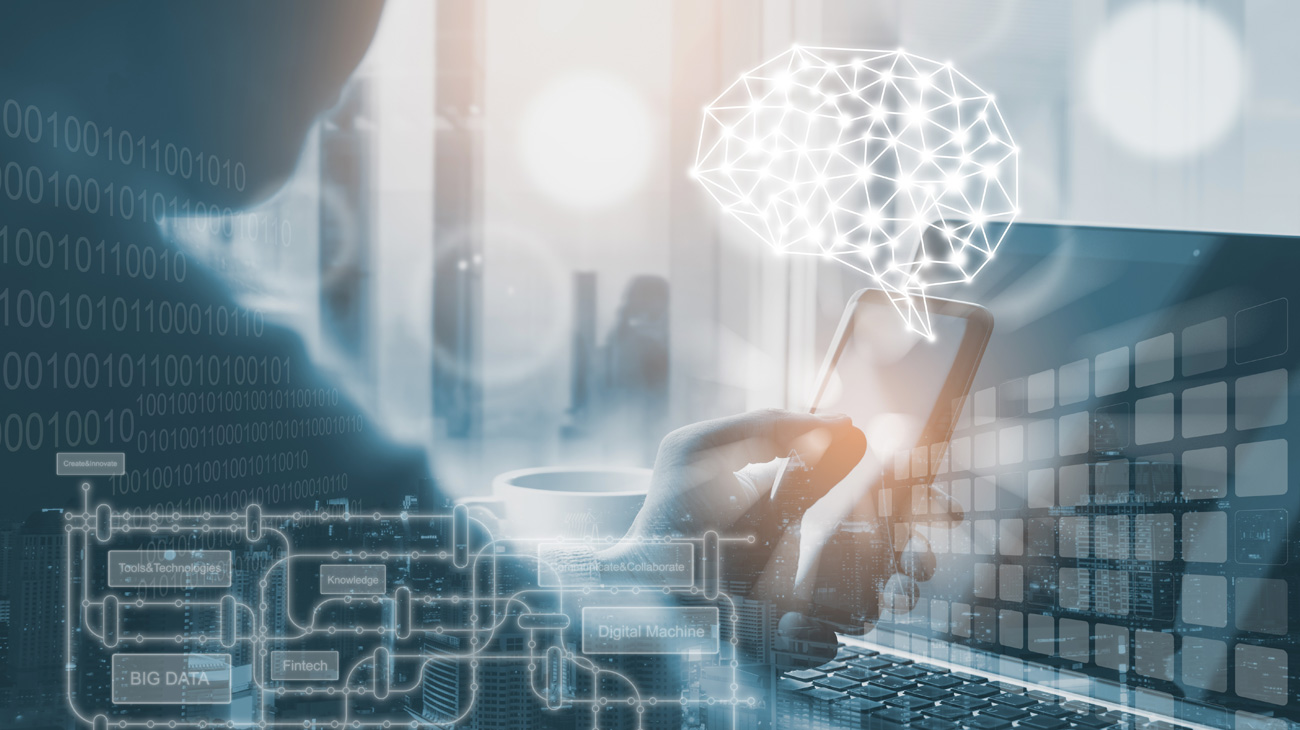 Tax & Accounting
February 11, 2020
FASB Decides to Extend Effective Date of Revenue Recognition and Leases Standards for Certain Entities
The American Institute of CPAs (AICPA) Accounting and Review Services Committee (ARSC) has issued SSARS No. 25, Materiality in a Review of Financial Statements and Adverse Conclusions.
Convergence with international review standards
As noted in an AICPA news release relating to SSARS No. 25, the AICPA issued SSARS No. 25 to converge AR-C section 90, Review of Financial Statements, with International Standard for Review Engagements (ISRE) 2400 (Revised), Engagements to Review Historical Financial Statements. The ARSC believes that the SSARS requirements should be as closely converged with ISRE 2400 (Revised) as possible to facilitate an accountant's ability to perform and report on engagements in accordance with both sets of standards. Such convergence should reduce any confusion regarding the level of assurance obtained in accordance with either set of standards.
Further, SSARS 25 also aligns more closely with other principles of generally accepted auditing standards (GAAS). While, as noted in the AICPA's news release, there are significant differences between an audit engagement and an engagement performed in accordance with SSARSs, other concepts, such as materiality, are consistent regardless of the level of services performed on the financial statements.
SSARS No. 25 amends SSARS No. 21, Statements on Standards for Accounting and Review Services: Clarification and Recodification, specifically:
AR-C section 60, General Principles for Engagements Performed in Accordance With Statements on Standards for Accounting and Review Services;
AR-C section 70, Preparation of Financial Statements;
AR-C section 80, Compilation Engagements; and
AR-C section 90, Review of Financial Statements.
The AICPA has also issued an At-A-Glance, Revisions to Review Standard for Consistency with Other Professional Standards, to accompany SSARS 25. The At-a-Glance provides a summary and background discussion on SSARS 25 and the materiality standards.
Effective date
The amendments made by SSARS 25 are effective for engagements performed in accordance with SSARSs on financial statements for periods ending on or after December 15, 2021, with early implementation permitted.
Keep Reading on CCH® Accounting Research Manager.
Not a subscriber? Sign up for a Free Trial
Solutions for Tax & Accounting Professionals
Tax, accounting, workflow, and firm management solutions to help your firm succeed, with the research tools you need to stay informed.