With CCH Tagetik Financial Close and Consolidation Software,
we manage the complexity so you can accelerate the close.
3 reasons why CCH Tagetik Financial Close and Consolidation lets you focus on your business
Read what our customers have to say
The process of preparing and reconciling statutory and management consolidation is now considerably faster.
We were able to implement a comprehensive consolidation and reporting solution in just 14 weeks.
Financial Close and Consolidation Demo
Modernize your consolidation tools. Manage multiple entities – automatically – in a single system. With rich consolidation intelligence, CCH Tagetik takes care of the complexity so you can accelerate the close and consolidation process across all business entities.
Ensure accuracy with a smart consolidation cockpit
Save time with automated intercompany transactions
Comply with IFRS, GAAP and other regulatory bodies
Intuitive process-driven consolidation workflow
Get data governance and complete transparency
Erste handles consolidation in 35 Countries
Address multi-entity challenges of global organizations in our end-to-end financial close solution. CCH Tagetik makes it easy to manage the entire consolidation process by automating intercompany eliminations, equity adjustments, currency conversions, multi-statutory requirements and more.
Quickly manage & consolidate complex organization structures
Easily calculate minority interest and equity adjustments
Handle multi-entity consolidations with unlimited hierarchies
Perform on-the-fly multi-currency conversions
Address multi-accounting standards and regulations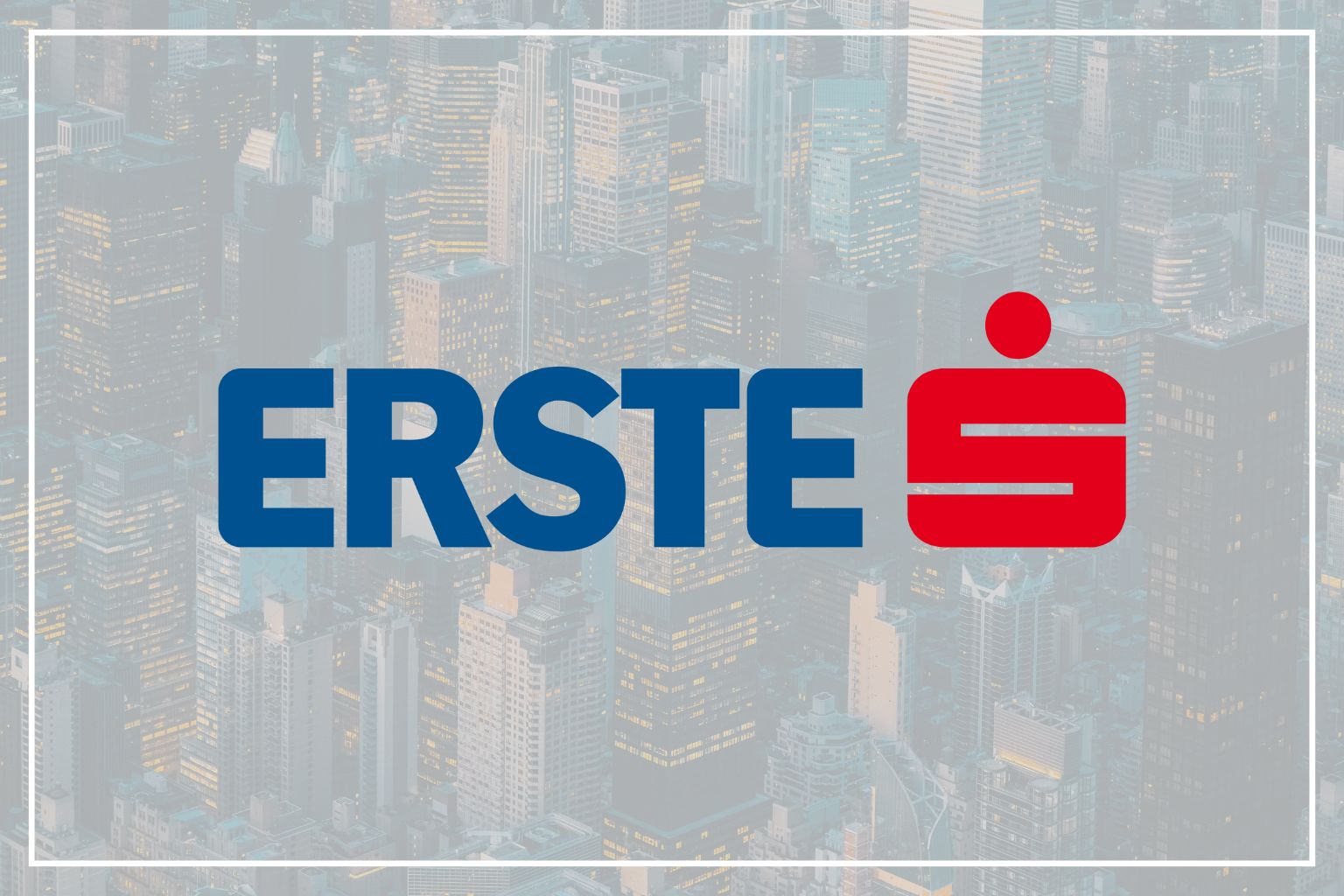 Explore related solutions