Deep Domain Expertise
Our in-house innovation labs and our central technology organization employ advanced technologies to extract actionable insights from data. We work with our teams of industry experts to integrate these insights into seamless digital experiences for our customers for specific areas of interest.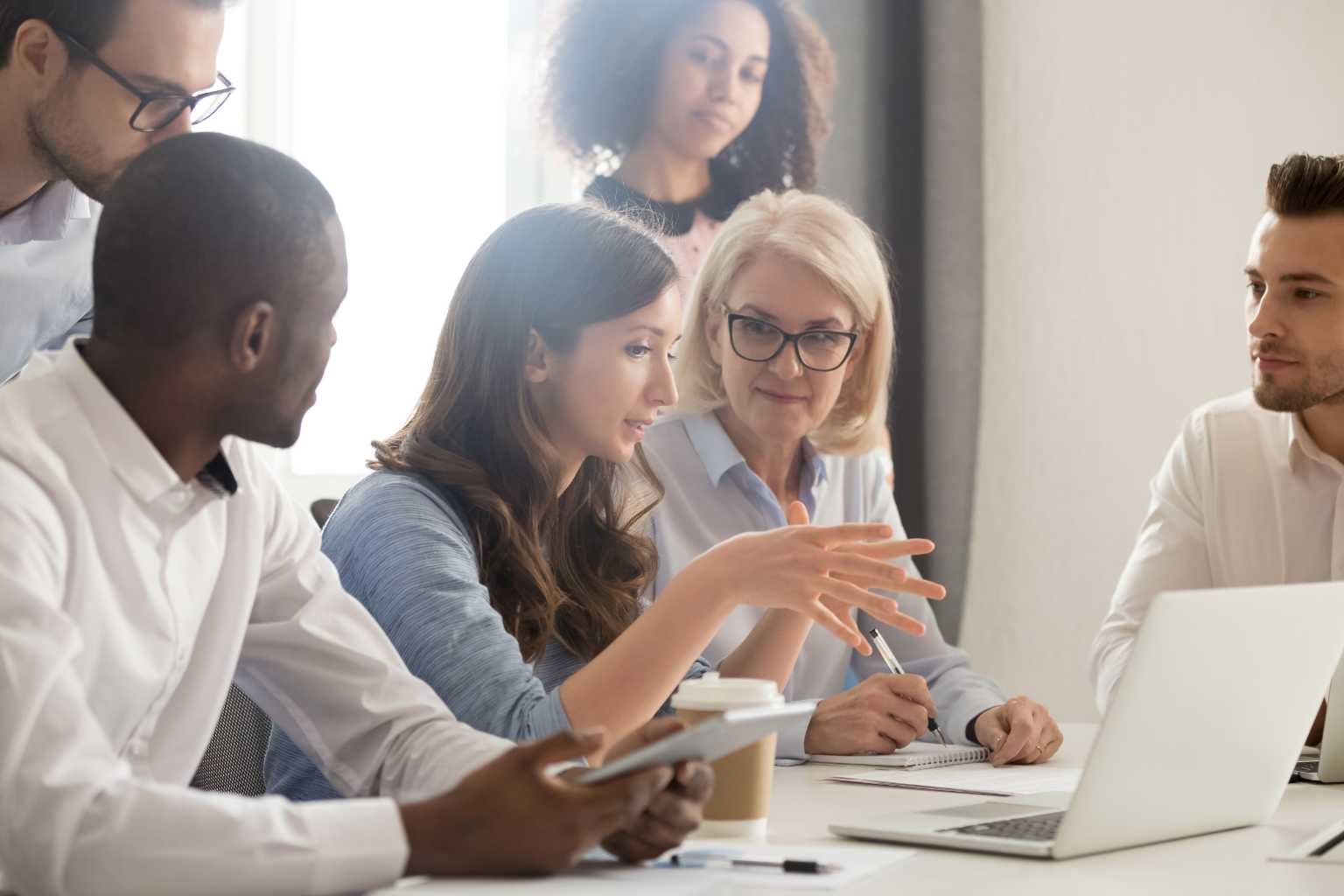 Why iterative agile audit delivery is a game changer
Delivering an audit that has the potential to be many months of work in small iterations, one- or two-week timeboxes or sprints, is a game-changer for many audit departments. Here's why.
Read Now