Wouldn't You Rather Spend More Time "On" Your Business, Rather Than "In" Your Business?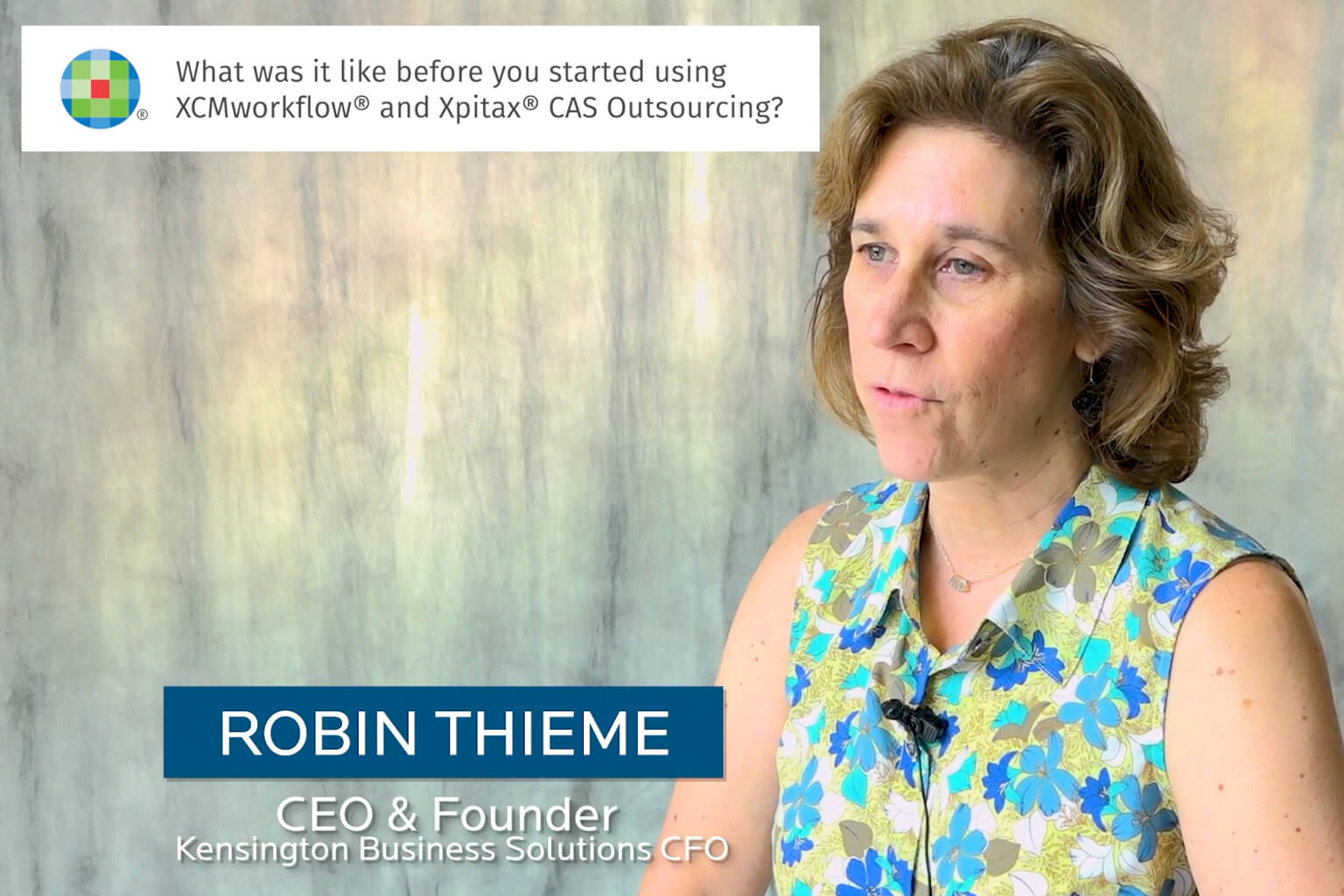 A CAS practice can be a catalyst for growth, but high volumes of transactional work and the challenge of hiring and retaining top talent can restrict growth and affect work quality. Leveraging tech-enabled services like Xpitax CAS Outsourcing, helps your firm:
Free staff to focus on advisory and consulting services while our accountants take care of high-volume transactional work.

Increase your firm's efficiency and effectiveness through standardized processes and workflow.

Track important task-related knowledge and instructions, post and answer questions, and review points.

Create and manage recurring tasks to spread out the workload and know how much capacity the firm has to grow.


There's no need to change your existing processes; you'll have a dedicated team of highly trained virtual teams that adjust to your existing processes and priorities.
Resources for existing customers
Attend an upcoming Xpitax CAS Outsourcing webinar
We are passionate about the tax and accounting industry, so check below to see our upcoming Xpitax CAS Outsourcing webinars!

Focus on growth opportunities and spend more time advising business clients with

Xpitax
CAS Outsourcing.