Take your accounting firm to the next level with a digital tax workflow solution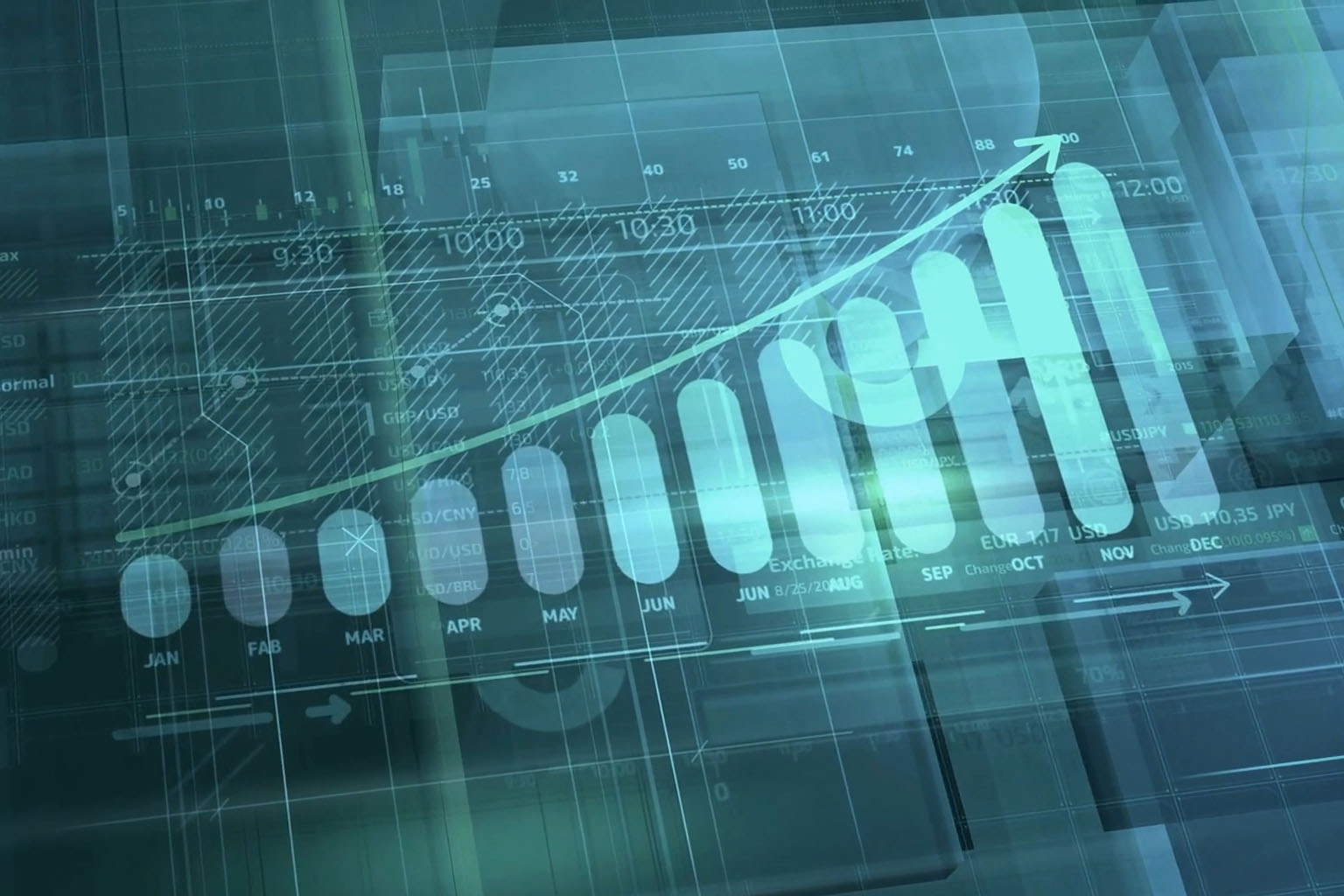 As the profession continues to transform, firms can no longer afford to wait around for their software providers to catch up. Other providers remain two steps behind, but CCH Axcess is ready to meet the challenge. CCH Axcess Tax offers a combination of reliability and innovation, so your firm can take advantage of the following:
Comprehensive forms and calculations
Innovative technology and integration
Flexible for any size firm
Resources for existing customers
Improve tax compliance and firm scalability with integrated tax preparation software
High-quality, accurate returns
Onscreen review tools help ensure the highest quality work. Keep e-file rejections to a minimum with powerful diagnostics that are easy to understand and actionable. Features like the 1040 Return Dashboard, four types of collaborative notes, three levels of tickmarks and easy to use reports improve accuracy at all stages of the workflow.
Time-saving digital workflows
Boost efficiency with a digital tax workflow and streamline the last mile of your tax process. The CCH Axcess Tax Batch Manager saves time by automating time-consuming tasks like batch calculations, batch printing and even batch filing extensions. CCH eSign provides convenient e-signature collection for any document, including Form 8879. And the Electronic Filing Status System enables near real-time e-file notifications.
Flexible and easy to use
CCH Axcess Tax has a flexible and familiar interface. You can display up to four tabs, four windows, or a combination of tabs and windows to view multiple worksheets and forms at the same time. The system records your navigation history, so you can easily revisit worksheets and forms you opened earlier in your session.
Contact a solution consultant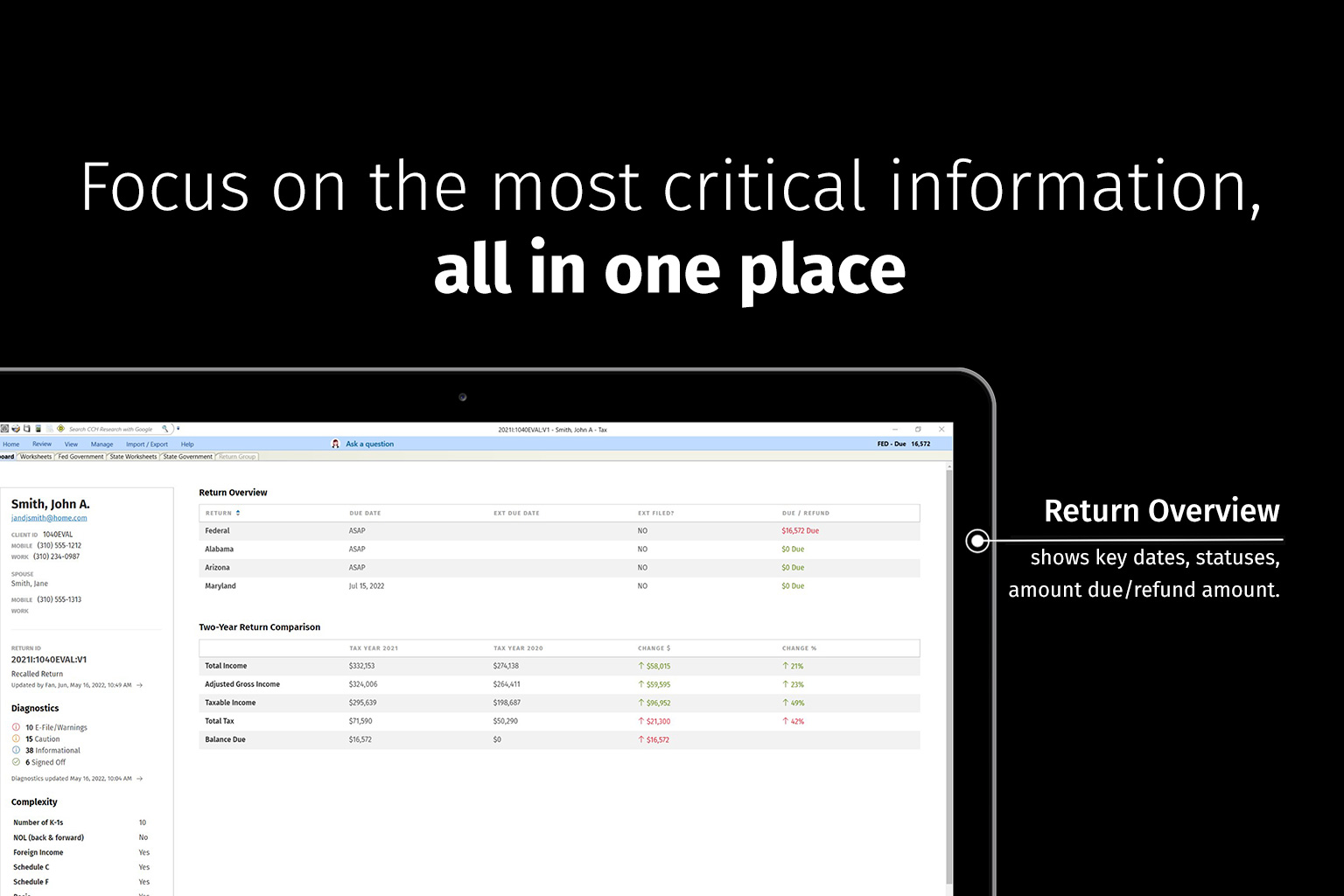 New CCH Axcess™ Tax return dashboard puts all the information you need in one place
The new CCH Axcess Tax Return Dashboard provides CCH Axcess Tax users with more efficiency, less hassle, and the ability to provide even more responsive client service. The dashboard features a simple interface with a lot of information packed onto one screen to help staff find the information they need. It also helps preparers work more proactively by providing an easy-to-understand scorecard highlighting areas where more work may be needed. Read more...

Recommended CPA firm resources
Check out these white papers and eBooks to discover how you too can benefit from a digital tax workflow.
Experience tax prep and compliance in the cloud
See CCH Axcess Tax in action and find out what it can do for you!
Nem látható az alábbi űrlap?
Az űrlap megjelenítéséhez meg kell változtatnia a cookie-beállításokat. Kattintson az alábbi gombra, hogy frissítse beállításait az összes cookie elfogadásához. További információkért, kérjük, olvassa el az Adatvédelmi és cookie-kra vonatkozó szabályzatunkat.