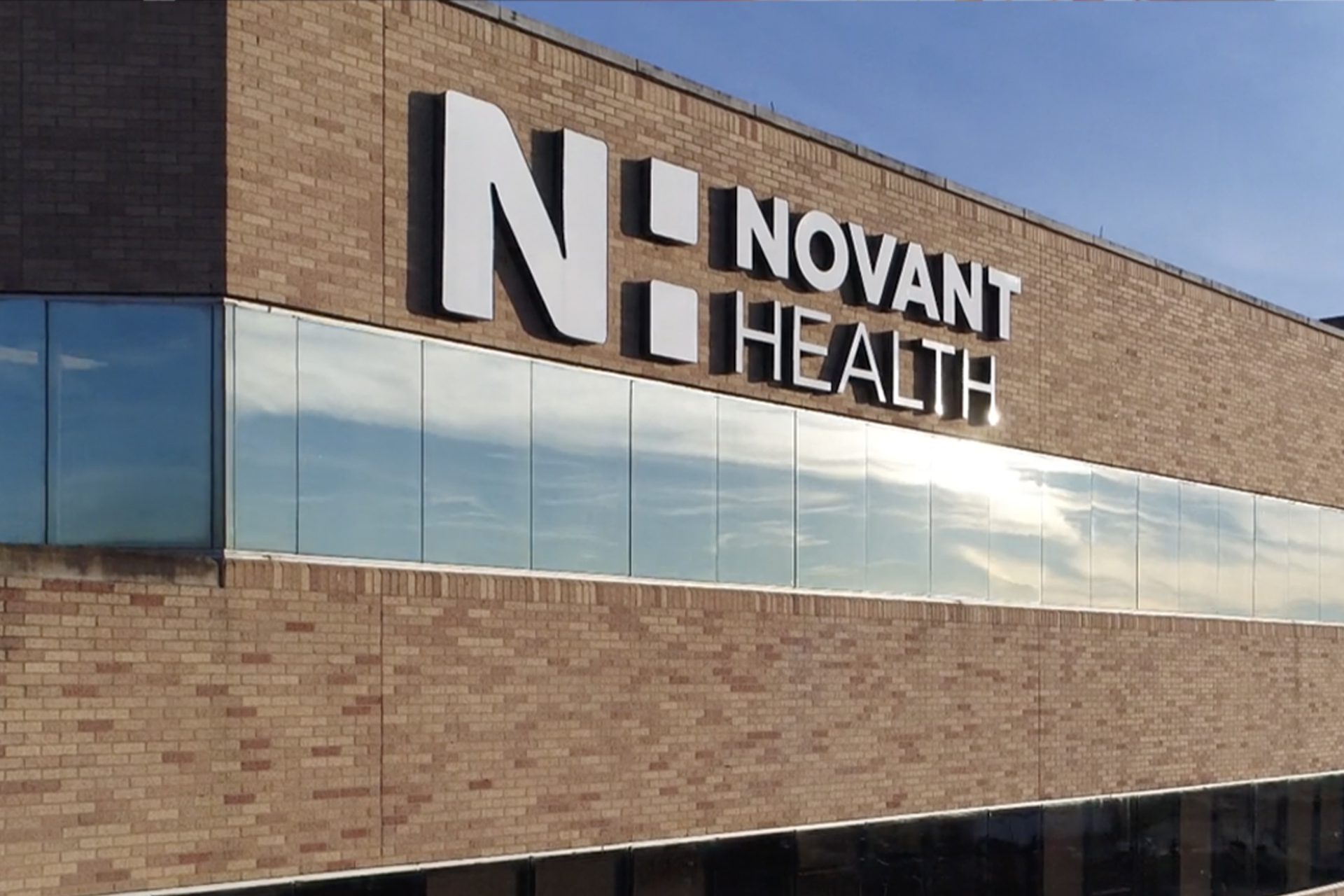 Novant Health Leverages Wolters Kluwer's Lippincott Solutions to establish nursing care standards and exceed quality benchmarks
Novant Health is utilizing the Lippincott® Solutions suite to advance its wide-ranging quality improvement initiatives focused on standardizing care across 15 acute care hospitals and medical centers in four U.S. states.
Learn More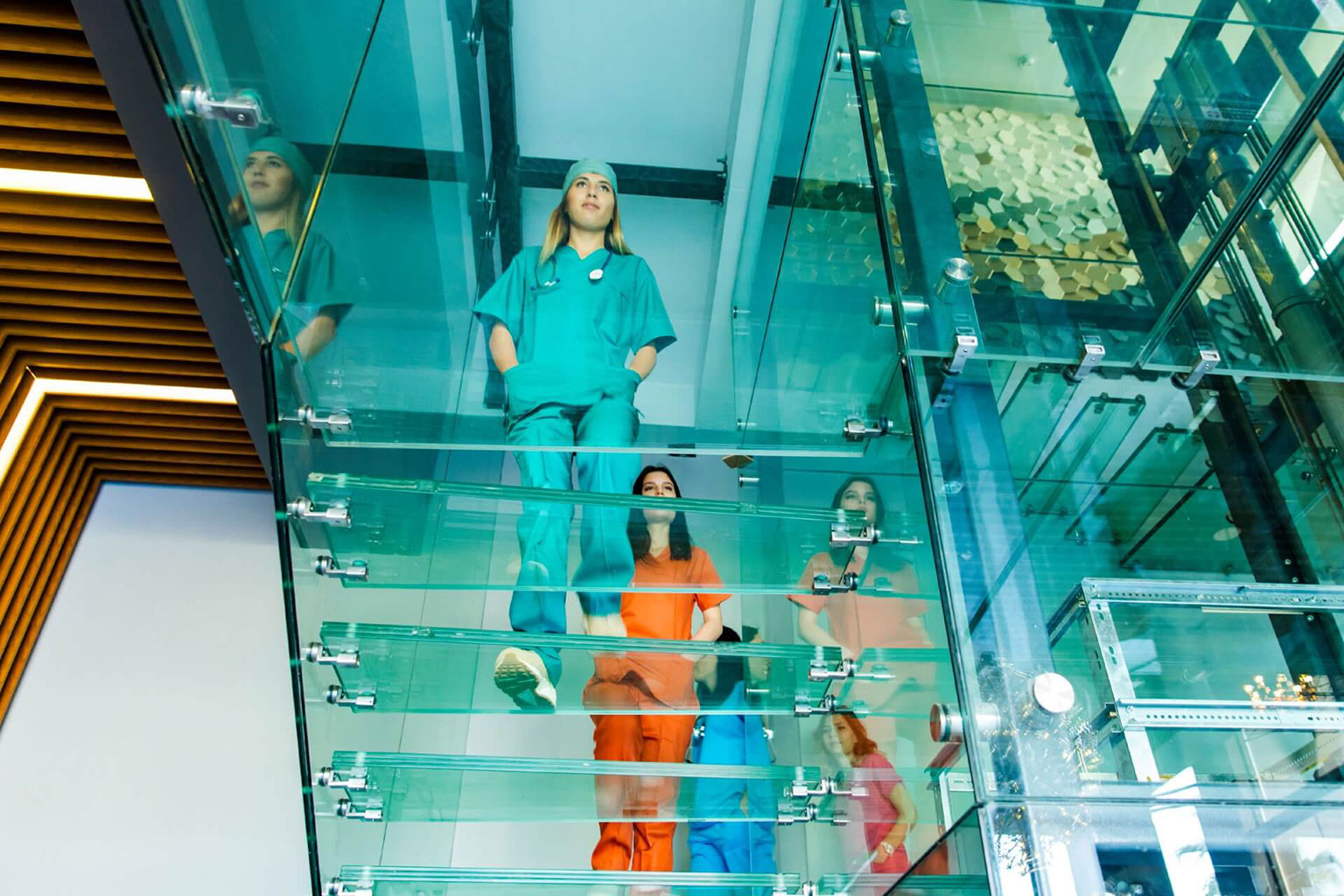 Wolters Kluwer #Nurses2020 survey asks, "How prepared are next-generation nurses in a post-COVID-19 world?"
"Next-Generation Nurses: Empowered + Engaged," explores the differences in attitudes and mindsets of this nursing cohort compared to their more experienced counterparts based on an independent survey of more than 350 U.S. nurses.
Learn More
Lippincott Solutions FREE demo
Contact us to know how we can improve patient care and outcomes.