Indisputably the ideal way to plan an arbitration and see it through.
Guiding you through the entire arbitration process
Make faster, more informed decisions with Kluwer Arbitration
Providing you with detailed data-driven information and actionable expert guidance to walk you through the entire arbitration process.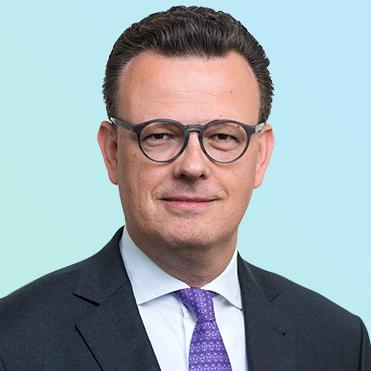 In today's world, access to objective, data-driven information is ever more critical for transparency and understanding, yet it often remains a challenge to obtain such reliable data. The different tools developed by Wolters Kluwer are a timely and welcome contribution to enhance transparency in the field of international arbitration by allowing easy access to information that will help users make informed choices.
If you would like to learn more about Kluwer Arbitration or if you have any questions, please contact us: