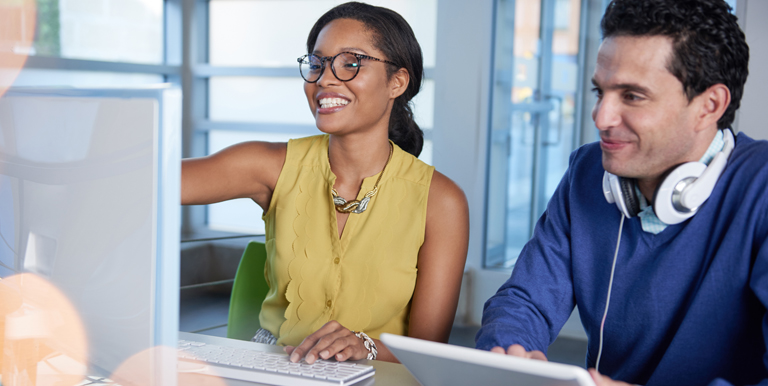 Retirement Plan Documents
The Retirement Plan Documents package helps you streamline your entire plan document preparation process. ftwilliam.com offers all of the popular prototype, volume submitter, ESOP, 401(a) and 403(b) documents.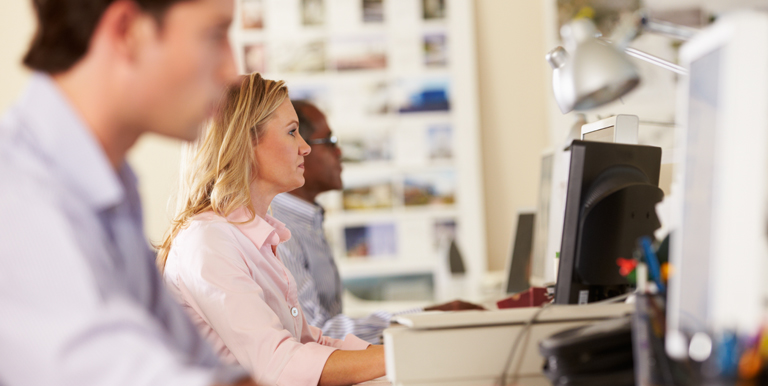 Non-Qualified Plan Documents
The Non-Qualified Plan Document package from ftwilliam.com provides you with a 457(b) and 409A plan document. Both documents are generated in prototype format-Adoption Agreement and Basic Plan Document.