Maintain accurate inventories
Easily store, share, and retrieve information on substances and products with an electronic database. Create and maintain up-to-date inventories on products and substances used. Include information on product identification and categorization.

Stay abreast of regulations
Keep in regulatory compliance by making hazard information accessible, comprehensive, and current. Communicate substance composition of products and include information on precautions for use.

Ensure safety of facilities and people
Evaluate each material's potential for harm and provide SDSs and labels to communicate about inherent hazards. Provide information to safeguard facilities, workers, and customers who may be at risk.
Our leadership utilizes the dashboard function to find out very quickly if something has happened, and then they can go into Enablon to find out more.
Enablon received the highest overall scores across the functional and technical capabilities assessed in the Green Quadrant study and also maintains its position as the leading vendor for market momentum
Want to know more?

For additional information, download our brochure or contact us.
Other Software Applications
Enablon offers a large set of applications to manage operational risks, ensure compliance, improve performance and engage with stakeholders. Find the ones that fit your needs.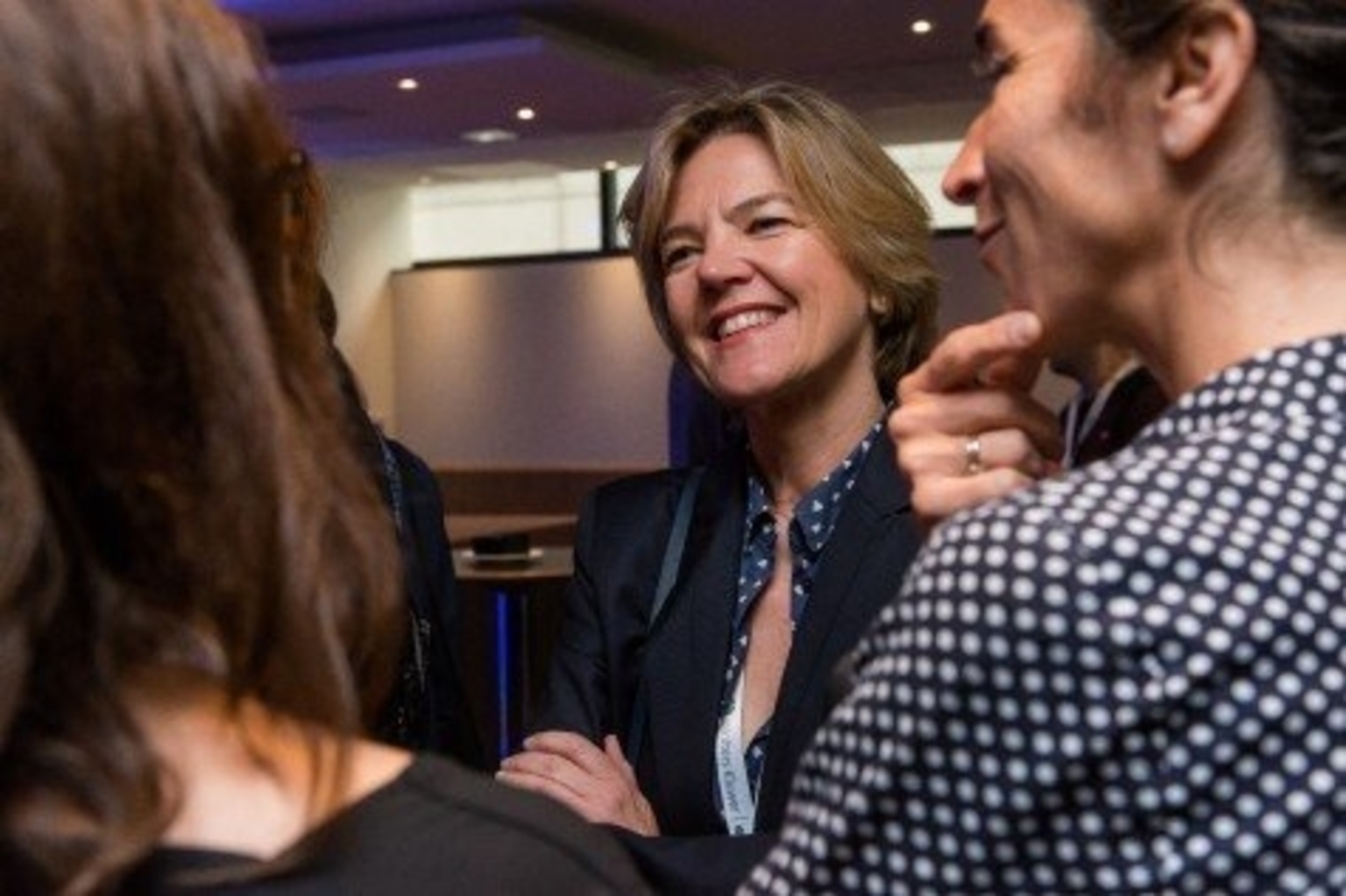 Contact one of our experts