Effortlessly track and manage UCCs throughout their lifecycle
Say goodbye to manual tracking. The UCC Hub makes ongoing UCC management easy and scalable by alerting you to critical upcoming expiration dates, so you can proactively advise your stakeholders.
Get more done, more easily
Enjoy the flexibility of alerting the right stakeholders for each specific deal, and the comfort of receiving an alert with all the critical information you need in a highly consumable format. When you need to, Continuing, Amending, Terminating or Assigning UCCs can be done swiftly through automation and bulk features that assure accuracy and minimal rekeying. If you're tracking older filings, it's easy to get started with the UCC Filing Hub through a simplified tool for uploading those filings.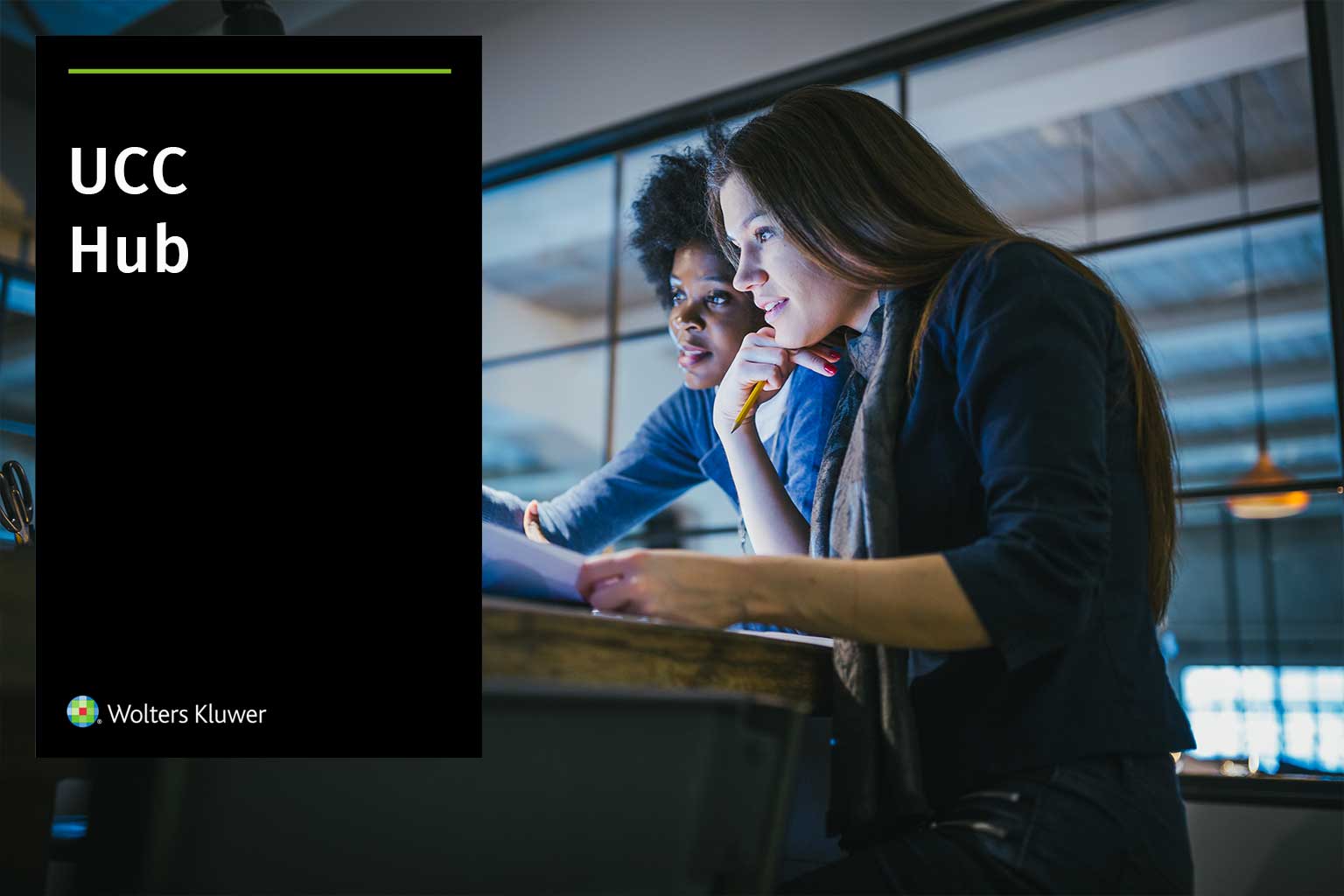 Experience the power of UCC automation
UCC Hub's automated workflows for IntelliChart and Filing Hub can be used individually or together to create a single end-to-end UCC workflow.
FAQs
What does UCC portfolio management entail?

There are several important tasks that comprise UCC management after the filing of the original financing statement.

UCCs have a finite period of effectiveness and must be tracked and continued prior to expiring in order to maintain perfection of the security interest. While relatively uniform, these effective periods can vary depending upon the type of asset and the filing jurisdiction.

If a deal is revisited due to new financing or restructuring of the existing financing, then the new UCC original financing statements will need to be filed and pre-existing UCCs will likely need to be amended, terminated, or assigned.

For more information read our article on the Challenges and best practices of managing UCC portfolios.

How do I access the ongoing UCC tracking capabilities?

UCC alert and monitoring functionality is included as a part of the

UCC Hub

. You can access the UCC Hub using your existing CTAdvantage credentials, or contact us to get started today.
Trusted by lawyers and more than 300,000 businesses since 1892.