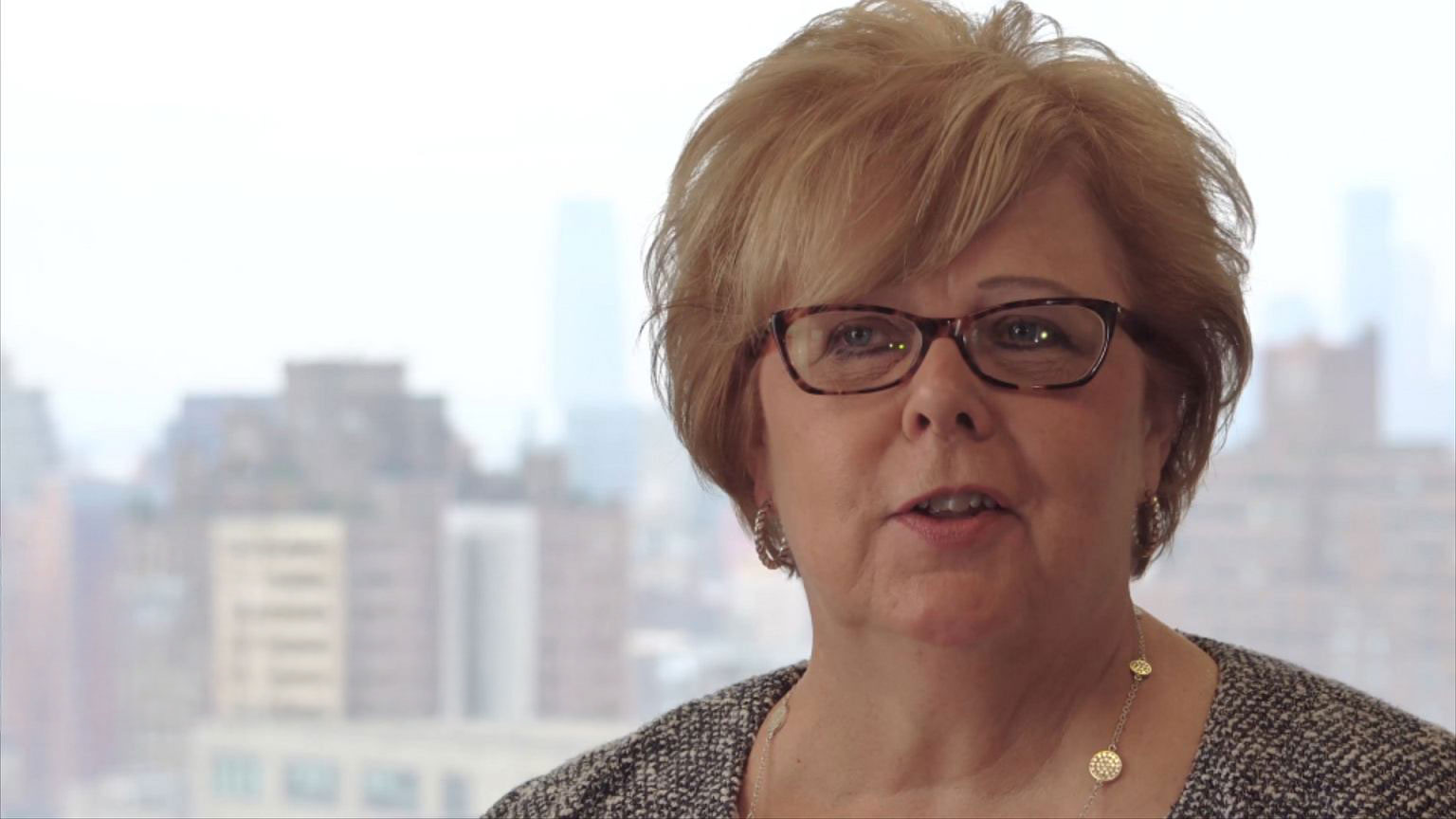 Don't fall out of compliance during a corporate spin off
There are many reasons to pursue a corporate spin off. CT Corporation's Business Compliance Consultant, Sharon Carroll, outlines what you need to know in this short video. She touches on possible challenges and how to prepare so you don't fall out of compliance at any stage in the spin off process.
FAQs
What is a corporate spin off?

A corporate spin off is the process when a parent company forms a new, publicly traded subsidiary from existing operations. The new subsidiary's shares are then distributed to the current shareholders of the parent.

Can you support us even though we've already the process of spinning off part of our business?

Yes, our corporate spin off services can support you at every stage of the process and provide the tailored approach needed to meet your compliance requirements.
All your needs in one place
End-to-end project management with a single corporate spin off specialist who's accountable to you for all aspects of the partnership—from the start to the close of the deal.
Trusted by lawyers and more than 300,000 businesses since 1892.