Consultants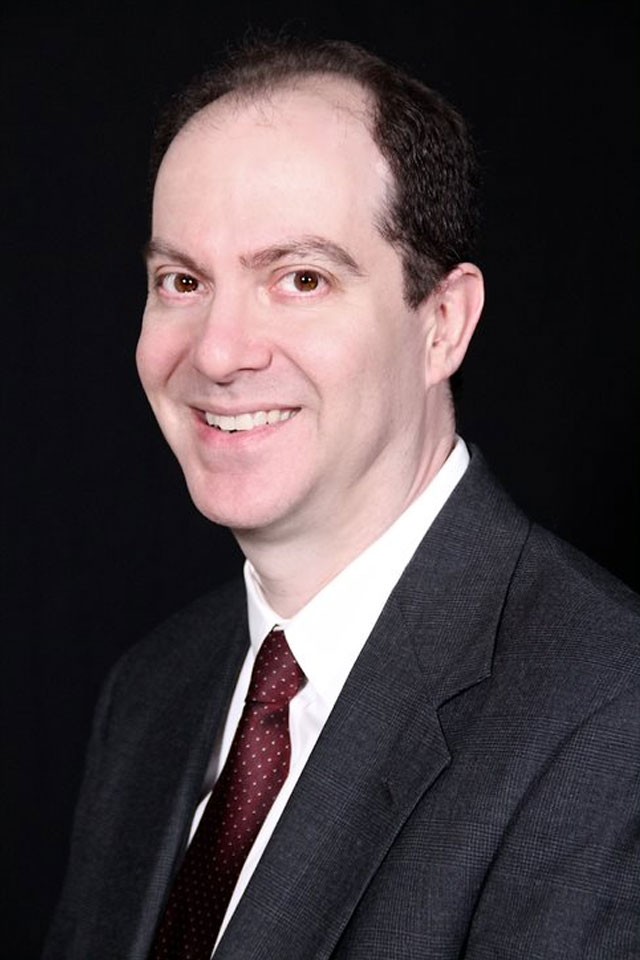 Tax & Regulatory Specialist, Compliance Center of Excellence
Larry Perlman is a tax and regulatory specialist with Wolters Kluwer, focusing primarily on legal and regulatory issues related to cashless withholding and cryptocurrency.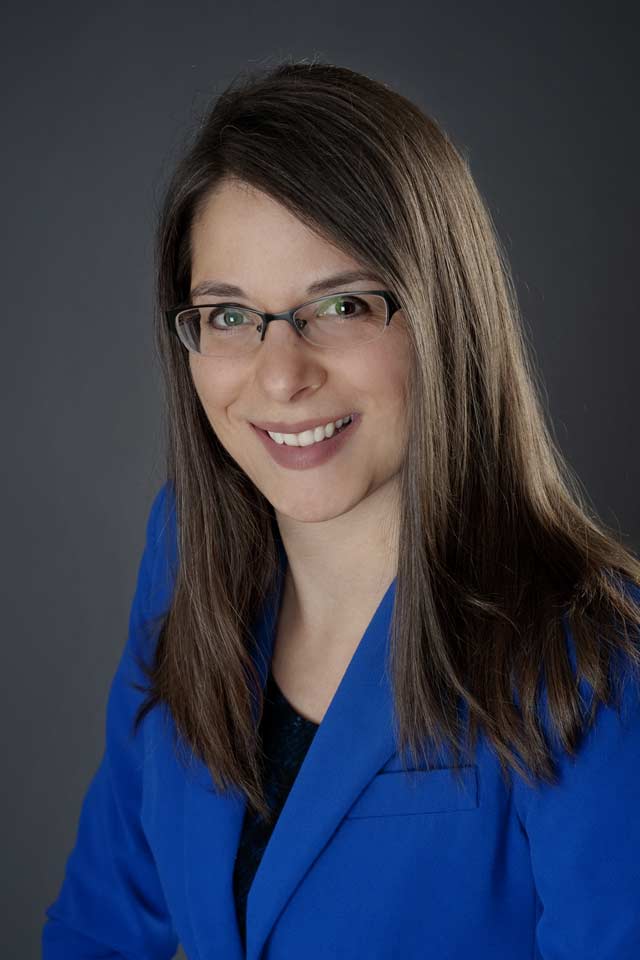 Senior Regulatory Consultant
Sara Cook is a Senior Regulatory Consultant with Wolters Kluwer U.S. Advisory Services and is a Certified Regulatory Compliance Manager (CRCM).
Senior Compliance Consulting Analyst, Compliance Center of Excellence
Samuel Holle is a senior compliance consulting analyst for Wolters Kluwer, where he assists financial institutions in the business and compliance implementation of new software solutions. Holle's current role focuses on customer relationship management, leading the compliance efforts in the creation and delivery of custom content, and providing mortgage compliance expertise throughout the product implementation.