Consulting Management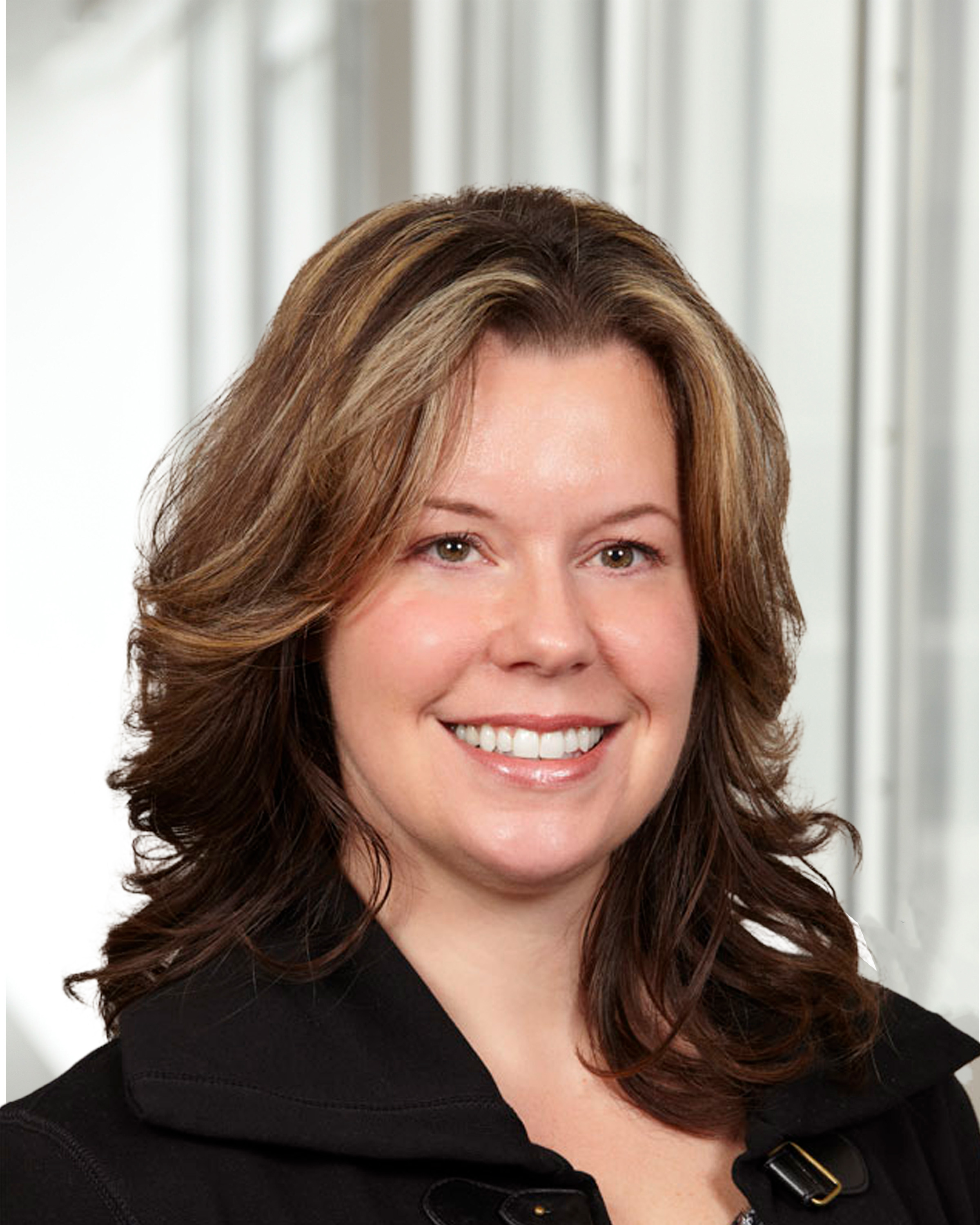 Manager, U.S. Advisory Services
Shannon Conroy is the manager of Business Service Processing.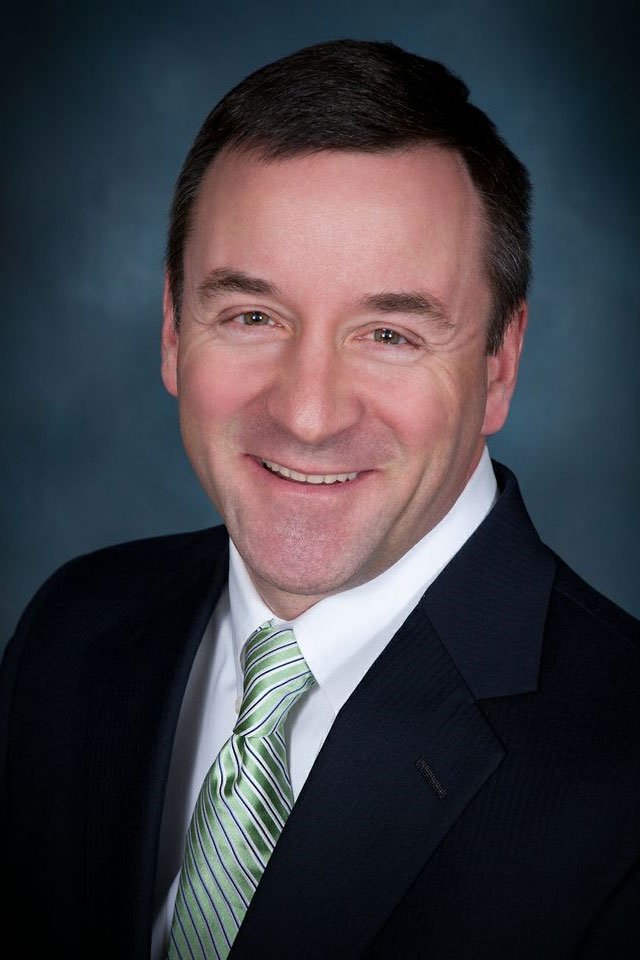 Senior Manager & Program Manager, Compliance Center of Excellence
Mark Miller is a senior manager & program manager with Wolters Kluwer. In this role, he uses his industry and compliance expertise to help financial institutions solve complex operational challenges and implement successful compliance management programs.
Managing Consultant, Fair and Responsible Banking, U.S. Advisory Services
Sara leads a team that specializes in providing fair lending advisory services to financial institutions through review of fair lending program activities for conformance with regulatory expectations and overall effectiveness relative to the size and complexity of operations.