Make more accurate, data driven decisions with CCH Tagetik advanced analytics & dashboarding software.
Choose the best course of action based on what the data tells you. CCH Tagetik powered by the Analytic Information Hub brings together diverse, granular data to give you visibility into the impacts of operational change on financial performance. The result? You can analyze performance and take action by performing what-if analysis and visualizing real-time trends on graphic dashboards. Get the right answers quickly with CCH Tagetik SmartInsight dynamic ad-hoc reporting and on-the-fly analysis.
No scenario is too complex, no insight too deep. With CCH Tagetik, you can build detailed driver-based models specific to any industry, department, or dimension. Our high performance data engine quickly processes complex multi-dimensional scenarios and uses predictive analytics for proactive analysis. Make more accurate, data-driven decisions to accelerate business value with CCH Tagetik.
3 reasons why CCH Tagetik advanced analytics & dashboarding lets you focus on your business
Read what our customers have to say
With a single product, we can manage complexity comprehensively, rationally and coherently. Improved information quality has cut report generation time by 40-50%.
CCH Tagetik truly delivers a single source of truth on a single platform for all of our key financial data. It's been a long-term goal to get there in Finance and it's actually happening.
CCH Tagetik has accelerated our reporting processes and improved our financial and business analytics. We have gained more control over our financial data and can produce four-week reports and analyses for our executive board faster and more efficiently than before.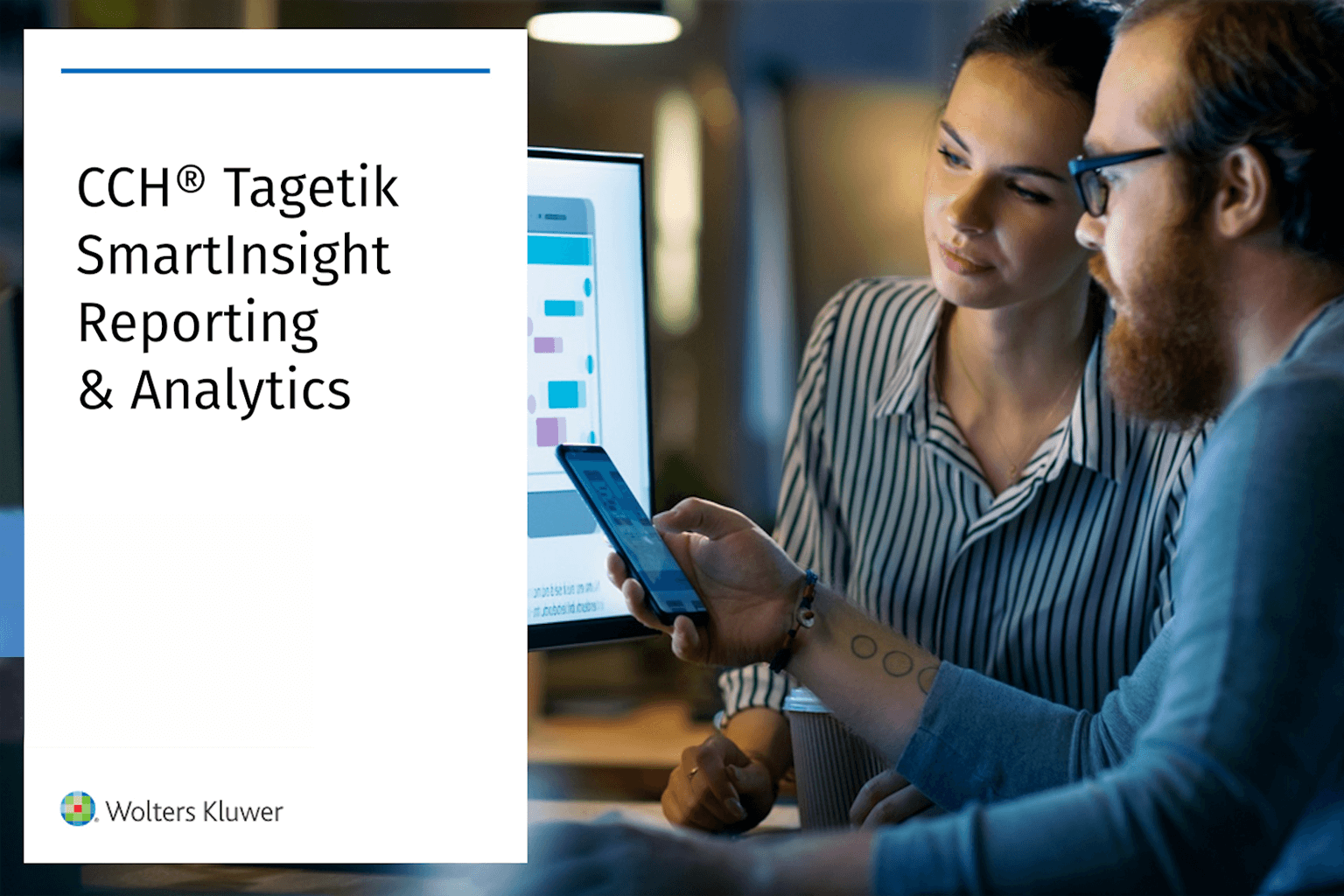 CCH Tagetik SmartInsight lets you make insightful decisions from meaningful analysis
Determine the most desirable response for your bottom line. Play out the impacts of what-ifs with real-time data, generate predictive analytics and build industry- or department-specific driver-based models to pinpoint the best course of action.
Multi-dimensional scenario-modeling
Advanced analytics leveraging AI and analytic libraries
Top-down, bottom up modelling
Instantly create data models with fast data upload
Ad-hoc reporting and on-the-fly analysis
Assess business scenarios anywhere, at any time
Respond to change, anticipate the future, and explore the ins and outs of profitability. Understand new dimensions of performance and the impacts of your decisions with finance-owned modeling, a simple drag-and-drop interface and personalized dashboards.
Real-time simulations and analysis
Operational performance analytics and KPIs
Fast results analysis with in-memory processing
Drag-and-drop intuitive dashboards
Advanced visualizations with heat and geo-mapping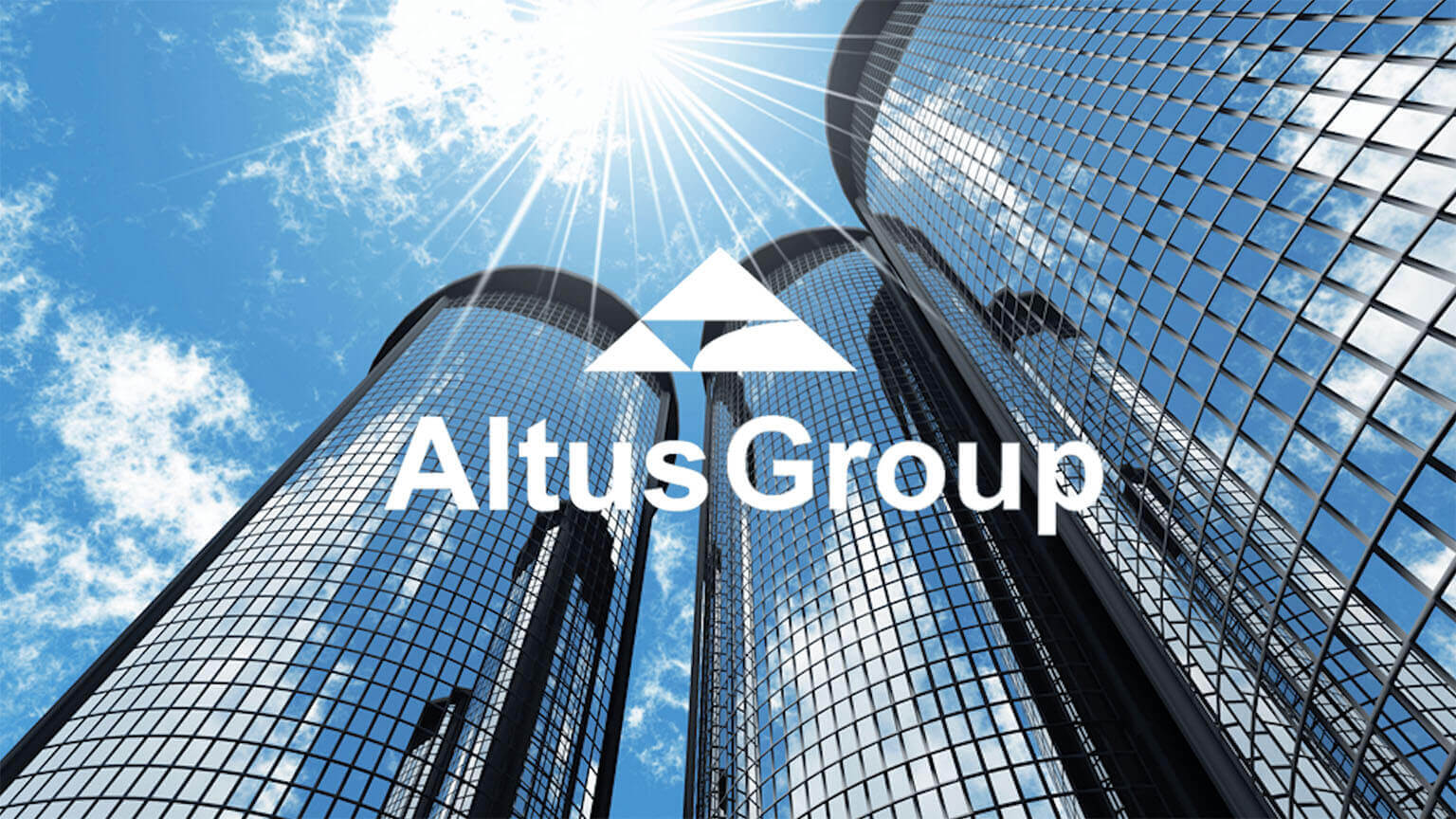 Frequently asked questions on Analytics Reporting
What is business analytics?
Business analytics a the result of analyzing a company's data through a forward-looking, methodological approach that uses the statistical analysis and investigation of past data. Business analytics drive future-forward, data-driven decision making.

In other words, business analytics asks historical data hard hitting questions like why did that happen? What would happen to this scenario if we made this change? What if this trend continues? What would be the impact if the numbers were to fluctuate in this way? If we look at the data with this driver first, what different patterns emerge?

Business analytic tools include:

KPI reporting

Automated dashboards

Monitoring devices like alerts and thresholds

OLAP, multicube

In-memory technology

Ad Hoc reporting

Predictive analysis
Our CCH Tagetik Advanced Analytics and Dashboarding can help you!
What is the importance of analytics reporting?
Analytic reports collect financial information to internal and external stakeholders in a visual way in order to help those stakeholders make better business decisions based on company performance.

Analytics reports can combine financial performance data, operational data and external information in order to paint a larger picture of how financials, operations and all other data impact each other. Analytic reports have the power to showcase underlying trends in corporate performance data.

They do this by:
Allowing multi-dimension analysis by tapping into a single data warehouse

Delivering real-time, accurate financials

Stakeholders can easily find insights among mountains of data

Create a visualized picture of data so that metrics are easier to understand

Less risk

Providing greater visibility into transactions through queries into transactional data, the ability to slice and dice that data and view it in different business views

View data according to different drivers and KPI in order to see a 360 degree view of performance
With an understanding of these metrics that supersedes their surface value, stakeholders can better define business goals and monitor costs.
Why executive dashboards are important?
Customized specifically by the C-Suite or senior management, executive dashboards allow managers to view mission-critical analytics at a glance so that they can take action even faster. With gauges, charts, heat maps and other advanced visualizations and data drill down functionality, executive dashboards refresh with real-time information and the latest metrics so that executives can monitor KPIs and key processes, while reading a complete summary of results to implement action.

KPI dashboards can include:
Web based reporting

KPI scorecarding

Personalised portal page

Data collection in a data mart
Happy Customers
CCH Tagetik's advanced analytics & dashboarding is trusted by leading companies across all industries.
Explore related solutions