Corporate services and expertise in 150+ countries
CT Corporation is the leading global provider in legal compliance services. With local expertise in more than 150 countries, our vast network of global professionals enables CT to manage and support complex legal and compliance requirements on behalf of our customers.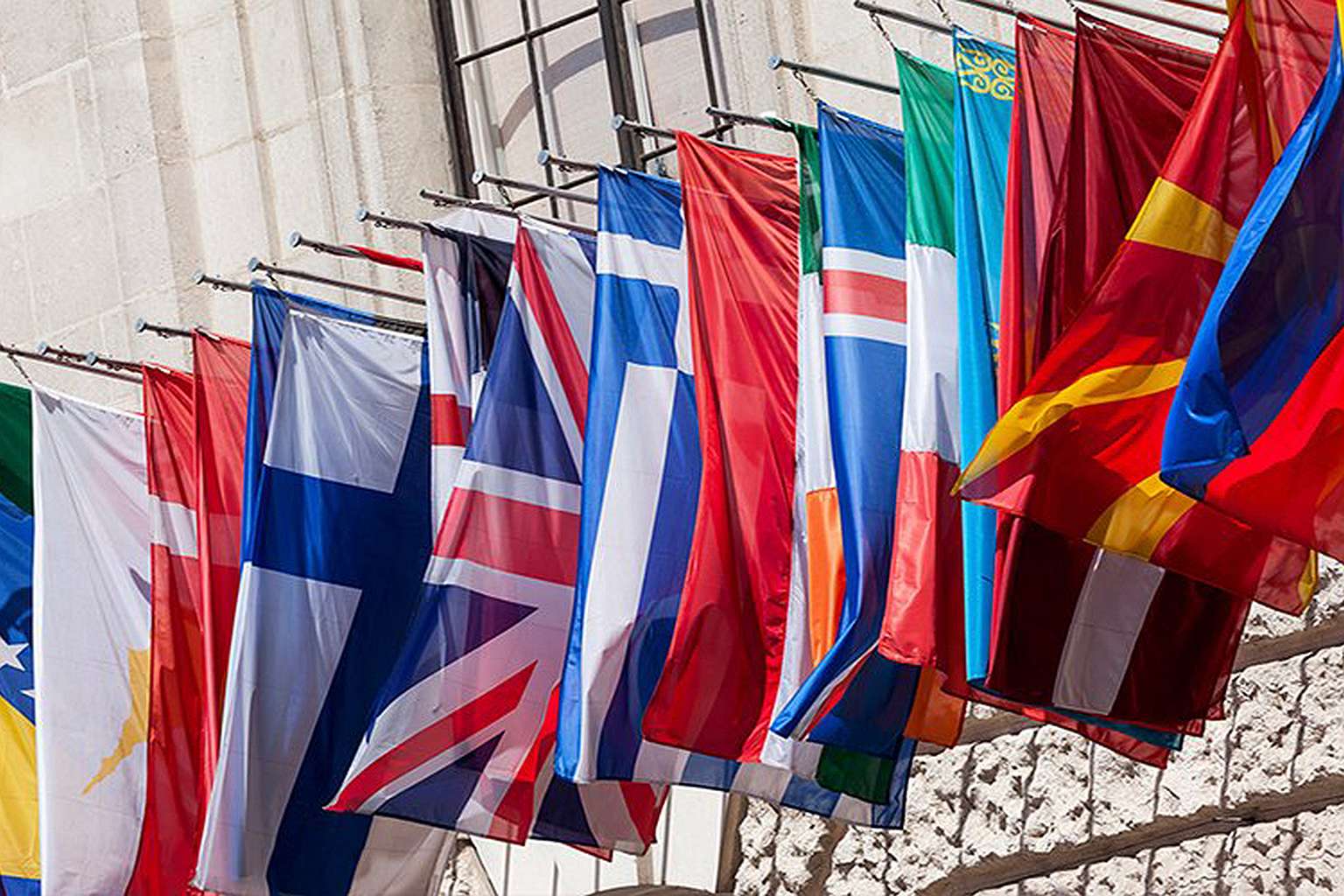 Trust our expertise
From document retrievals to entity formation and annual compliance, CT Corporation has the know-how to address your specific needs and find the best solutions that meet them anywhere in the world.

Our professionals have in-depth knowledge of the requirements needed to ensure you operate in good standing and gain the confidence to act quickly, trusting the hard work has been done right.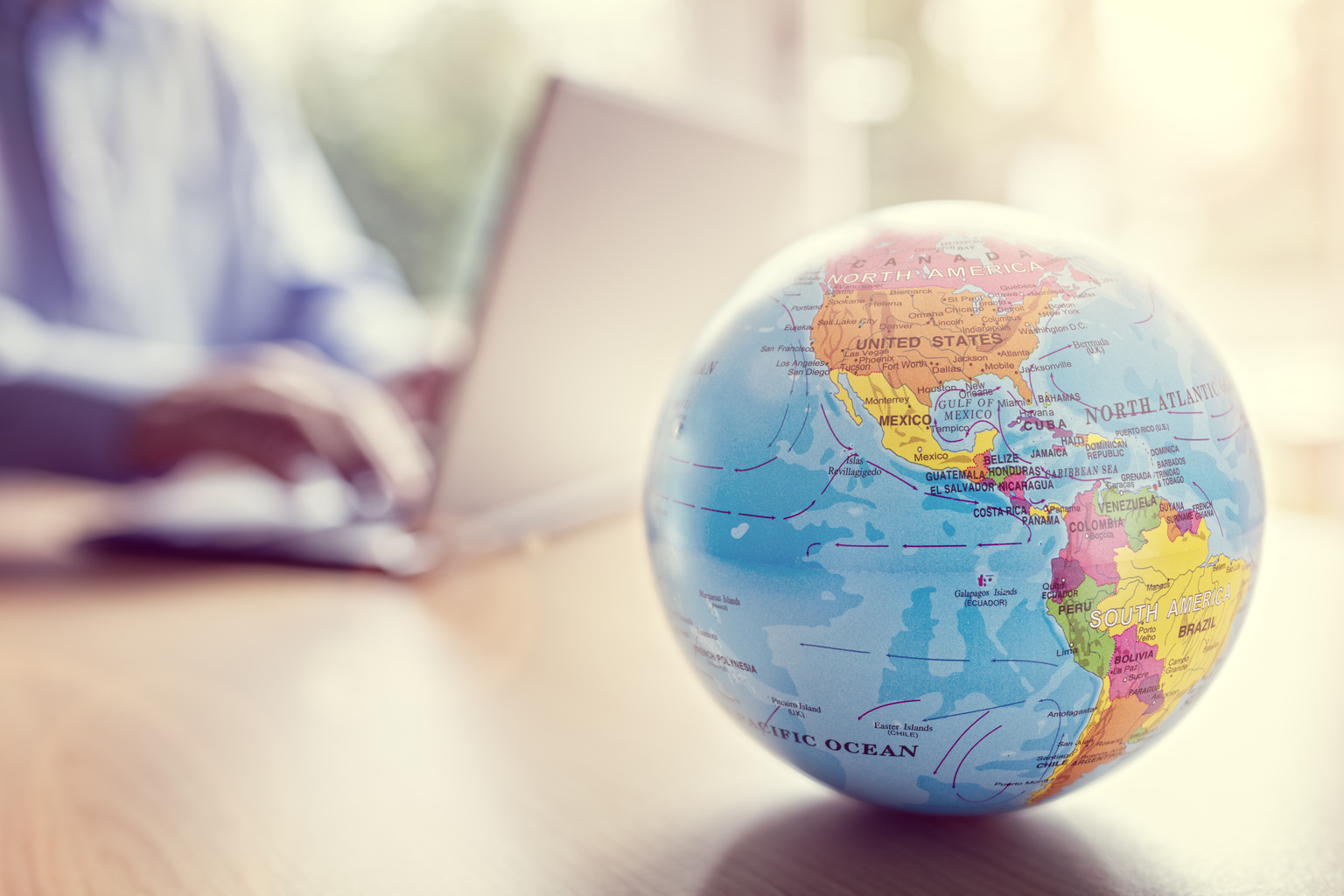 Global Corporate Services
Watch the video to find out how CT's global expertise can help with the right support as you conduct business internationally.
Rely on our corporate services support
Reduce risk, control cost, and simplify your global compliance operations. CT Corporation can customize solutions to meet your specific needs.
Expanding your business internationally?
Learn more about the top economies and emerging markets across the Americas, Asia-Pacific, Europe, Middle East, and Africa.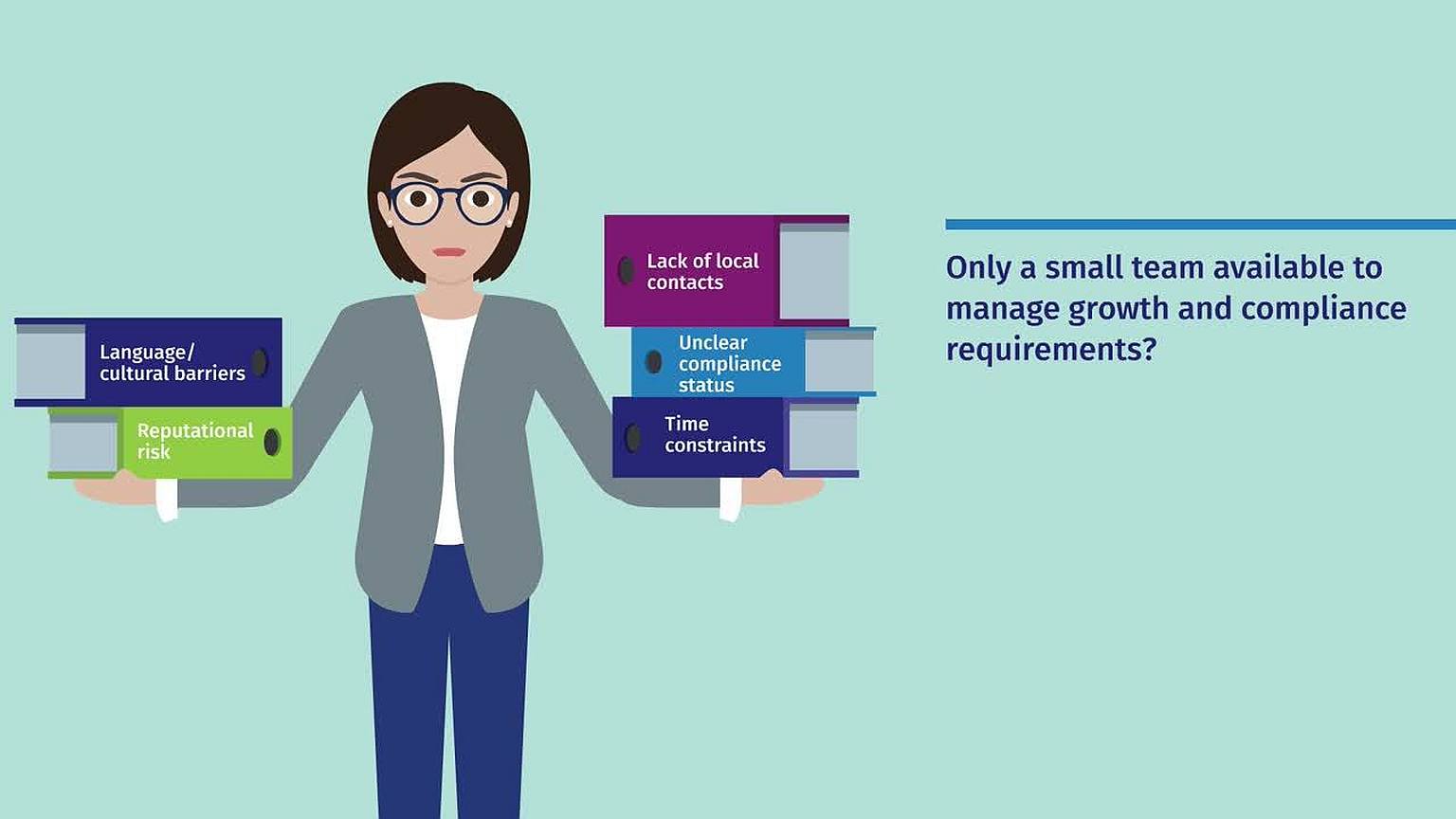 Balancing legal compliance challenges with global growth
Watch the video to learn more about how CT Corporation's dedicated team of experts can help you achieve your strategic goals and take the uncertainty out of global legal compliance
View the latest legislative and regulatory updates from around the world
Staying up to date with local regulations when doing business across multiple countries is a critical part of ensuring your business' compliance
Business compliance requires global expertise. Expect more.
Over 65% of global Fortune 500 companies already rely on CT Corporation to support their international needs.