Shift internal audit into high gear
Is your internal audit team operating at peak performance? Give your teams the tools they need to keep pace with evolving challenges with ease and precision.
It's time to electrify your audit
To learn more about how TeamMate can help your internal audit teams go the distance, fill out the form below to view a demo.
Missing the form below?
To see the form, you will need to change your cookie settings. Click the button below to update your preferences to accept all cookies. For more information, please review our Privacy & Cookie Notice.
Nissan's internal audit gears up for the future
I like the way we can use TeamMate+ in many ways, across the end-to-end audit process/J-SOX Compliance, and that TeamMate+ can accommodate different elements flexibly.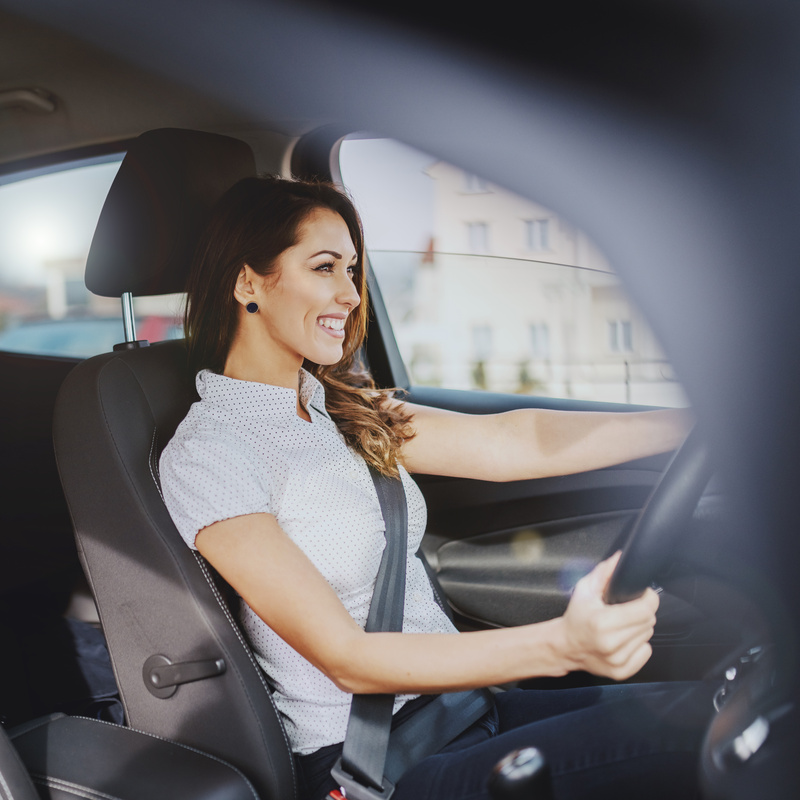 Nissan has a reputation for high quality and reliability while also staying at the forefront of innovation. So when they decided to take bold steps to improve their governance structure, they turned to TeamMate.

Through our partnership, Nissan was able to:
Greatly improve team cohesion and collaboration among nearly 100 globally dispersed internal auditors
Slash time-consuming manual processes, and improve transparency by allowing auditors to find and report issues in real-time
Standardize internal audit practices so teams can easily share experiences, highlight common findings, and learn from each other
Read the full case study to see how Nissan transformed its internal audit process.
Knorr-Bremse conducts 33% more audits annually with TeamMate+
We chose TeamMate because we felt that our values aligned closely – entrepreneurship, technical excellence, reliability, passion and responsibility were important to all of us.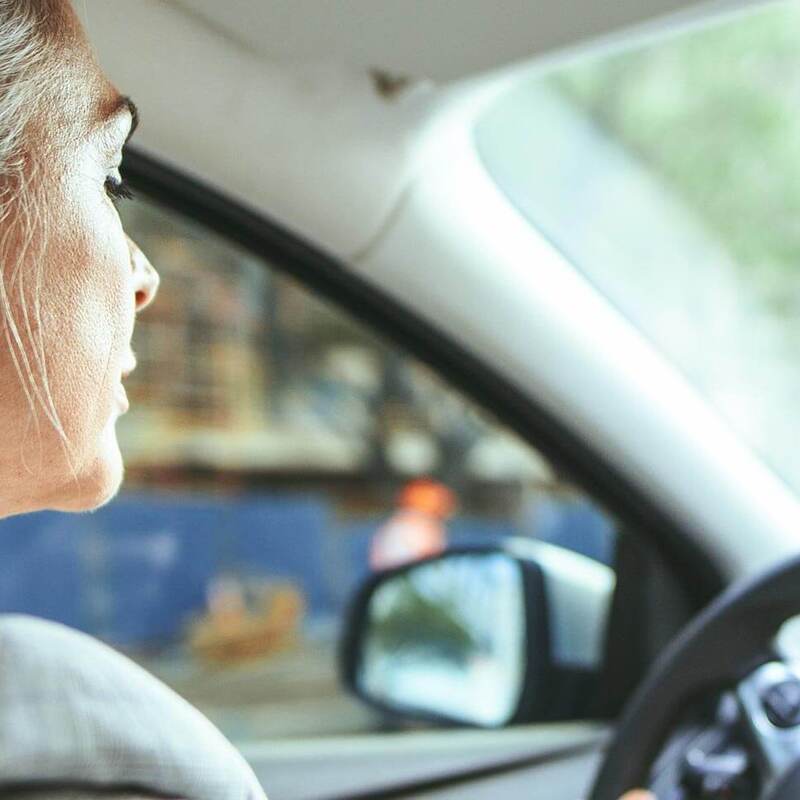 Knorr-Bremse conducts 33% more audits annually with TeamMate+ Technical excellence and reliability are integral to the ethos of Knorr-Bremse, which has been developing and manufacturing braking systems for more than 115 years.

When the company decided to take its auditing and controls framework to the next level, they sought a single system to ensure consistency across their organization. They saw TeamMate+ not as a new software purchase, but a 'big upgrade'.

With TeamMate+, Knorr-Bremse can:
Conduct targeted audits on specific areas rather than broad, time-consuming ones that encompass entire corporate entities
Connect risk and control data across locations and feed it into an integrated framework
Leverage robust data analytics to adopt more agile processes and strategically respond to evolving challenges
Read the full case study to see how Knorr-Bremse is staying one step ahead with TeamMate+.
See how TeamMate has helped other global organizations:
Global automotive suppliers and manufacturers understand how critical ESG is to the health of their organization, their customers, and our world. TeamMate shares that commitment. Learn more about internal audit's role in ESG in our blog series:
See how we can help your internal audit team go the distance.