What should internal audit software do for your business?
Centralizing audit data and methodology into a single internal audit solution organizes the data for easier monitoring by management and efficient processes for auditors, all while providing effective coverage of standards and regulations. With audit management software, teams can reduce or even eliminate time-consuming tasks, minimize duplication of work, and automate workflows to centralize audit management.
Trusted by our customers
Tennessee Comptroller's Office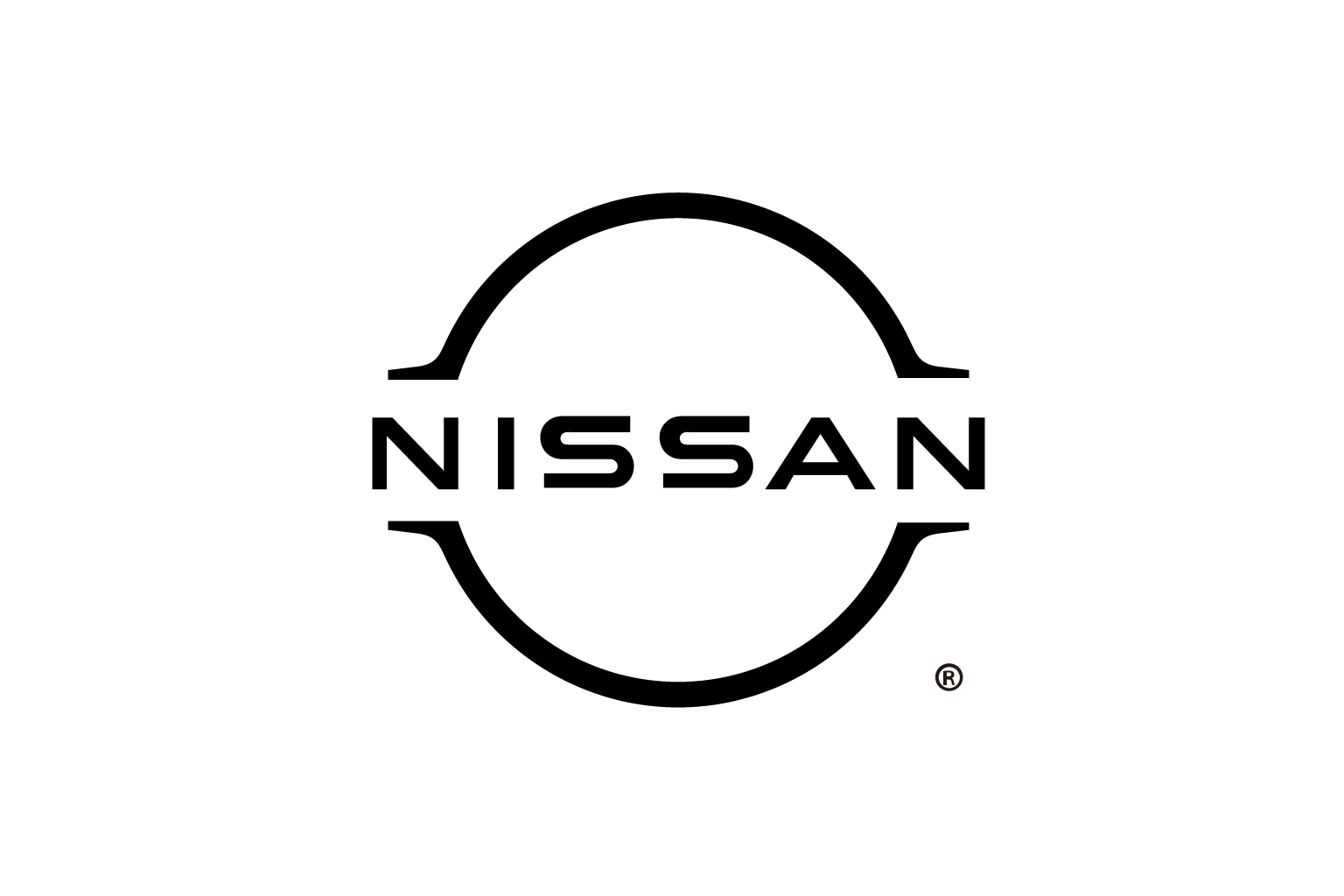 I like the way we can use TeamMate in many ways, across the end-to-end audit process/J-SOX Compliance, and that TeamMate can accommodate different elements flexibly.

The functionality of the working papers is really useful and the straightforward documenting procedures make these easy to use. The reporting function is one of the greatest gains because we can now use the same system end-to-end for reporting and documenting progress against issues.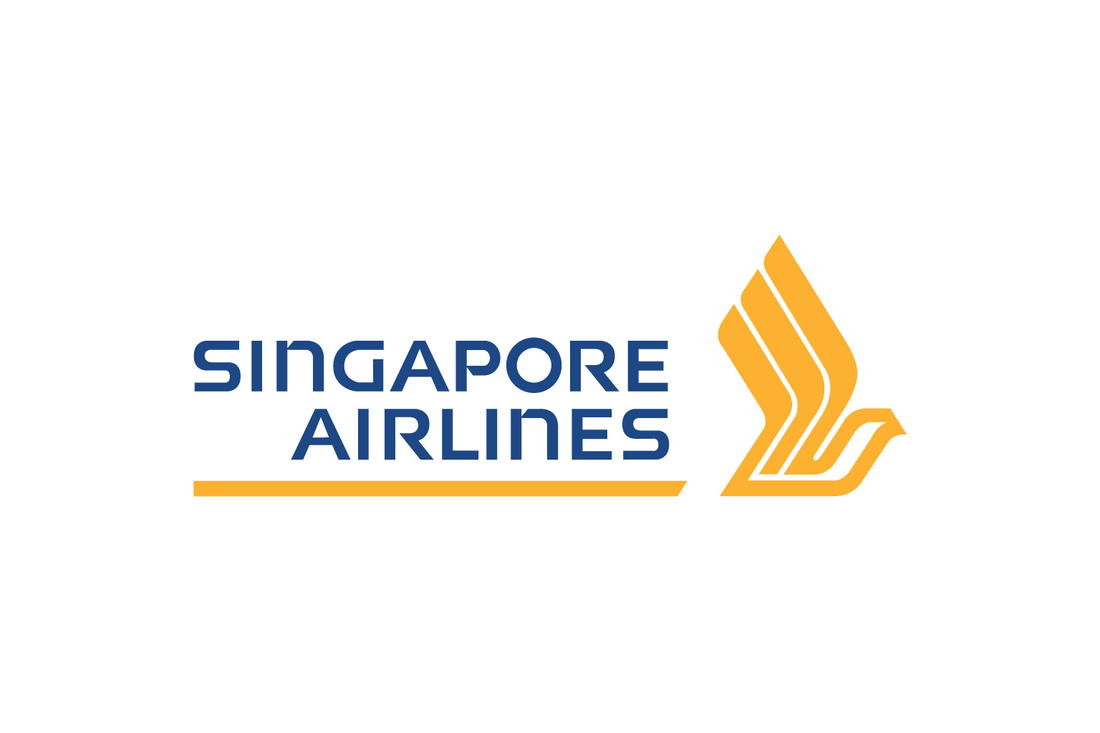 Enhanced audit findings through greater use of data analytics was one of the top ten imperatives for driving success in a changing world.
Tennessee Comptroller's Office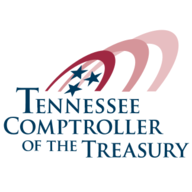 We bought a license to TeamMate Analytics for everyone in our division, a decision that allowed us to be on the cutting edge, experience greater efficiencies, and continue to lead with the overall push toward more inclusive data analytics auditing.
Ready to find out what TeamMate+ can do for you?
Our internal audit software was built with performance in mind. Manage your audits efficiently, reduce risk, and automate audit activities and reporting across the entire workflow. Click below for an on-demand demo now and learn more about how you can streamline your internal audit management process.