Servicing compliance–Maintaining controlled, clear, consistent and compliant documents in a scalable solution
Industry-leading content by compliance professionals including attorneys and CRCMS who focus solely on monitory regulatory issues and trends on the federal and state level.

Complete print and mail fulfillment to keep you compliant with statutory mailing and delivery methods.


Supports all 51 US jurisdictions


Supports investor/insurer and CFPB Mortgage Servicing Rule requirements

Expere® also supports batch processing workflows which allows servicers to:
Import transaction data files
Preview and approve documents prior to delivery
Submit required ancillary documents
View and reconcile transactions
View and track critical delivery/mailing information
Export images of mailed documents
Be "In the know" about Expere
If you're interested in how Expere can help your servicing program, start by signing up to receive our low-frequency emails.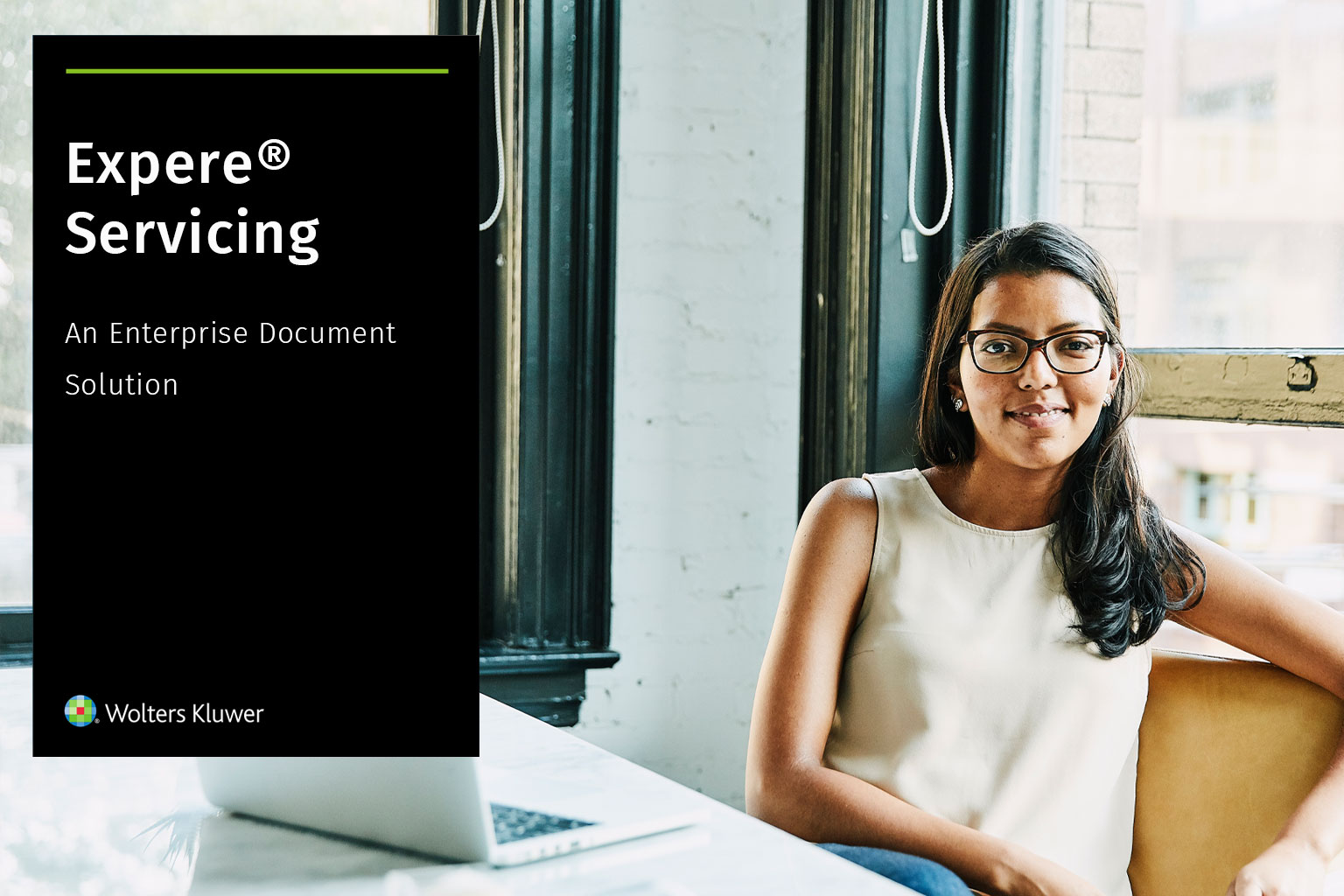 Ordering & Billing Support
Call 800-552-9410 Ext. 1123652
Technical Support
Call 800-274-2711 Ext. 1126618