Manage, monitor, and reduce waste
Companies are under pressure to comply with global waste regulations, and to meet 'zero waste to landfill' objectives. However, the use of external waste management firms can make it difficult to measure costs, manage invoicing and report on disposed waste. The Enablon Waste Management software application enables you to manage and reduce waste, ensure regulatory compliance and improve your environmental performance.

Simplify and improve waste management
Streamline waste management across your organization through waste profiles. Easily identify waste sources, gain visibility and oversight of all site-level entities, and increase effectiveness by tracking waste movement, quantity and type.

Control waste-related costs
Identify and select the most cost-effective waste transporters and disposal facilities. Automate the management of invoices linked to third-party disposal firms. Estimate accurately all costs for upcoming and scheduled waste disposal by brokers

Ensure regulatory compliance
Reduce risks of non-compliance by tracking regulations linked to waste profiles, facility permits and their expiration dates. Easily generate RCRA hazardous waste reports. Effectively manage all data required to comply with global hazardous waste regulations.

Monitor waste management and reduction efforts
Reduce waste through detailed information on hazardous and non-hazardous waste. Optimize waste management efforts by gaining insight into volumes of waste by area and profile. Reach 'zero to landfill' goals by centralizing and automating waste management.
Enablon received the highest overall scores across the functional and technical capabilities assessed in the Green Quadrant study and also maintains its position as the leading vendor for market momentum
Want to know more?

For additional information, download our brochure or contact us.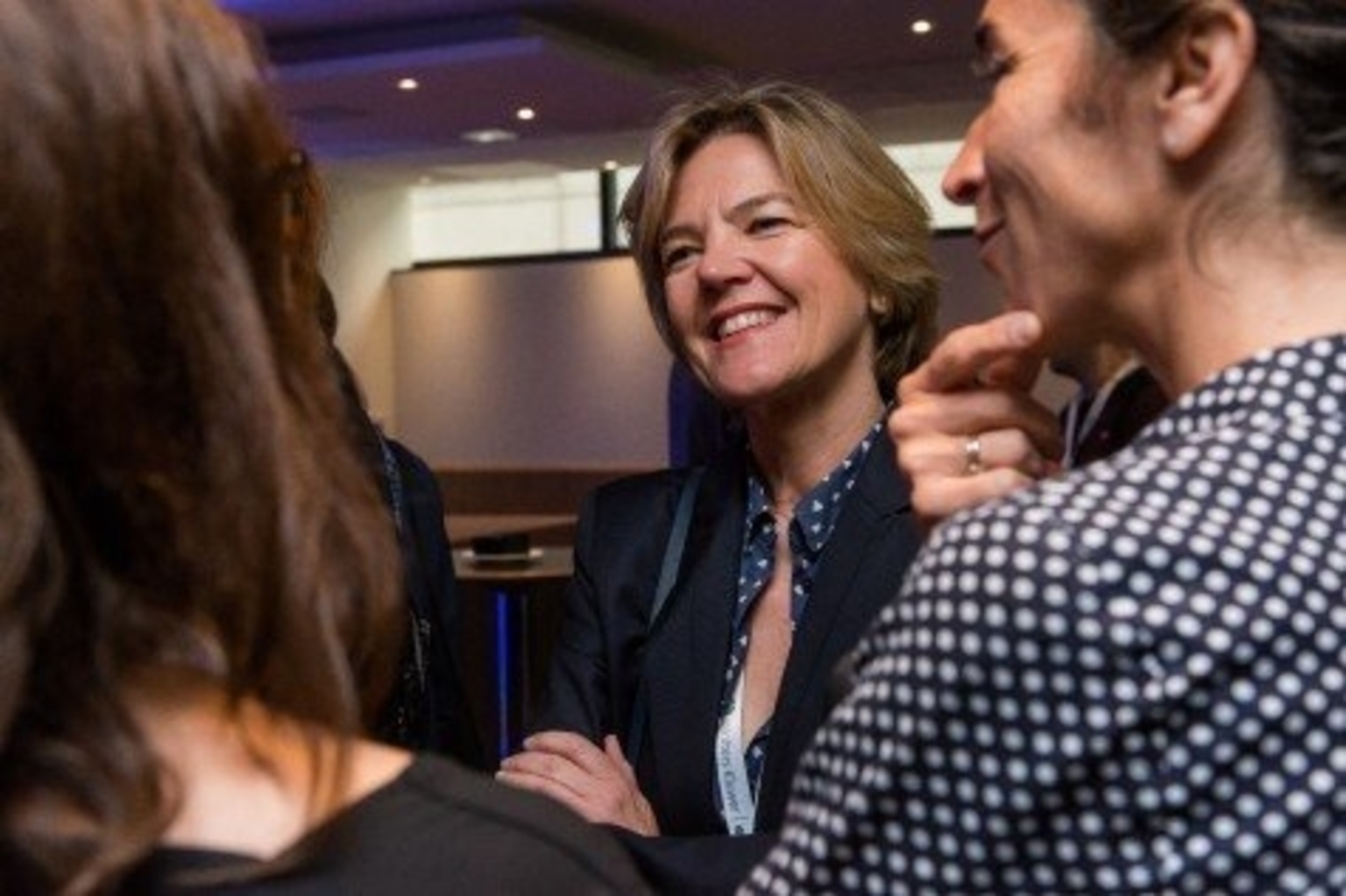 Contact one of our experts