Achieve accurate data collection, analysis and reporting
Companies need to accurately collect, analyze and report their emissions data, but calculating the emissions of complex sites and operations is difficult. Consolidating and converting data into actionable insights to help reduce emissions is also hugely challenging. The Enablon GHG Emissions software application helps you eliminate human error, perform effective scenario analysis and manage, report and reduce your GHG emissions at all levels.

Reduce your GHG emissions
Integrate key global emissions standards and protocols across your organization to help manage and minimize your GHG emissions. The Enablon GHG Emissions software application also helps you ensure compliance with regulations.

Automatically calculate GHG emissions
Achieve accurate calculations for various protocols and geographies for Scope 1, 2 and 3 GHG emissions. At the same time, comply with market-based Scope 2 methodology, taking into account Energy Attribute Certificates, energy supplier emissions and residual mix.

Select appropriate emissions factors
Use the right emissions factor, based on activity, emitted gas, geographic locations and date. These factors will enhance data collection and enable accurate emissions calculations across your organization.

Organize your emissions inventory
Improve your inventory systems and methods from an organizational and operational perspective. Use granular and structured data collection to enhance your records and checklists, and help reduce your overall GHG emissions.
Want to know more?

For additional information, download our brochure or contact us.
Enablon received the highest overall scores across the functional and technical capabilities assessed in the Green Quadrant study and also maintains its position as the leading vendor for market momentum
Other Applications
Enablon offers a large set of applications to manage operational risks, ensure compliance, improve performance and engage with stakeholders. Find the ones that fit your needs.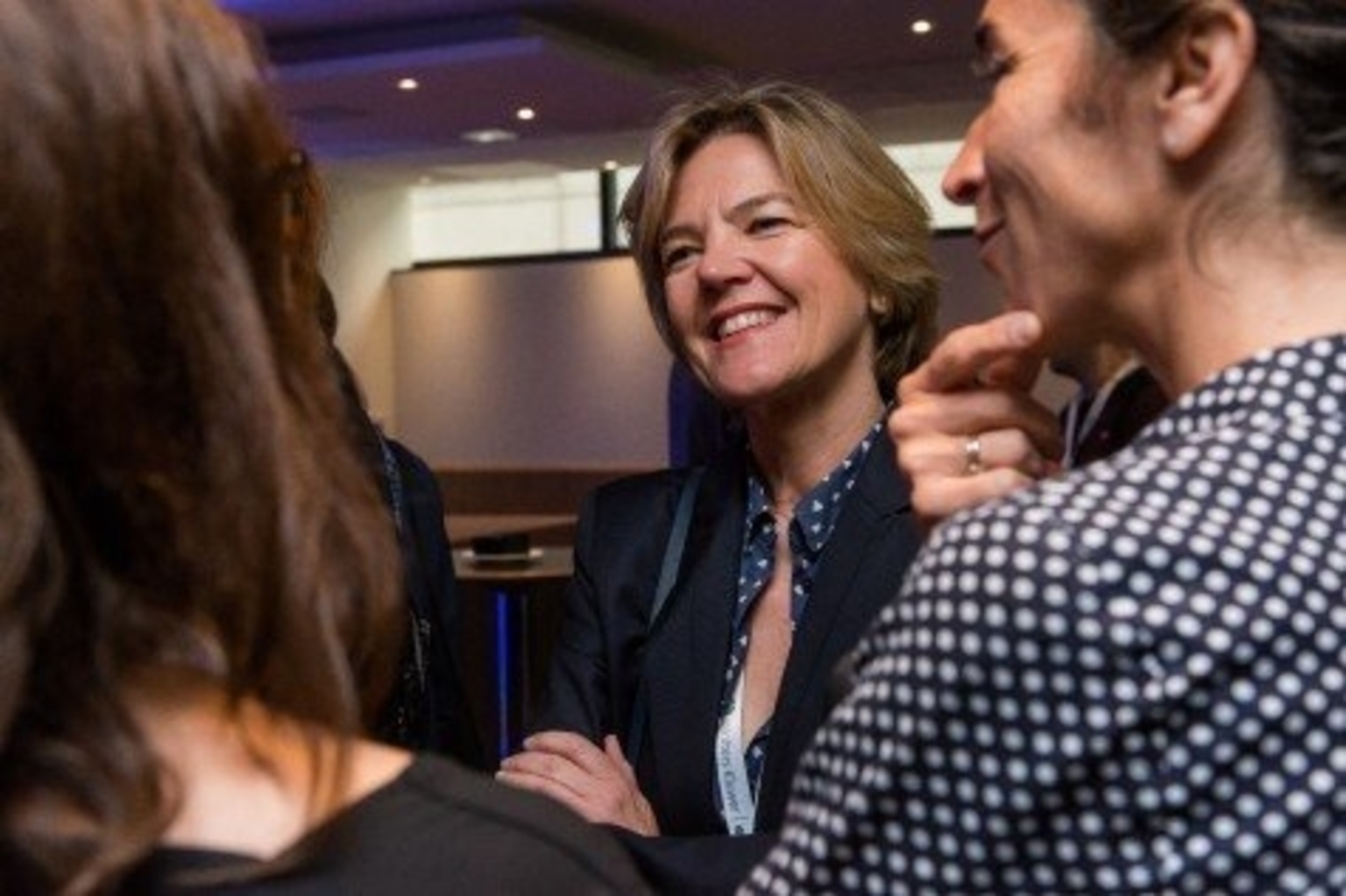 Contact one of our experts