Centralize management of controls
Gain a centralized view of control usage across the platform with a master control table. Aggregate control effectiveness in one administrator area with machine learning. Rate control effectiveness for assurance groups.

Operationalize bowties
Use BowtieXP Enterprise to design comprehensive bowties and ensure enterprise-wide adoption. Operationalize bowties with control-based checklist verifications. Visualize survey and inspection results on bowtie control level.

Drive continuous improvement
Overlay control performance data onto bowties to find opportunities for improvement to bowties, barriers, and verification questions. Create informed action plans to drive continuous improvement and accountability of controls.
Our leadership utilizes the dashboard function to find out very quickly if something has happened, and then they can go into Enablon to find out more.
Enablon received the highest overall scores across the functional and technical capabilities assessed in the Green Quadrant study and also maintains its position as the leading vendor for market momentum
Want to know more?

For additional information, download our brochure or contact us.
Other Applications
Enablon offers a large set of applications to manage operational risks, ensure compliance, improve performance and engage with stakeholders. Find the ones that fit your needs.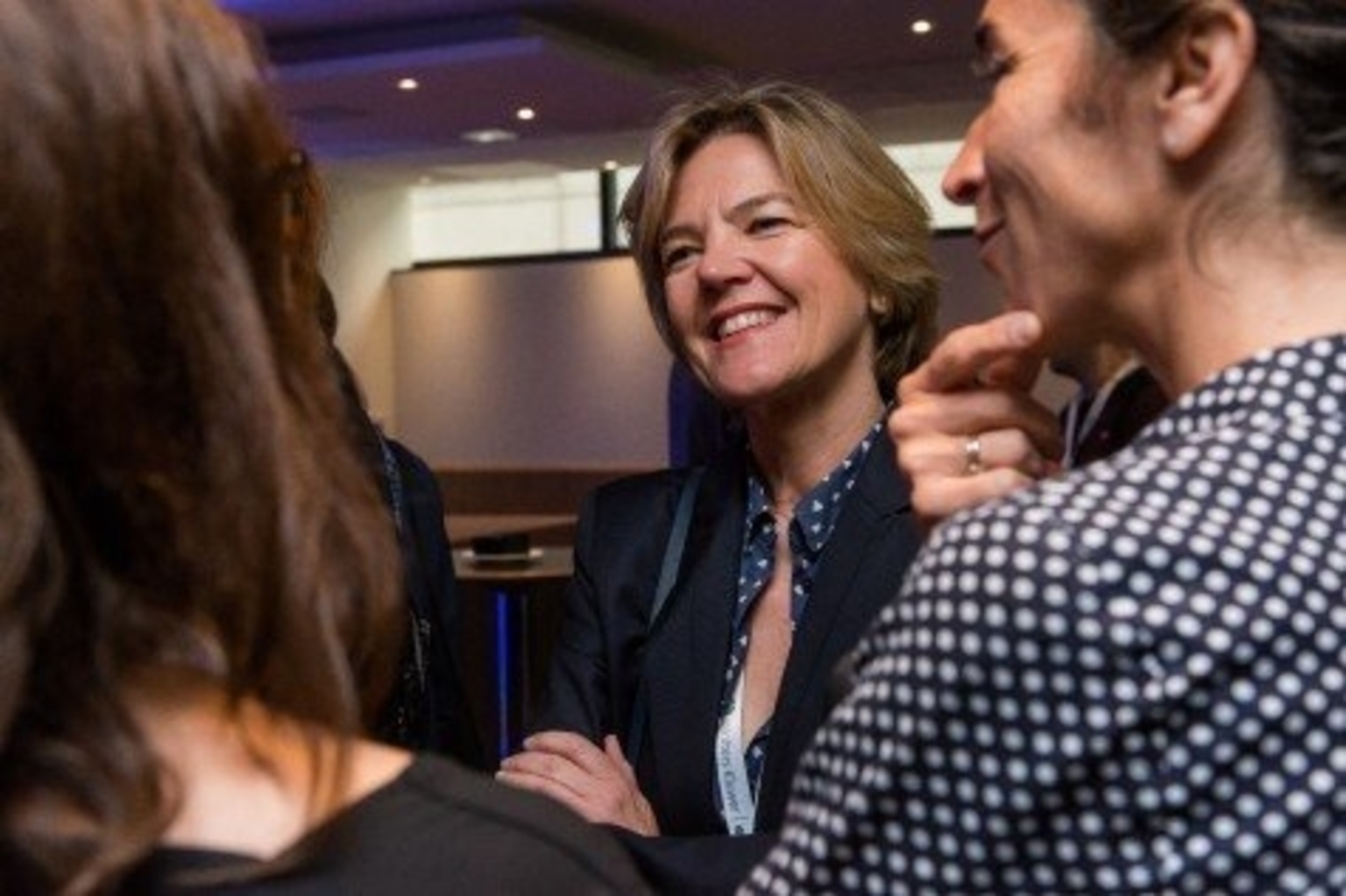 Contact one of our experts