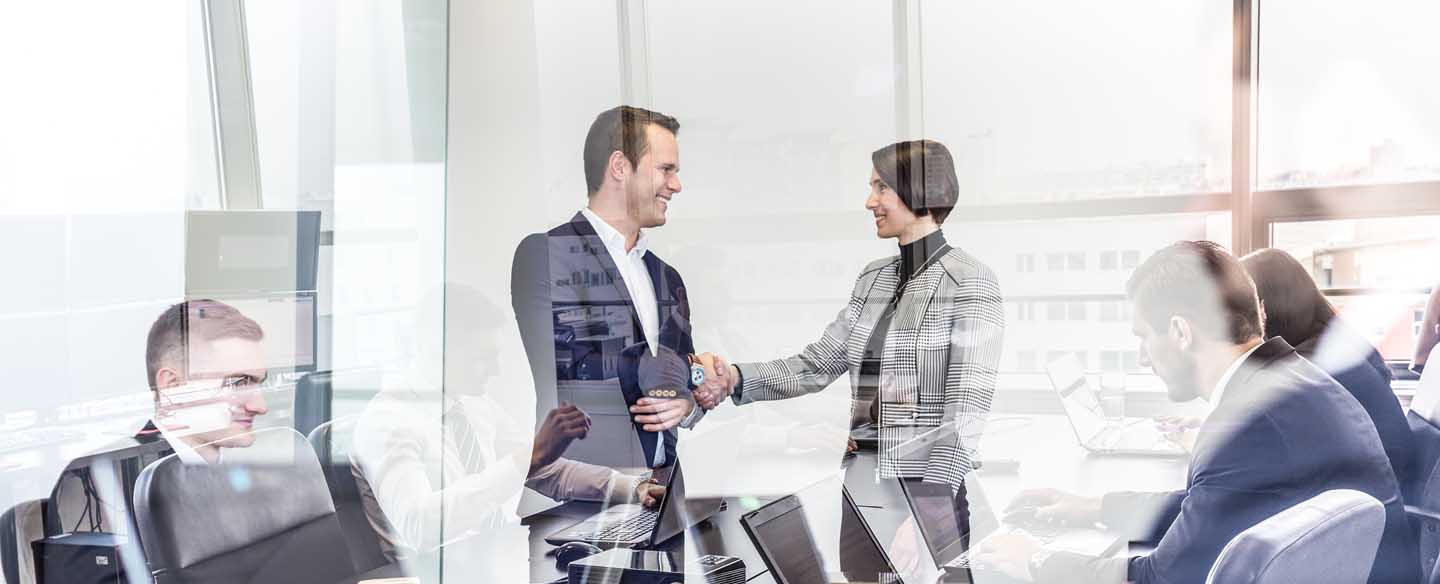 Compliance
Finance
June 17, 2017
CT Lien Solutions is now Wolters Kluwer Lien Solutions
Change reinforces Wolters Kluwer's commitment to industry-leading compliance and risk management solutions.
The name change reflects Wolters Kluwer's strong support of Lien Solutions' long-term growth strategy to deliver proven, expert solutions and services to a broad range of financing organizations as part of its comprehensive compliance and risk management offerings.
Lien Solutions' products and services help enable
banking
,
mortgage
,
equipment leasing
and
finance
,
agricultural lending
, and
solar financing organizations
to automate their lien management processes and reduce the complexity of their lien workflows. Nearly one in every three Uniform Commercial Code (UCC) financing statements filed at the state level in the United States is processed through Lien Solutions, making it the market-leading UCC provider in the United States.
"Our customers place trust in Wolters Kluwer's products and regulatory expertise to help them make informed lending decisions that support their businesses' growth," said Raja Sengupta, Executive Vice President and General Manager of Wolters Kluwer Lien Solutions. "We are committed to delivering a superior customer experience by expanding the portfolio of compliance and risk management products and services Lien Solutions' customers can access through Wolters Kluwer."
About Wolters Kluwer
Wolters Kluwer (WKL) is a global leader in professional information, software solutions, and services for the health, tax & accounting, governance, risk & compliance, and legal & regulatory sectors. We help our customers make critical decisions every day by providing expert solutions that combine deep domain knowledge with specialized technology and services.
Contacts
David Feider

Corporate Communications Manager, Banking & Regulatory Compliance
Governance, Risk & Compliance Division