Whether you are new to us or have used one or more of solutions over the past 65 years we've been in business, we hope you feel our focus – you!
Below are many of our CBAI-endorsed solutions. If you see something that could help, or if you have a need that you're not sure how to solve, we're here. If you have any questions, please fill out the form. Shayna, Regina, or Darcy will be in contact shortly!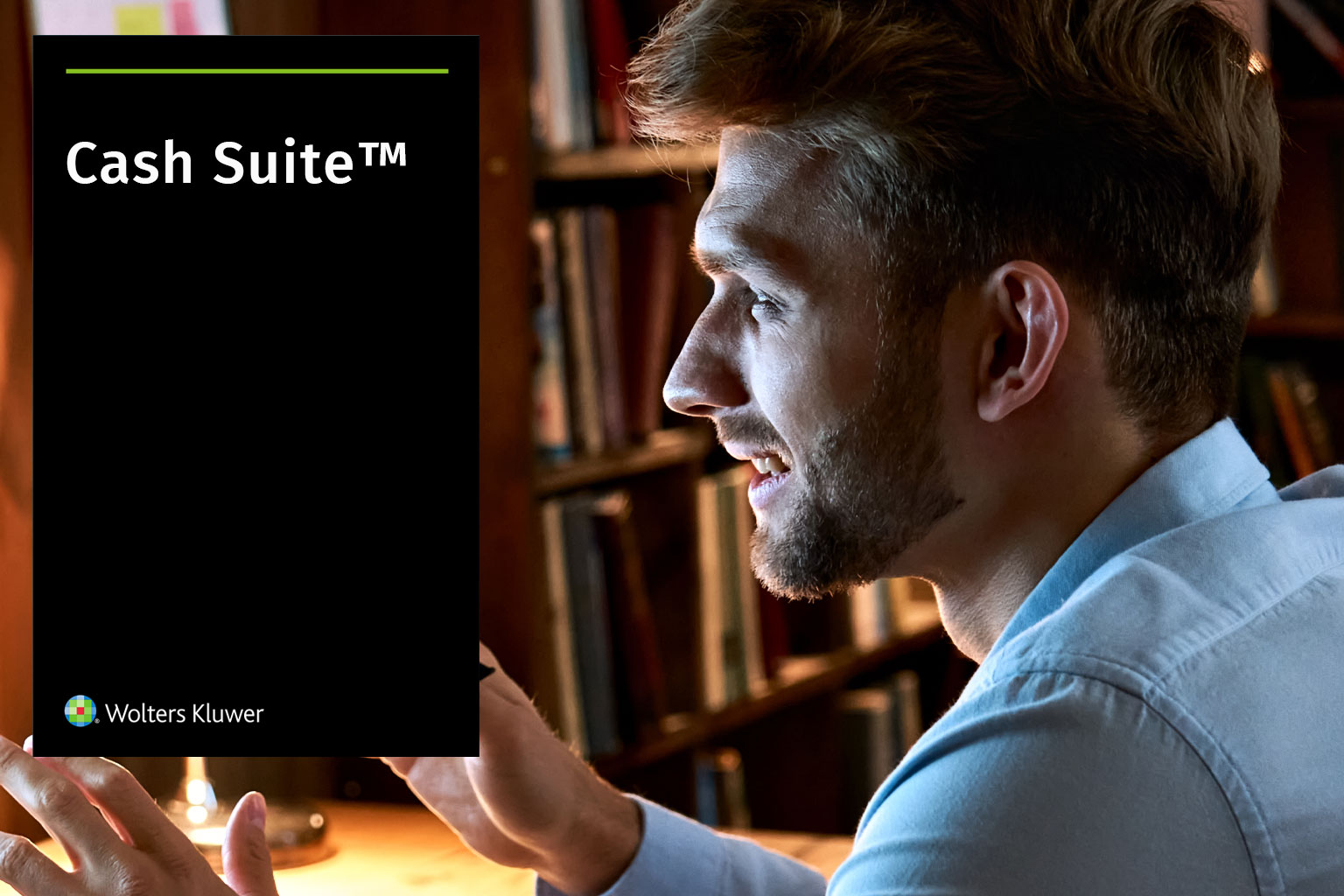 Online Lending Applications (OLA)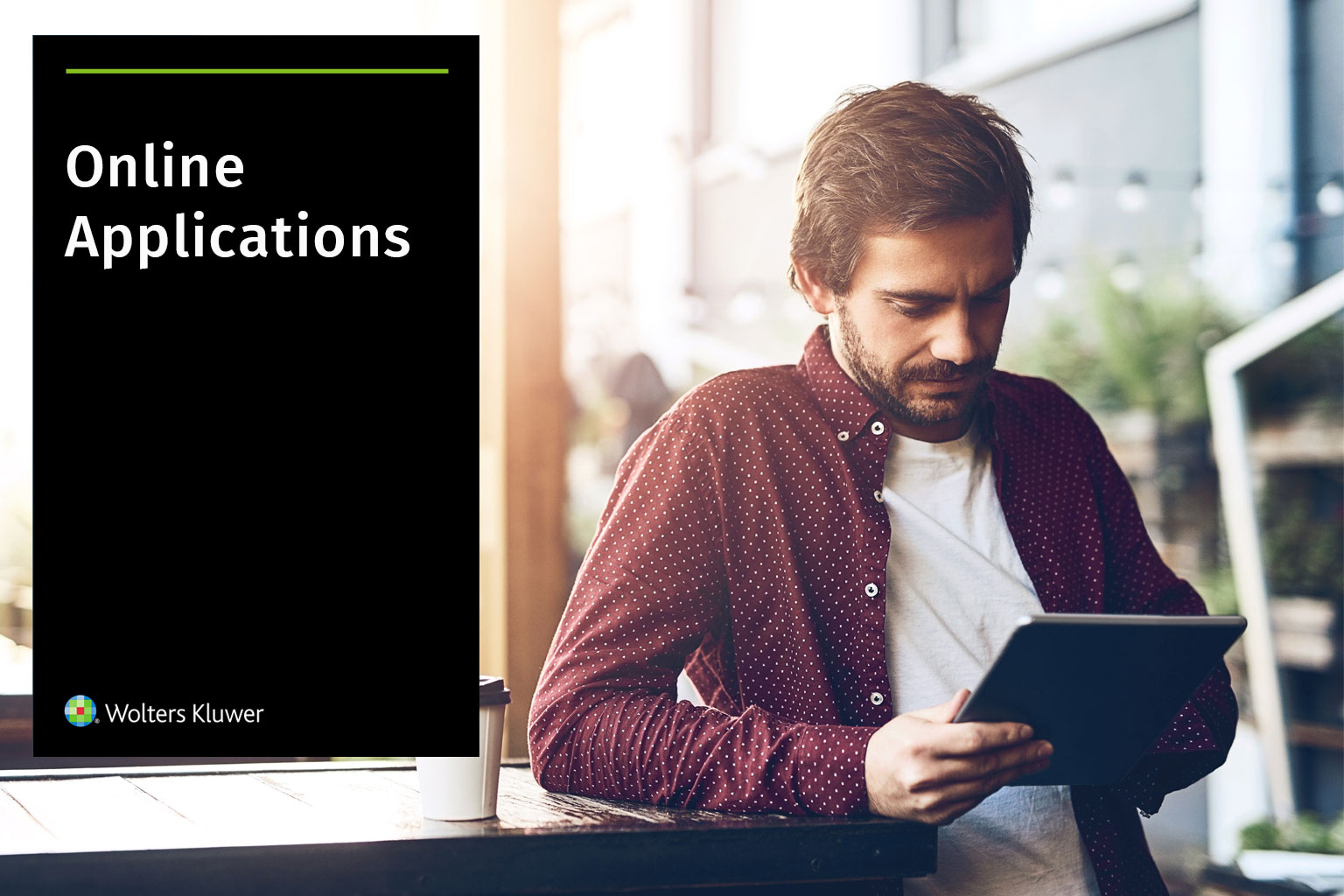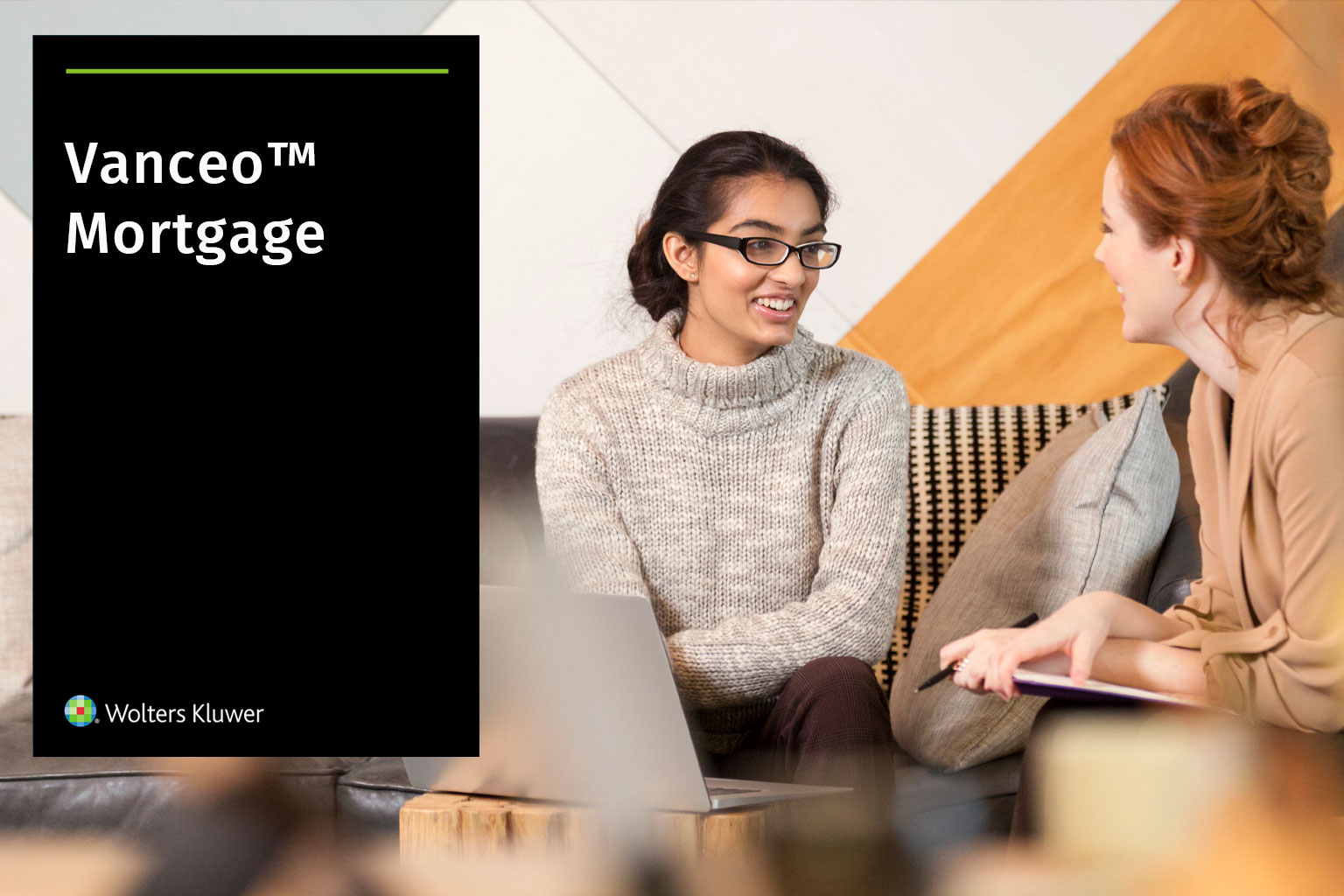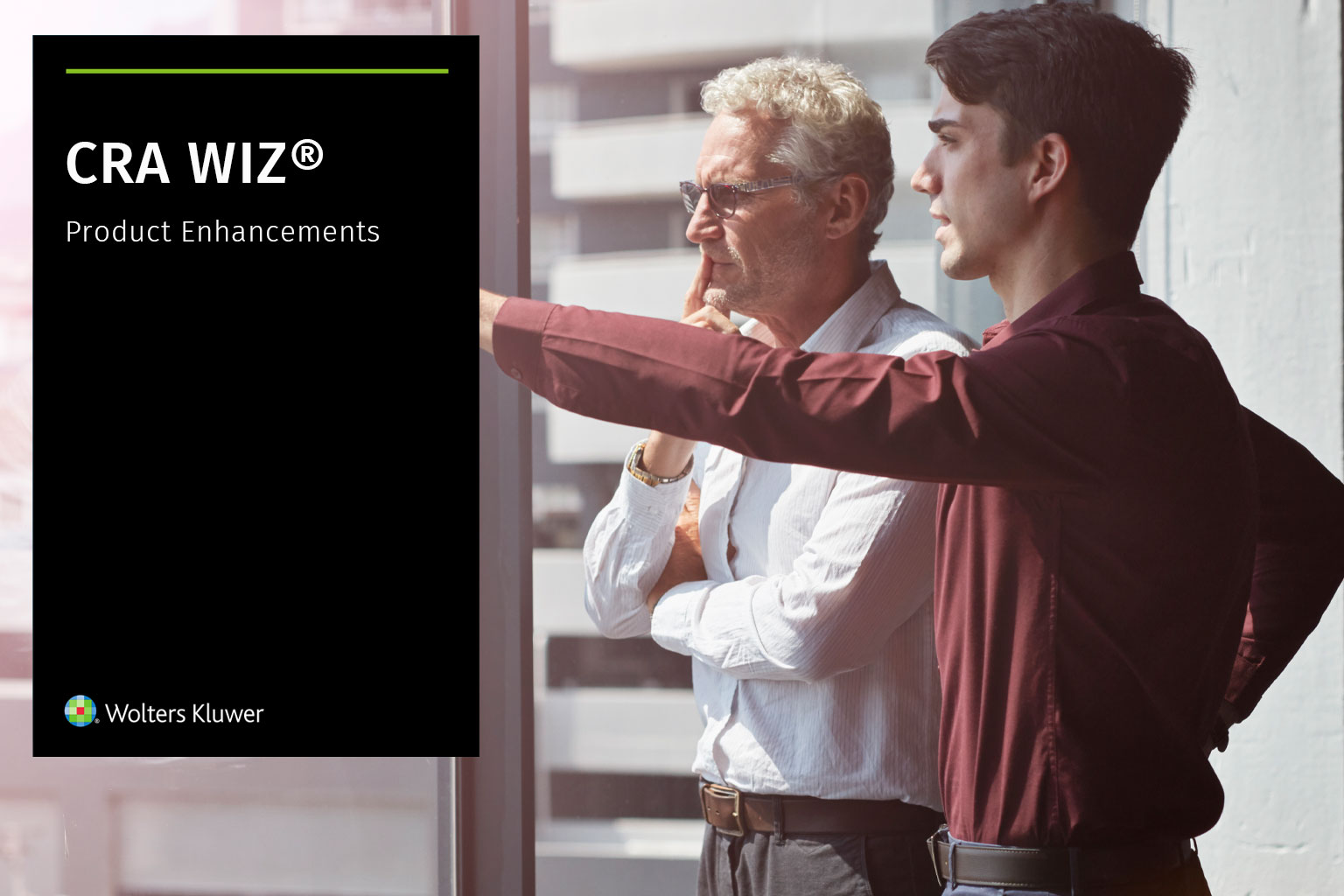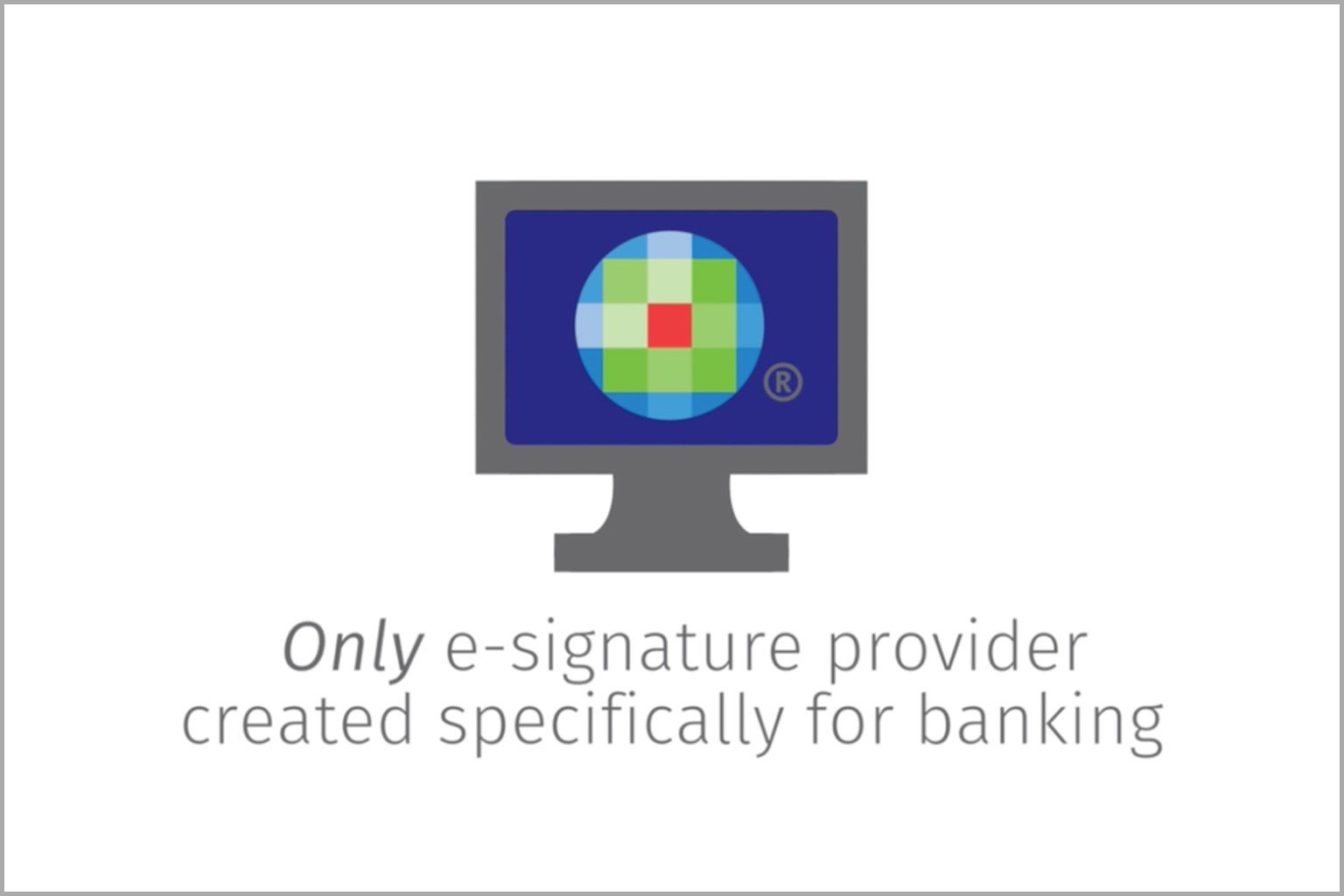 ComplianceOne®
Close to 2,000 institutions enjoying the benefits of ComplianceOne!
Bringing all your lines of business (including lending, deposit, mortgage, and IRA), integration to your Core plus your necessary business-to-business (b2b) interfaces like flood, credit bureau, HMDA, e-signature and MORE into one solution!
Request more information
We're here to help you! If you'd like us to reach out to you to answer questions or discuss a challenge you're having, please populate your information below and we will be in contact.