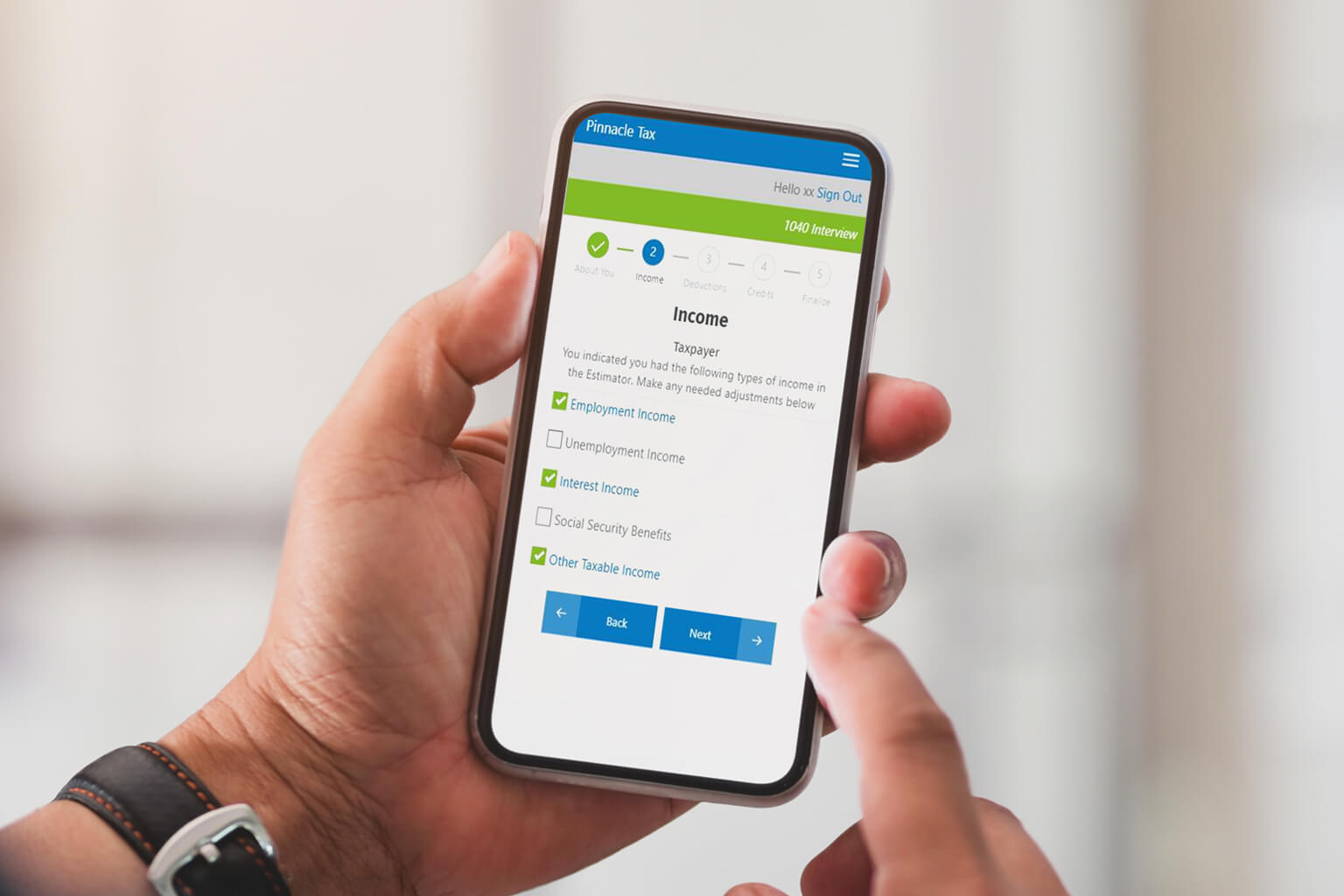 Tax & Accounting
November 08, 2021
iTaxMobile, LLC Provides Insights On How To Offer Remote Tax Prep Services
Powered by TaxWise Online, iTaxMobile's virtual platform delivers greater freedom and flexibility for taxpayers
Headquartered in Atlanta, iTaxMobile provides professional accounting services, including remote tax preparation for taxpayers looking for greater freedom and flexibility when working with a Tax Professional to complete their individual tax return. Using TaxWise Mobile, clients can start their tax prep on-the-go with just a photo of their W-2 or 1099, right from their cellphone, tablet, or home computer.
Their mission is to provide convenient, interactive, and best-in-class tax preparation services for everyday Americans.
Giving Back in Times of Need
Kim and Reggie of iTaxMobile originated their mobile tax solution option in the heart of the pandemic, specifically to cater to the youth and a younger generation, to simplify their tax preparation needs. While the world was quarantining, Kim and Reggie sought to serve a full suite of integrated solutions to their clients, while keeping them safe during these trying times.

Utilizing TaxWise Mobile, iTaxMobile has opened the doors to many clients who are unable to travel across town or are observing social distancing rather than filing in a traditional brick and mortar establishment. Furthermore, TaxWise Online and TaxWise Mobile have allowed Kim and Reggie to bring their iPad into homeless shelters and help those truly in need.
iTaxMobile is staying ahead of emergent trends shown by the modern taxpayer by facilitating the ease with which their clients prefer to file their tax returns, enabled by a superior Virtual Tax Office powered by TaxWise.
About 90-95% of our customer base uses our Mobile Site
Secure Access From Any Device — Anywhere, Anytime
Tax Professionals need to be ready to access their tax returns and source documents anytime, anywhere. We invite you to learn more about the benefits of running a Virtual Tax Office, including:
Access to your tax returns anytime, anywhere, and from any device
Secure online document storage and two-way file sharing
Taxpayer mobile interview
Remote and In-Person electronic signatures
No installation or software updates needed
Click here to learn more about our Virtual Tax Office solutions and register to attend a live product demo.
Tax Preparer Solutions
Set yourself up for a successful tax season with time-saving technology that supports a faster and more efficient tax return preparation process.