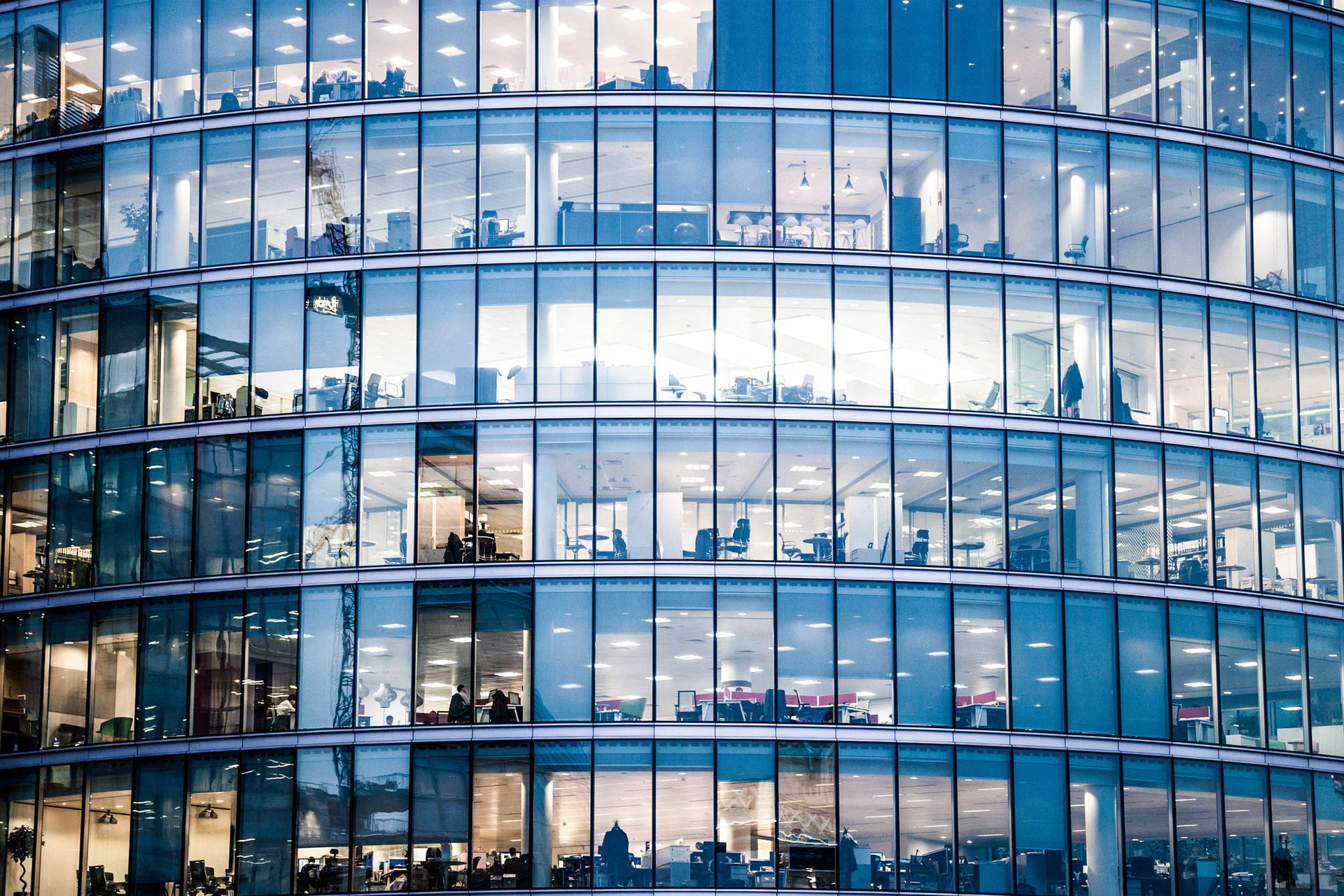 Finance
Tax & Accounting
August 04, 2022
Economic nexus: how it can affect your sales tax determination practices
Most people used to consider "nexus" to be a pretty simple concept. If you had any facilities in a state you were selling into, you had to collect sales and use tax when selling there and then remit it to the appropriate tax authorities accompanied by the correct form of tax return fully and properly prepared.
Then, in 2018, the State of South Dakota sued Wayfair because they felt the extreme volume of sales they were making into the state warranted the collection and remittance of sales and use tax. Their victory in this lawsuit created economic nexus and began a process of confusion and complexity nationwide.
As a result of the Wayfair decision, sellers no longer needed to have a physical presence in the state, county, city, district or other municipality they were selling into to be required to collect and remit taxes. Now, sellers exceeding a specific dollar volume of total sales, or a specific number of sales transactions, or sales to a specific number of distinct customers in excess of a threshold would be required to process sales and use taxes. Which threshold depends upon which locality they're selling into. Every state has its own set of economic nexus rules.
Impact on Your Tax Determination Practices
If you are selling into more than one tax territory the first change in your tax determination practices must be the lookup of the appropriate nexus threshold in each locality you sell into. This requires several steps:
Determine exactly which tax authorities you are liable to based on the exact location you are shipping or delivering to.
Identify which thresholds are in use in each authority. Sales volume? Number of transactions? Number of distinct customers?
Calculate whether or not you have yet exceeded the applicable thresholds.
If you have exceeded threshold, lookup and apply the tax rates and rules appropriate to the transaction based on the nature of the item sold, its application, intended use, and other factors.
Calculate and apply tax.
At end of period, assemble all transactions and taxes collected, prepare, and remit to each applicable tax authority.
High Velocity Implications
If you are in a highly transactional business with a high velocity of sales you can expect following the above process manually to be completely impossible. The time consumed for each transaction will be so great that it will only be possible if you hire so large a staff that your operation becomes nearly or completely unprofitable.
Automation is the Only Viable Answer
Short of curtailing your sales down to an operable few, the only way to perform all the required steps accurately at speed is to automate as many of them as possible.
Determining tax authorities can be a lookup based on GPS input on address.
Thresholds in use are another lookup.
Thresholds exceeded can be obtained by consulting your own sales out data.
Application of appropriate rules and rates combines the total identified with lookup of the correct rules and rates then used with the price being charged.
Calculation and application performed usually by your integrated ERP.
Tax return preparation and remittance can all be automated, further reducing staffing requirements.
The Good News
The best news is that CCH Suretax from Wolters Kluwer provides all the support you need to automate every step of the multi-location sales and use tax nexus challenge. Fully armed with constantly updated and current data on sales and use tax rates and rules for all 24,000 tax authorities in the United States, CCH Suretax calculates your applicable tax, sends it to your ERP, keeps track of your threshold fulfillment everywhere you sell and prepares all your returns, submitting them electronically to every authority equipped to receive them.
Oh, by the way…
From our white paper, "A guide to: What you need to know about Sales and Use Tax Nexus" you can learn about Click-Through Nexus, Attributional Nexus, "Cookie" Nexus, Online Marketplace Providers Nexus, and Customer Information Reporting and Notice Requirements. Download the free white paper by filling out the form on the right side of this page.
Solution
CCH® SureTax®
Cloud-based, end-to-end sales and use tax automation platform.