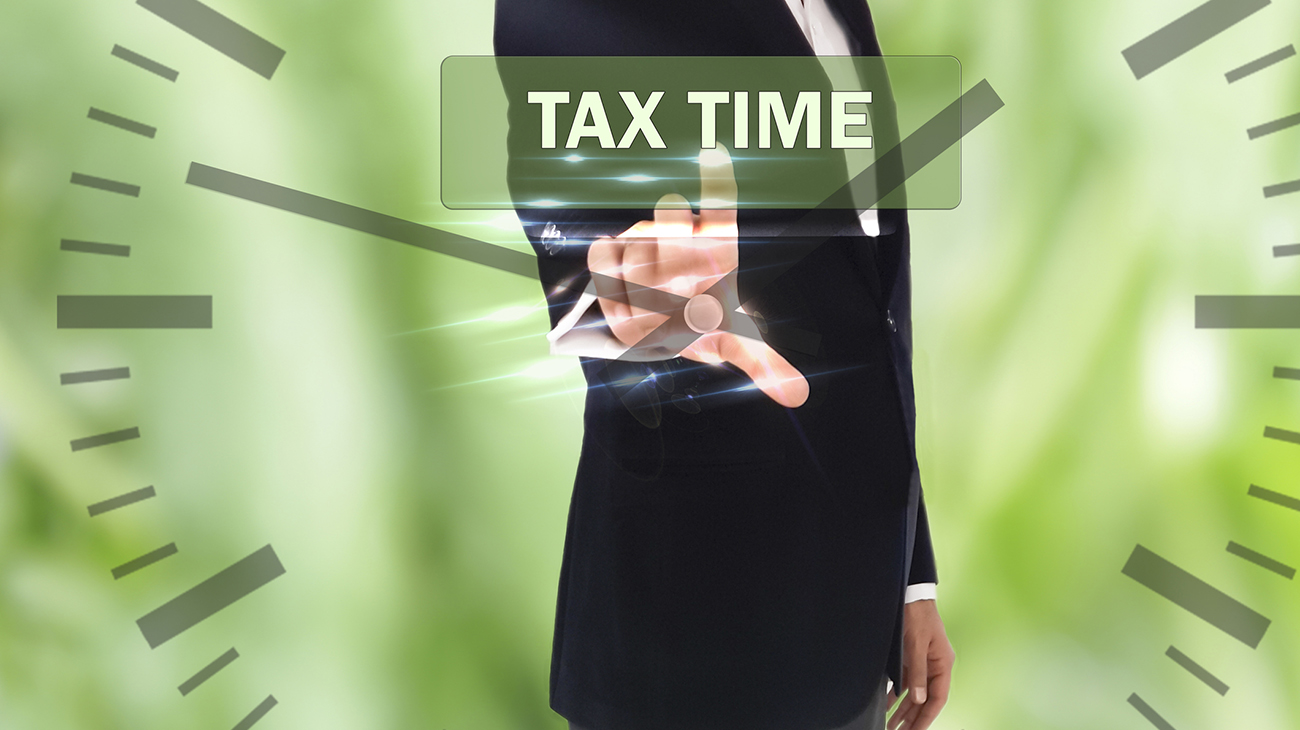 Tax & Accounting
February 22, 2019
Combined Reporting Legislation Introduced in Maryland
Combined Reporting Legislation Introduced in Maryland
Two separate bills have been introduced in the Maryland Senate that would require mandatory combined reporting of corporate income taxes beginning in 2020. While S.B. 76 would mandate combined reporting only for retail trade and food and beverage establishments, S.B. 377 would apply to all corporations subject to Maryland income tax.
Subscribers can view the text of the introduced bills on the legislator's website at http://mgaleg.maryland.gov/webmga/frm1st.aspx?tab=home.
S.B. 76, as introduced in the Maryland Senate on January 9, 2019, and S.B. 377, as introduced in the Maryland Senate on January 31, 2019
Login to read more on CCHAnswerConnect.
Not a subscriber? Sign up for a free trial or contact us for a representative.
Solutions for Tax & Accounting Professionals
Tax, accounting, workflow, and firm management solutions to help your firm succeed, with the research tools you need to stay informed.