Expand Your Tax Advisory and Revenue Opportunities within your Existing Client Base and Beyond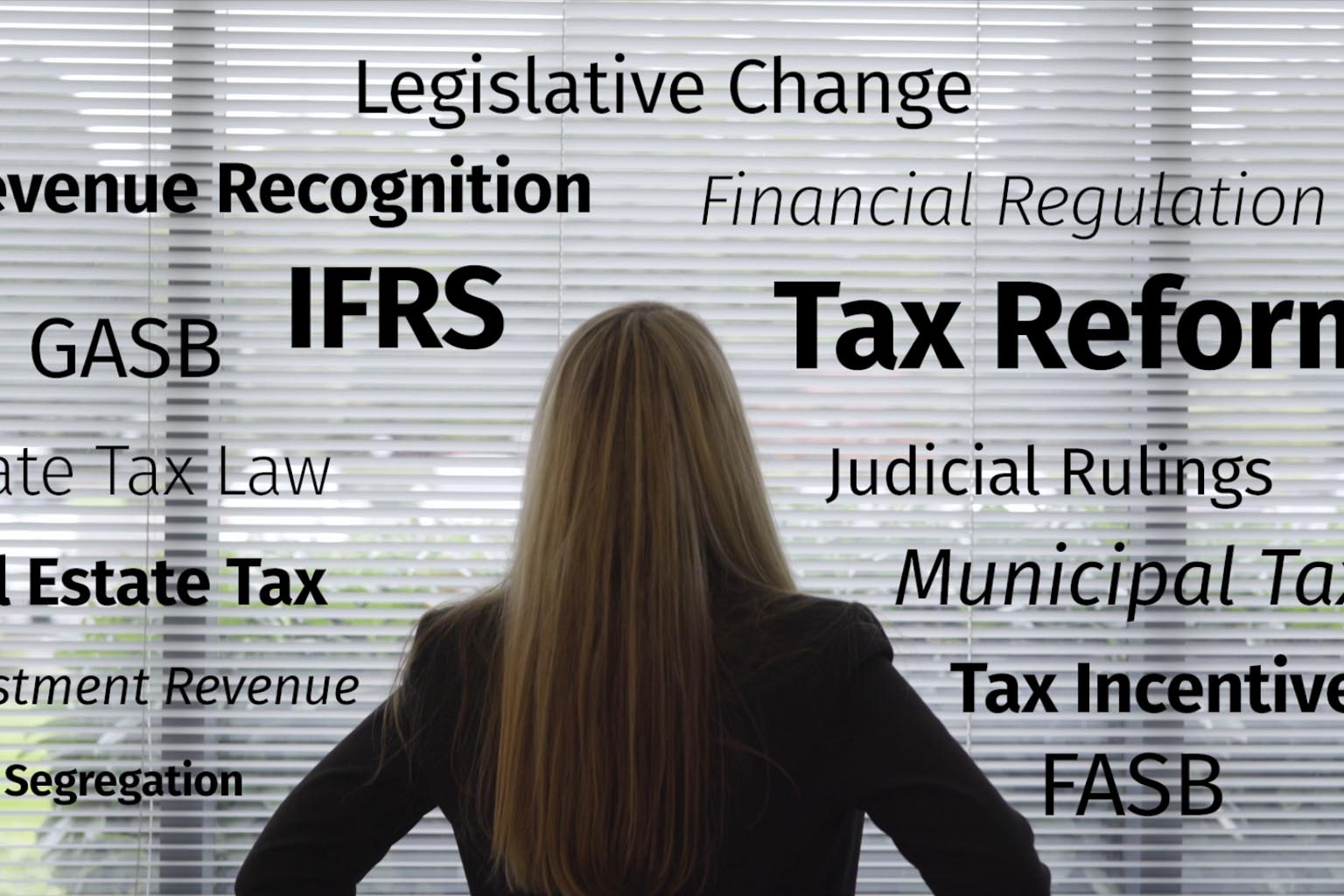 As firms seek to shift focus away from entering data, they need tools to help leverage that data better. The shift from commoditized compliance services to more valuable advisory services reflects the disruptive changes taking place right now in the accounting profession. CCH Axcess iQ addresses many of these critical business issues. Whether you're just starting your advisory services, CCH Axcess iQ is the solution for you.
Shift from reactive to proactive- Distinguish yourself as a high-value advisory service provider, with the ability to proactively suggest the services your clients have been asking you for or don't yet know they need. CCH Axcess iQ leverages predictive intelligence to help you automate your tax advisory services without losing the personal touch.
Efficiently deliver actionable tax news and information - With CCH Axcess iQ, firms can quickly determine which clients were affected by state and federal legislative changes, the impact those changes have on their tax returns, and opportunities to deliver higher-value tax advisory services to those clients.
Identify impacted clients to ensure compliance with state and federal tax legislation changes - Our world class research and learning team provide you with automated insights, saving your firm critical time during busy season by identifying areas of the return that may need special attention.
Resources for existing customers
Take Your Firm to the Next Level with CCH Axcess™ Tax
Take advantage of an intelligent, scalable and fully integrated tax preparation, compliance and workflow solution that's been developed specifically for the cloud and is suitable for firms of all sizes.
Real Customers Going Beyond with CCH Axcess iQ
Recommended Advisory Services Reading